RAF SIMONS: ARCHIVE REDUX
---
---

---


Machismo meets the sentimental, the broken concrete and the soft bouquet.
With a multidisciplinary practice comfortable in gauzy ambiguity - between overlapping spheres of conceptual art, high fashion, sculpture, and performance art - there you will find Bárbara Sánchez-Kane and her eponymous label, Sánchez-Kane.  
An ascendent star of a new school of Latin American couturiers, she pulls and dreams, (pulls and dreams)... imbuing her creations with a yearning, a romanticism, a story, a queerness in entanglement (as it always is) - a complex web of cultural heritage, geographic place and our ever expanding individual identity and expression.  
Many of her designs start with the already rich tapestry of Mexican menswear - in all its acute tailoring and deep leatherworking traditions. A signature move… the cutout… where Bárbara explores the negative space of garment making. Exposing glimpses of hard, secretive bodies - imbuing with a poetic vulnerability and sensuality. Washing forms in a delicate beauty.
While classified as a menswear designer, Bárbara designs for the contemporary, for an ever expanding definition of gender and body.  
The dream-like visions forms conjured carry with them a certain magic, an increasingly essential mystique and romance, a contra to a world of harsh clarity.
---
---
---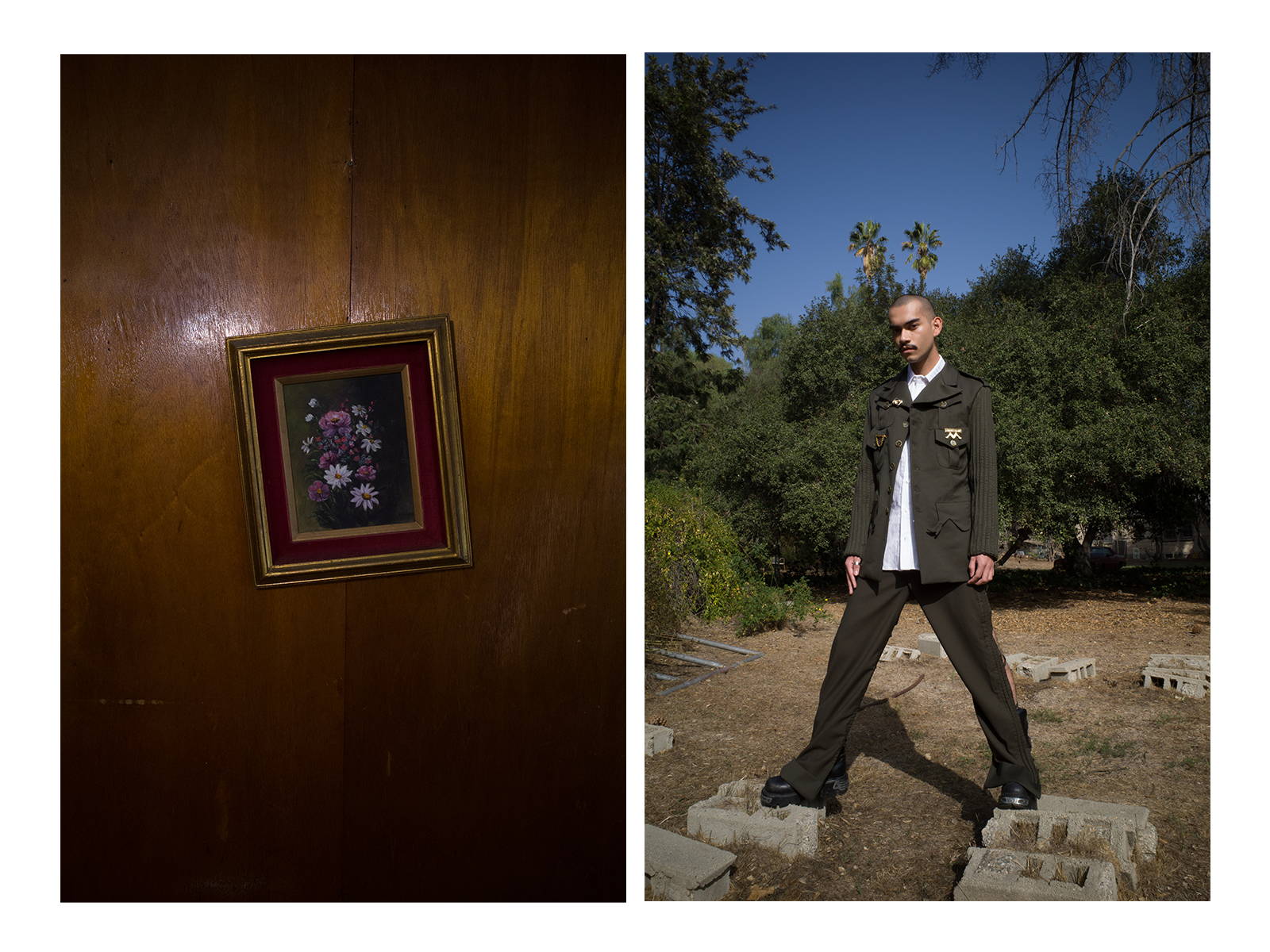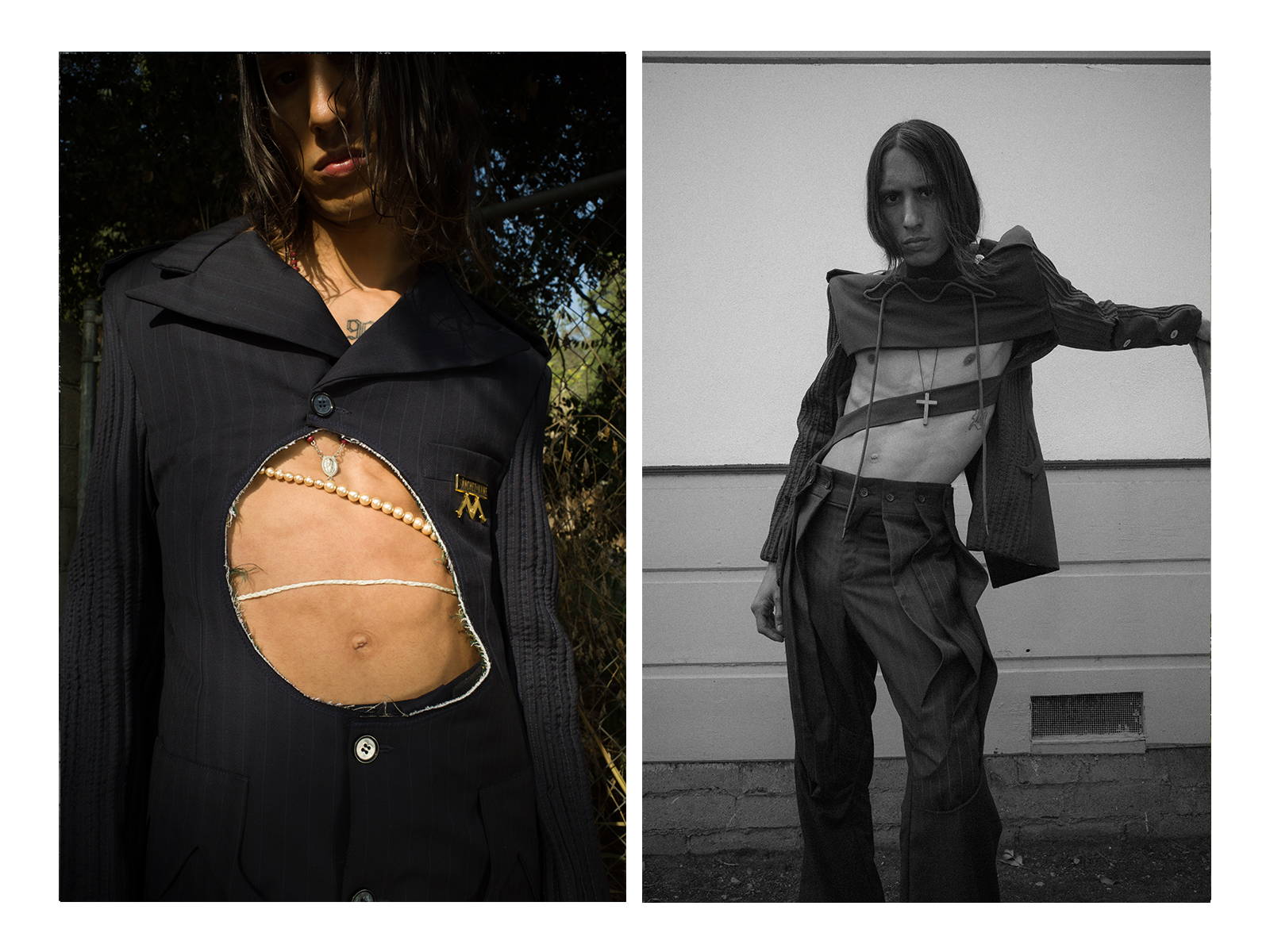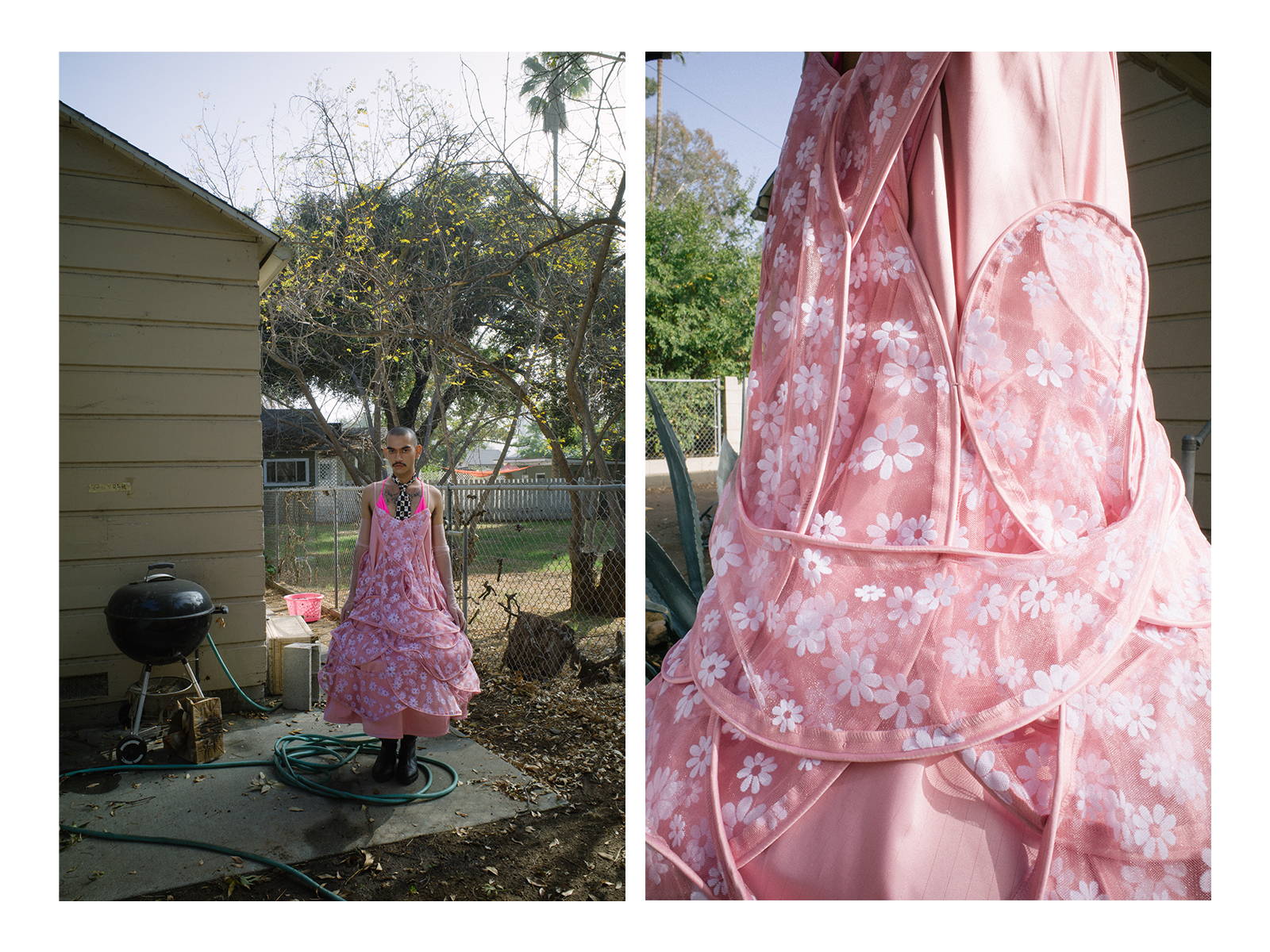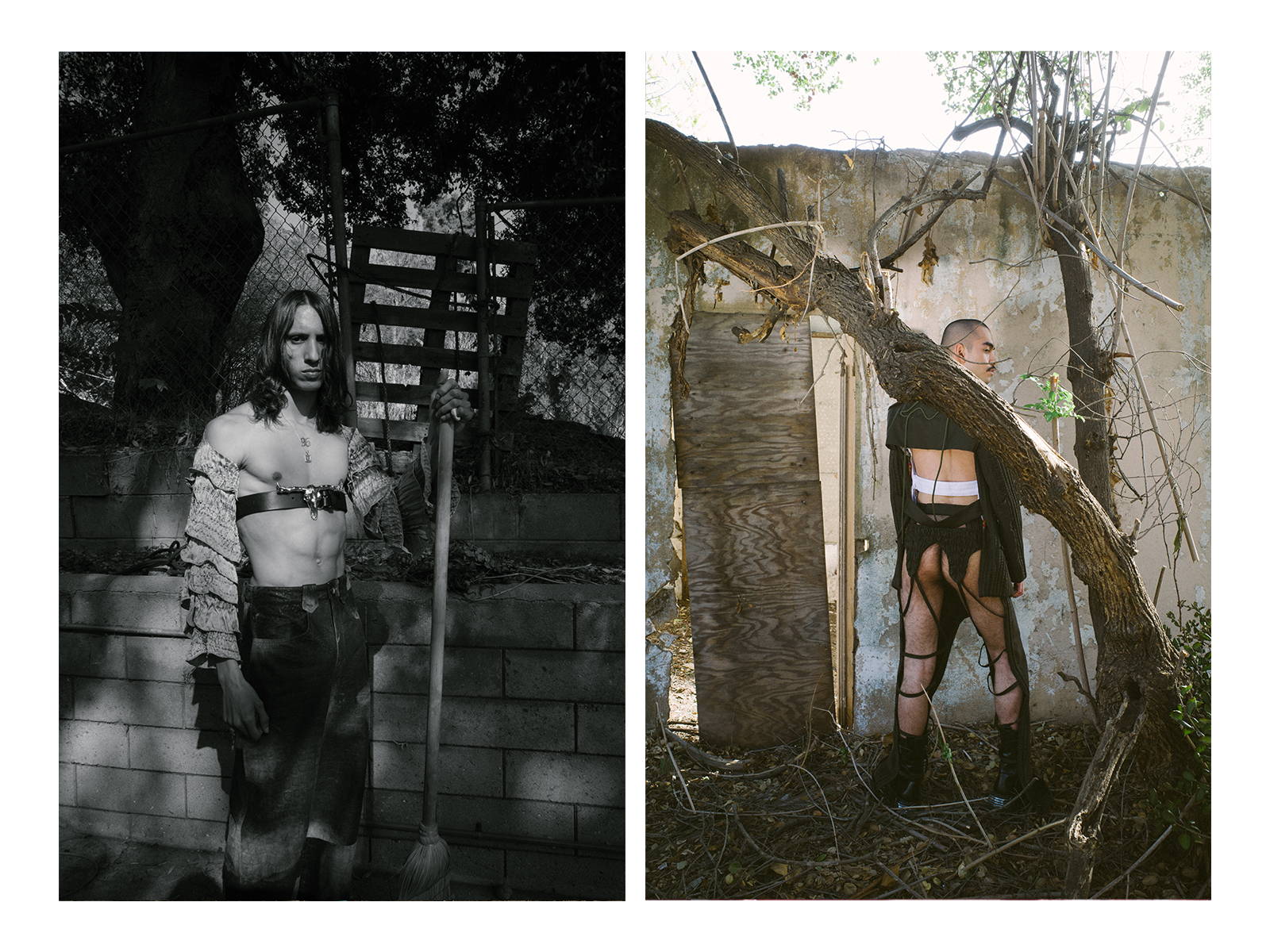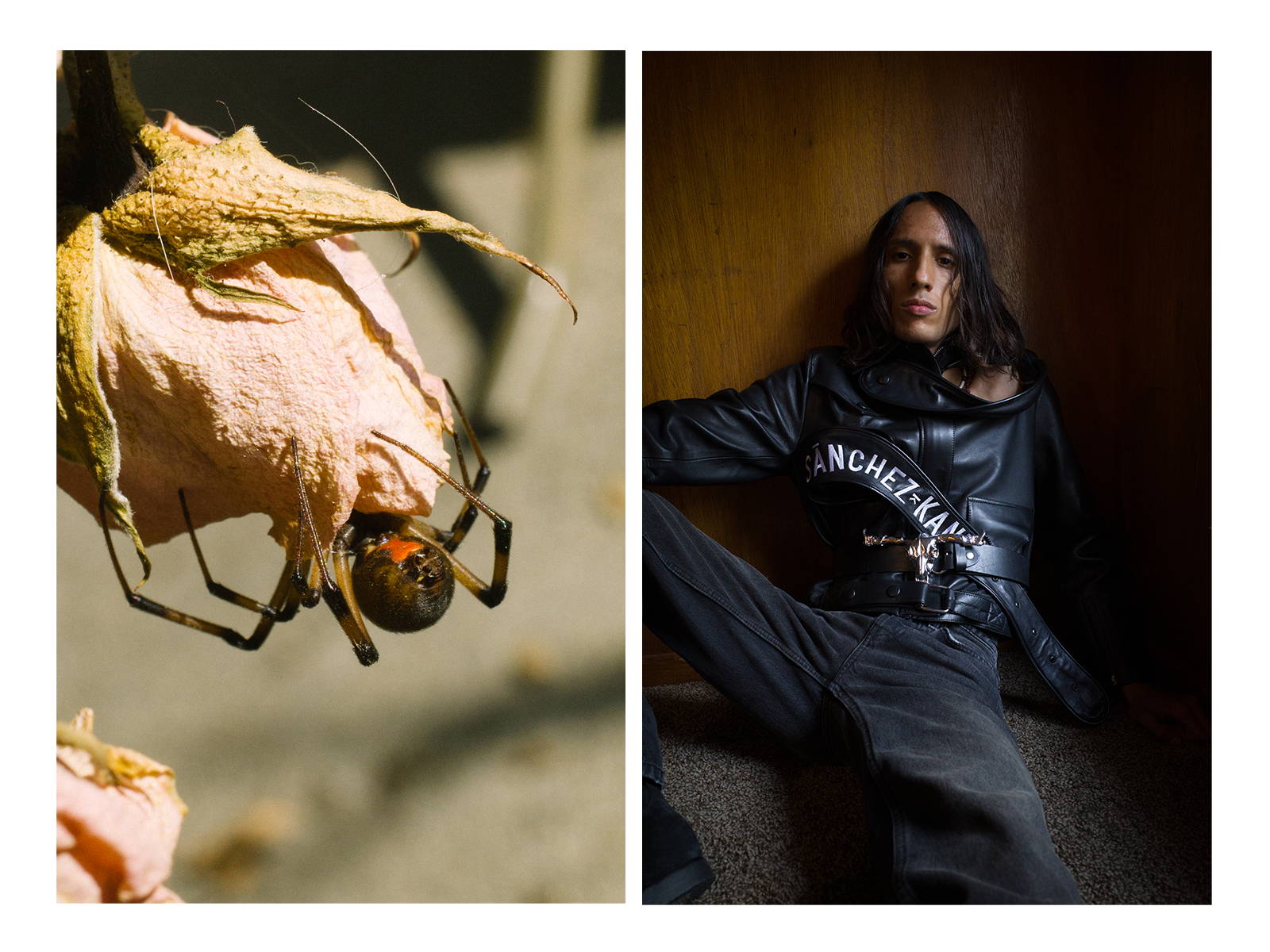 ---