2255 VERDE
OAK DRIVE
LE PARADOX & PAILEY FAIRMAN EXPLORE FRANK LLOYD WRIGHT'S MAYAN-INSPIRED LOS FELIZ ARCHITECTURAL MASTERWORK WITH A SELECTION OF FALL-WINTER 2017 COLLECTIONS PHOTOGRAPHED ON MODEL ALINA BOBYLEVA.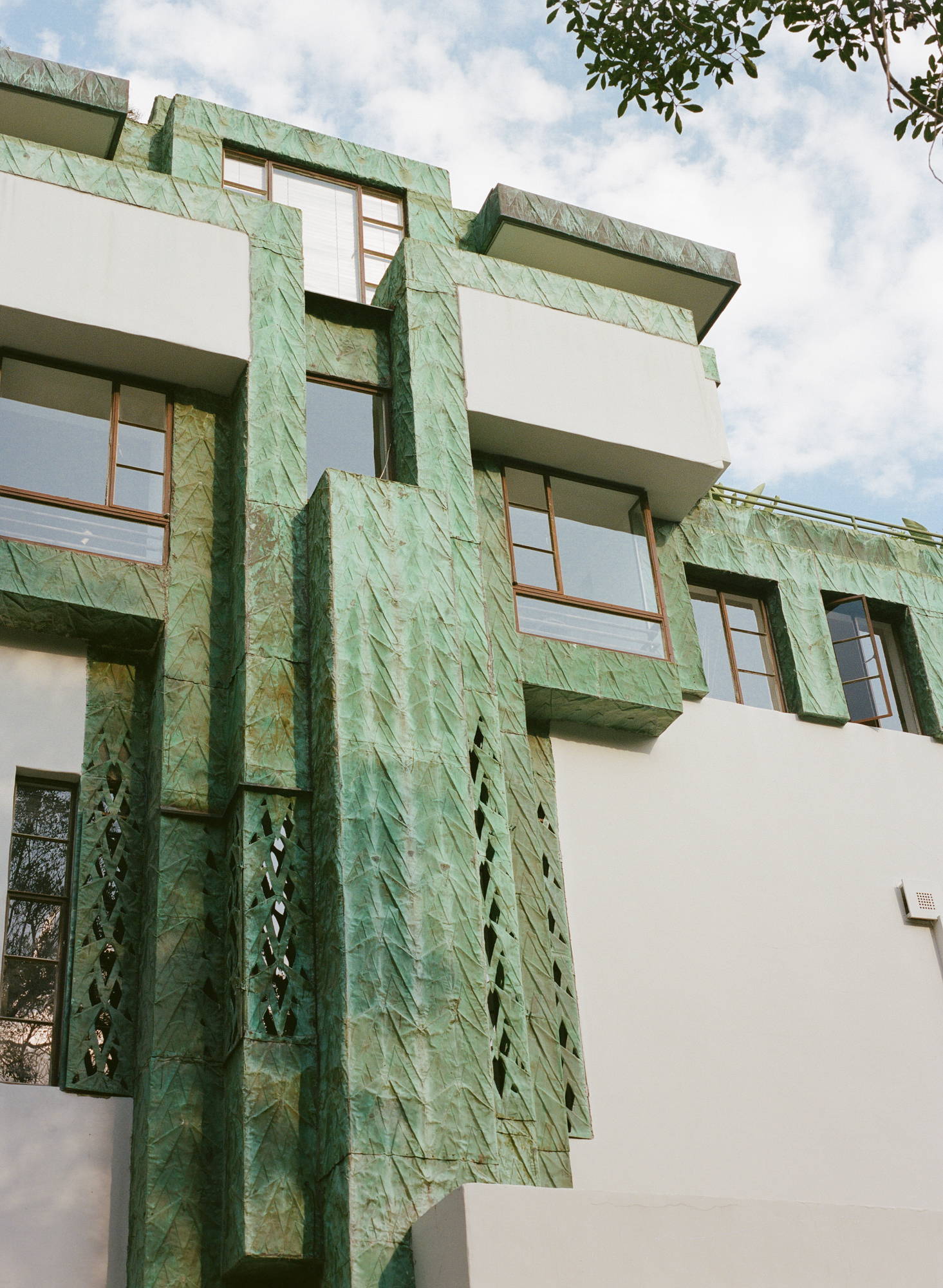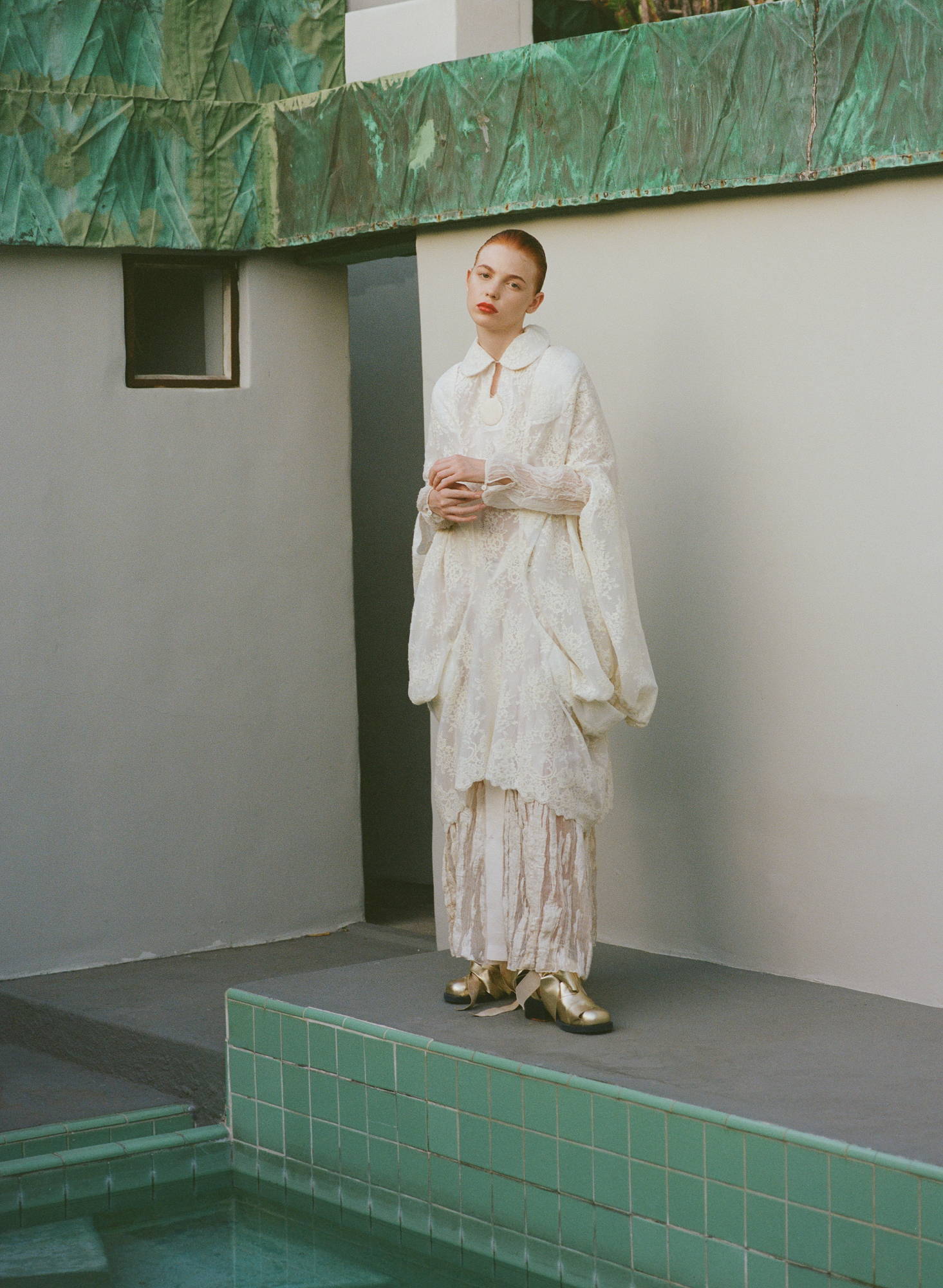 FRANK LLOYD WRIGHTS MAYANESQUE SAMUEL-NOVARRO HOUSE LOCATED IN LOS FELIZ' COVETED OAKS NEIGHBORHOOD.  
ORIGINALLY CONSTRUCTED IN 1928 FOR BEN-HUR STAR RAMON NOVARRO'S PERSONAL SECRETARY LOUIS SAMUEL.
FEATURING FRANK LLOYD WRIGHTS ICONIC OXIDIZED COPPER ACCENTS, PRE-CAST "TEXTILE" BLOCKS, AND SIGNATURE "ORGANIC" STYLE OF ARCHITECTURE.
NOVARRO COMMISSIONED ART DIRECTOR CEDRIC GIBBONS (Designer of the Golden Oscar Statuette) FOR INTERIOR DESIGN AFTER
FURTHER EXPANDING THE ESTATE, FURNISHING THE INTERIOR WITH PIECES FROM THE BULLOCKS WILSHIRE .
2255 OAK VERDE DRIVE WAS RECENTLY RESTORED TO PRESERVE THE INTEGRITY OF LLOYD WRIGHT'S
ORIGINAL VISION, AND FOUND ITS PLACE ON ON LA'S CONSERVANCY LIST IN 1974 LIST AS A HISTORIC MONUMENT.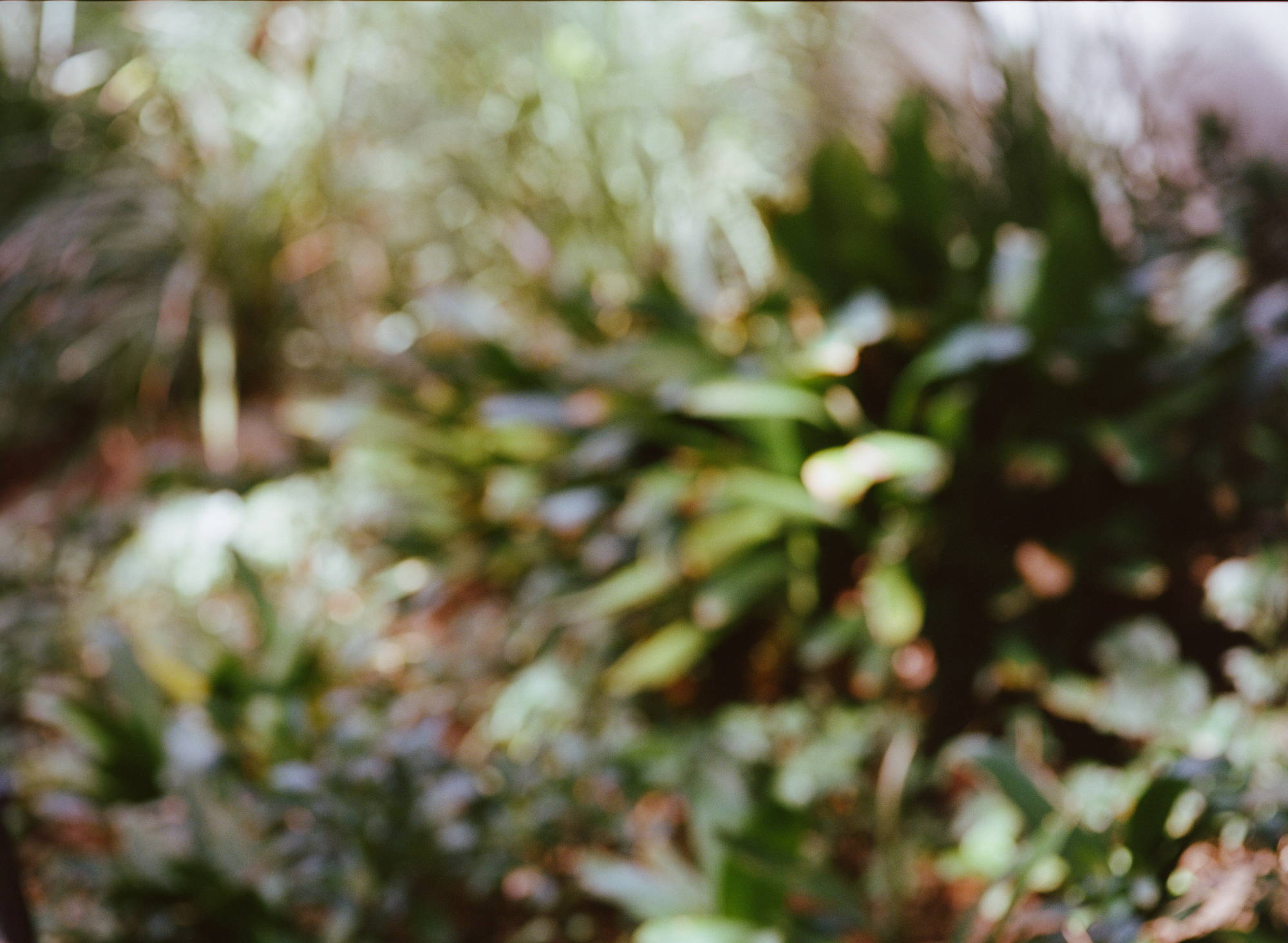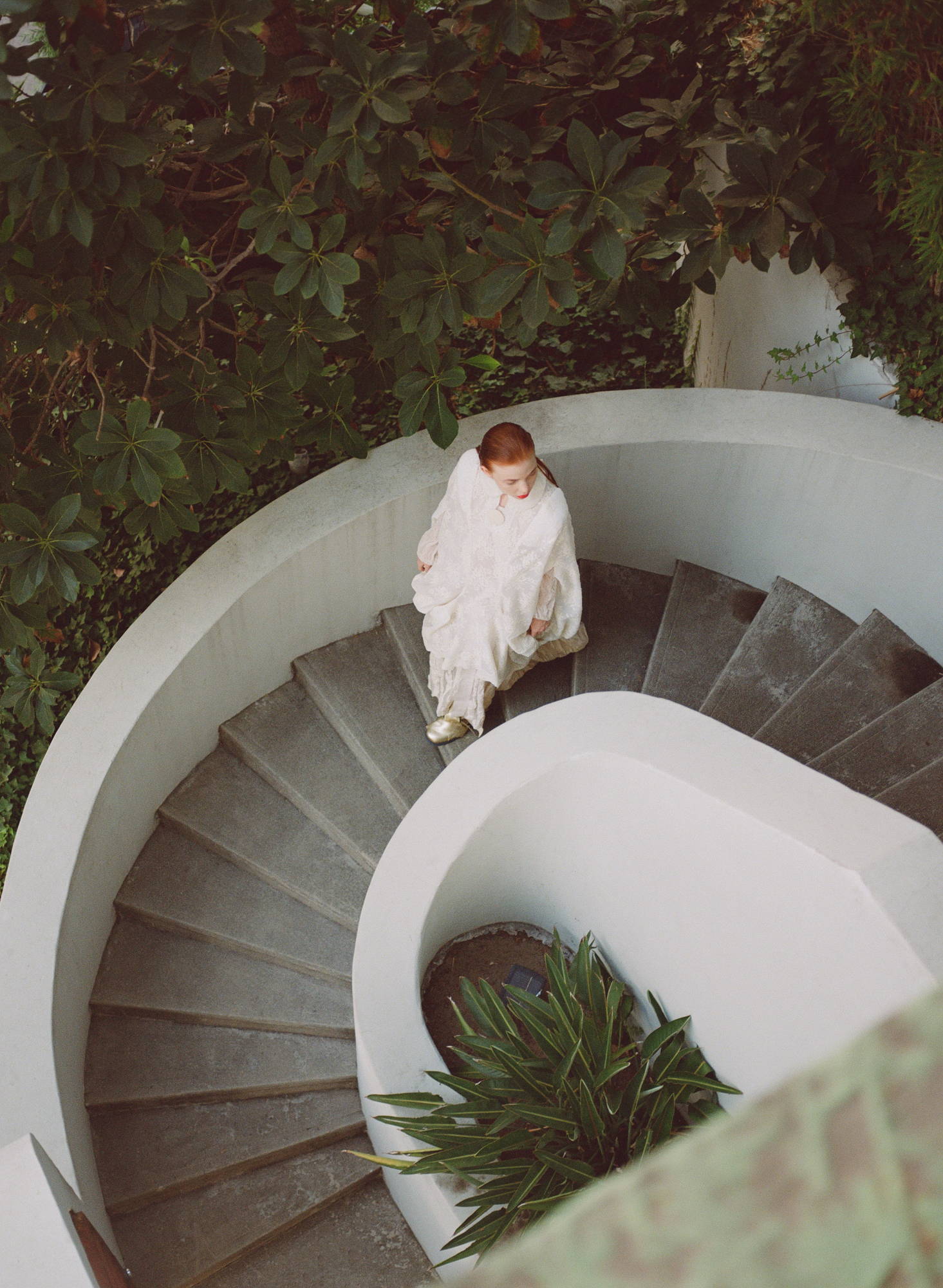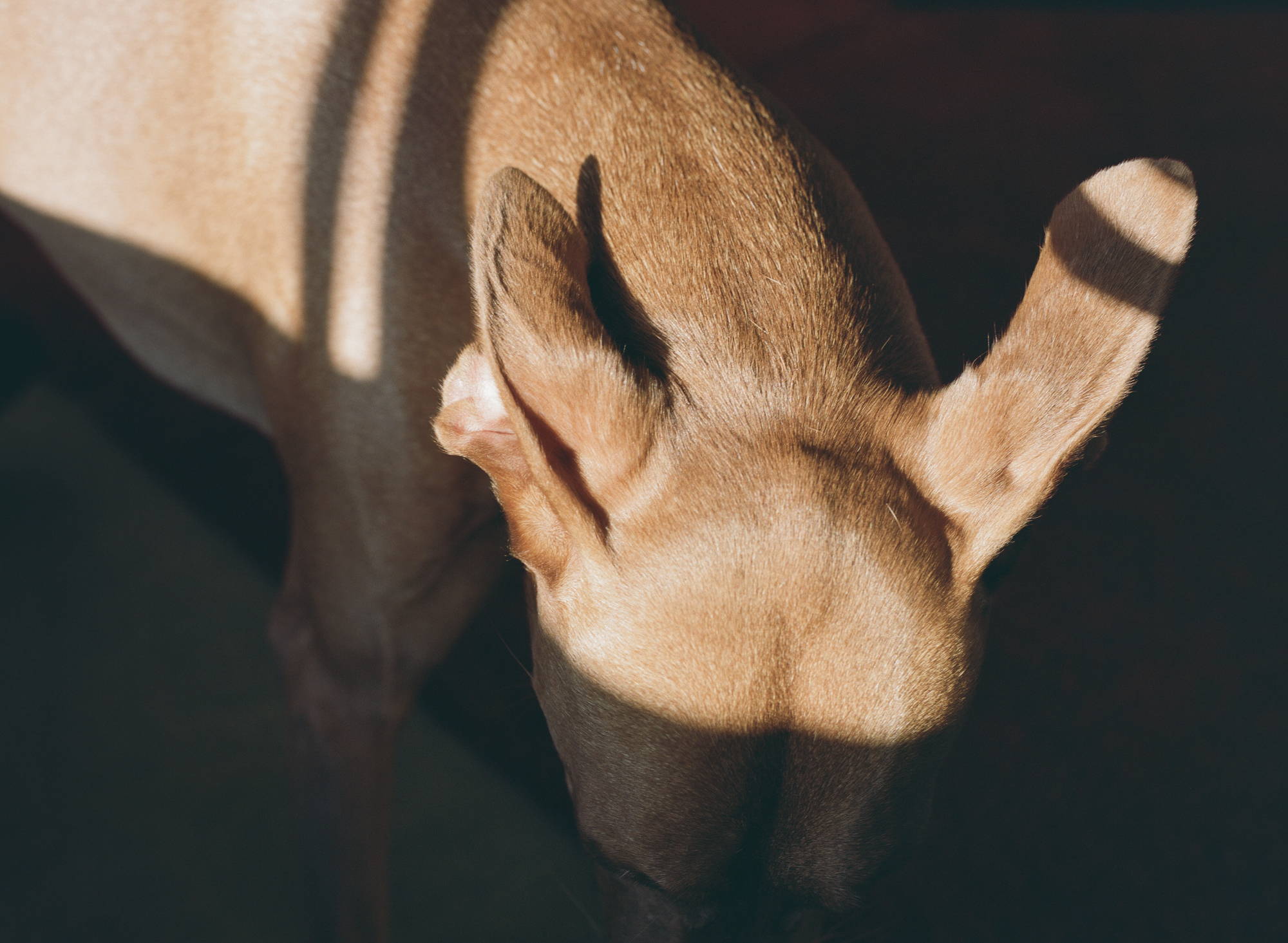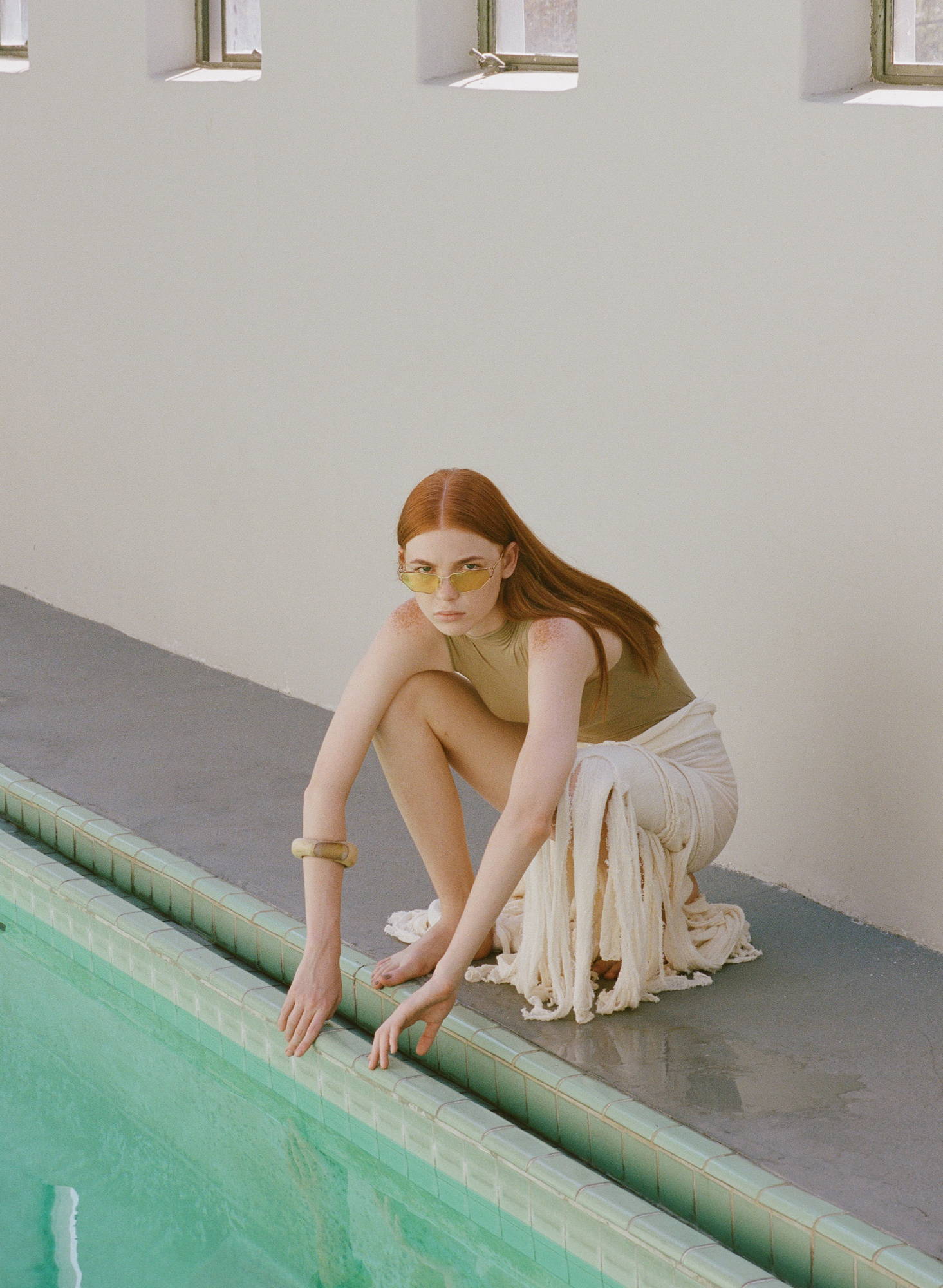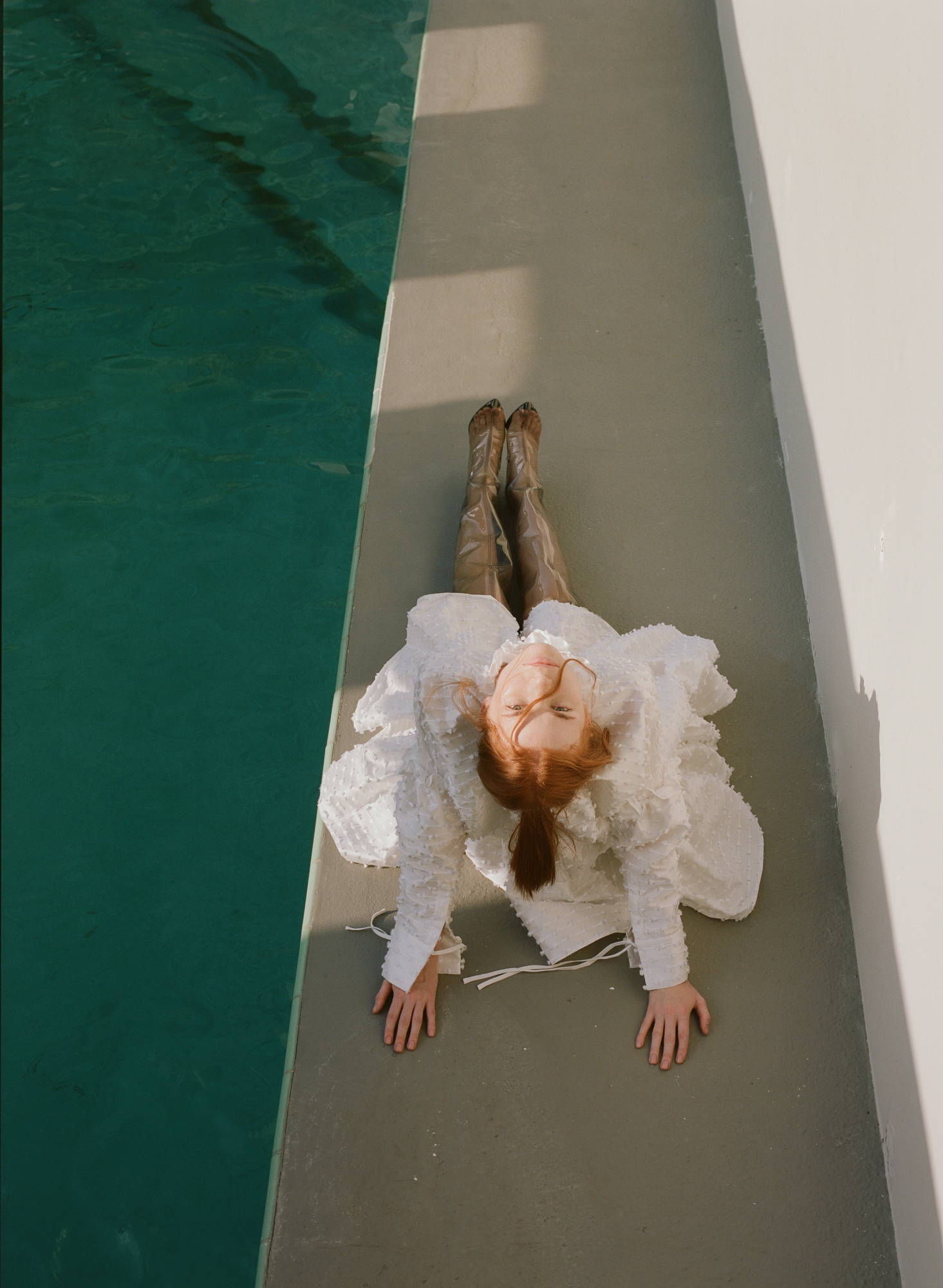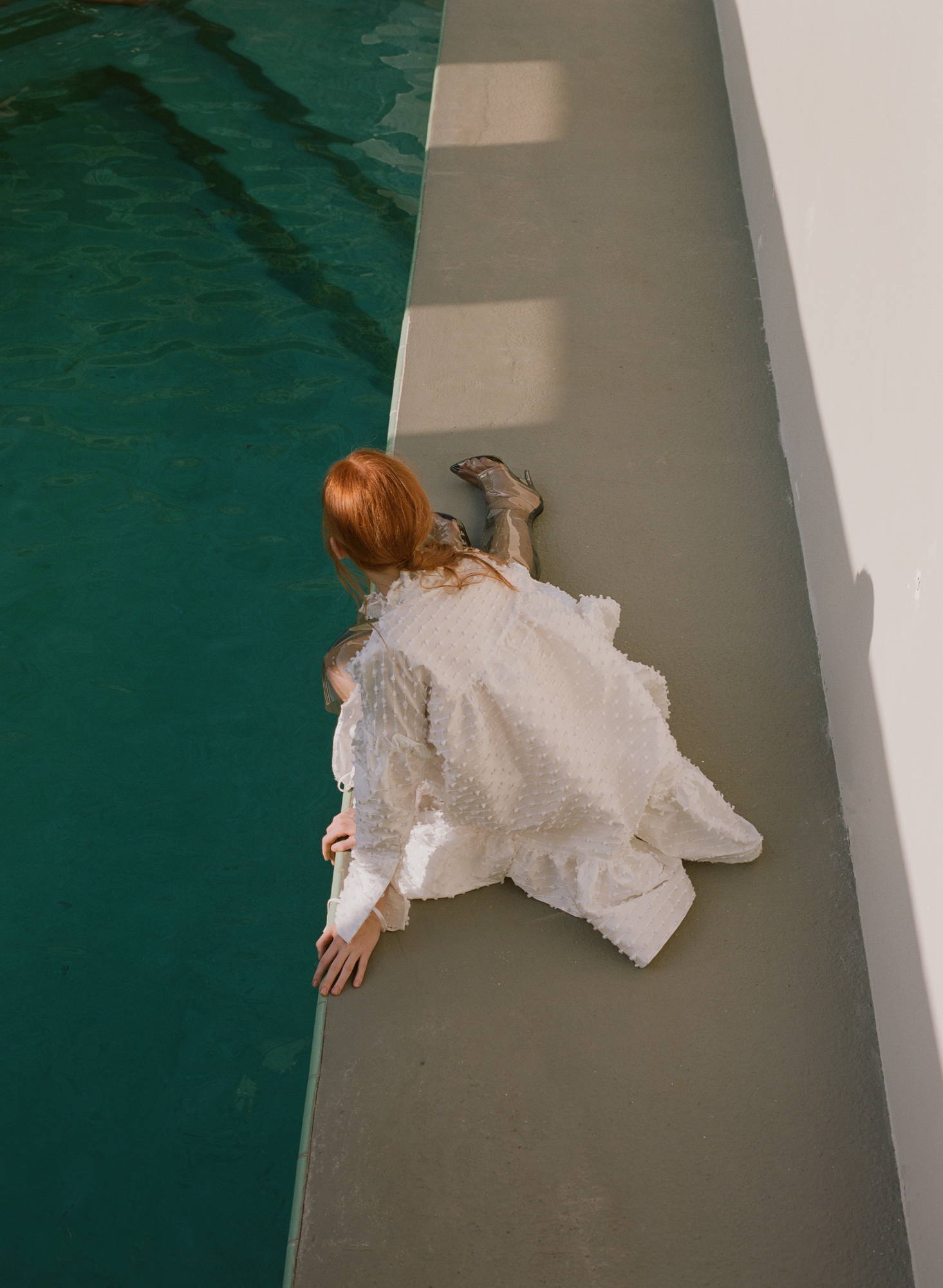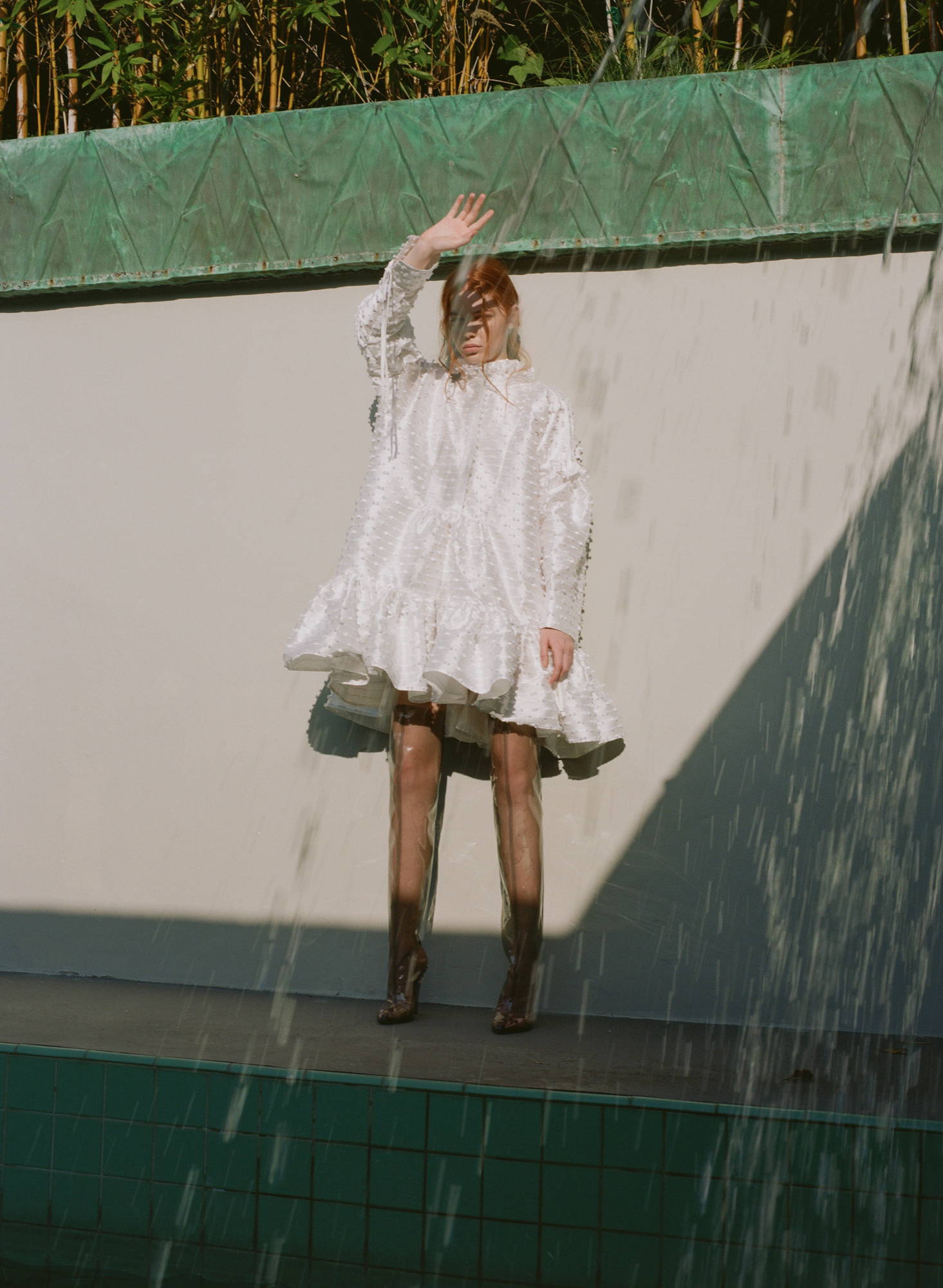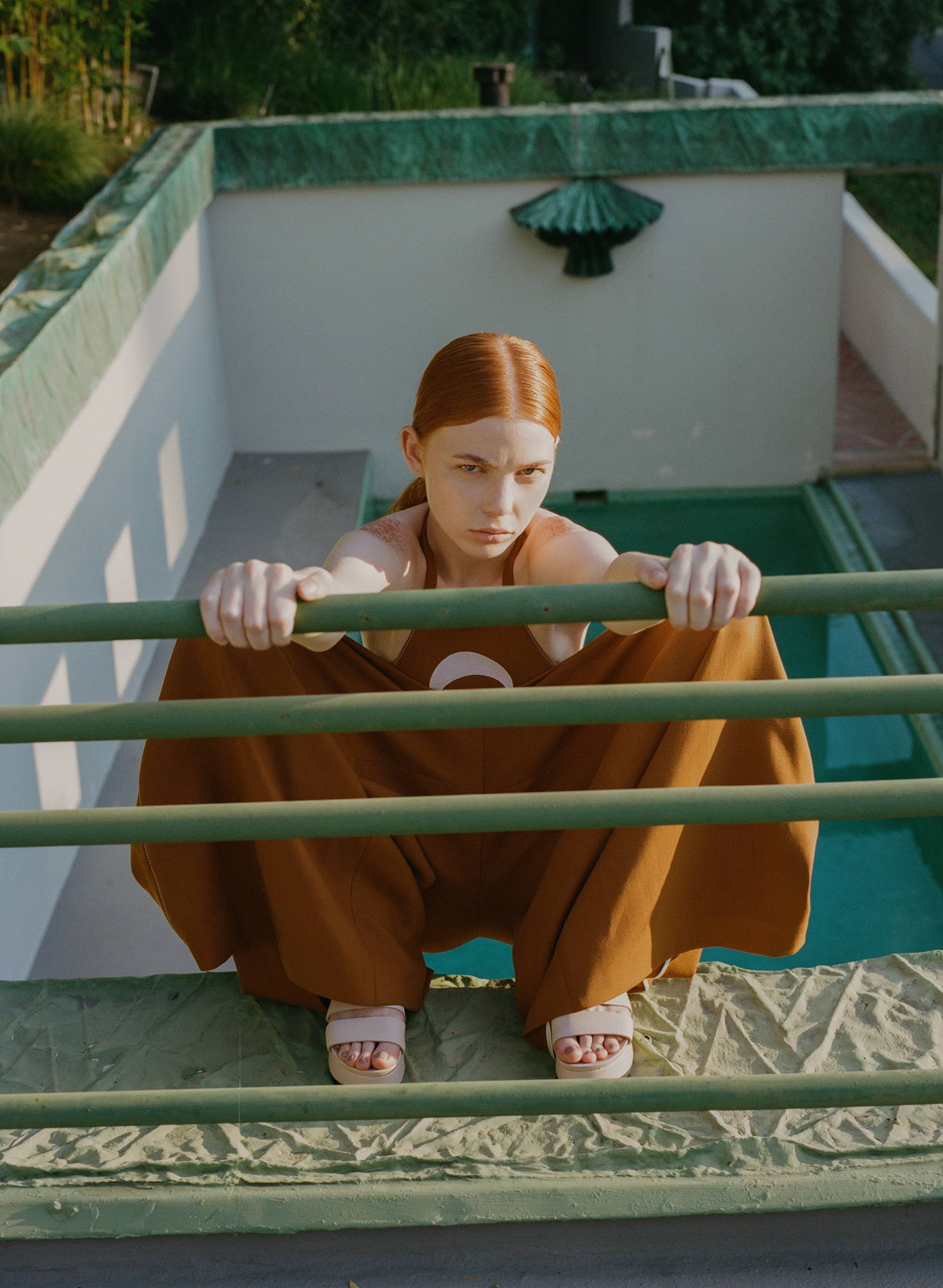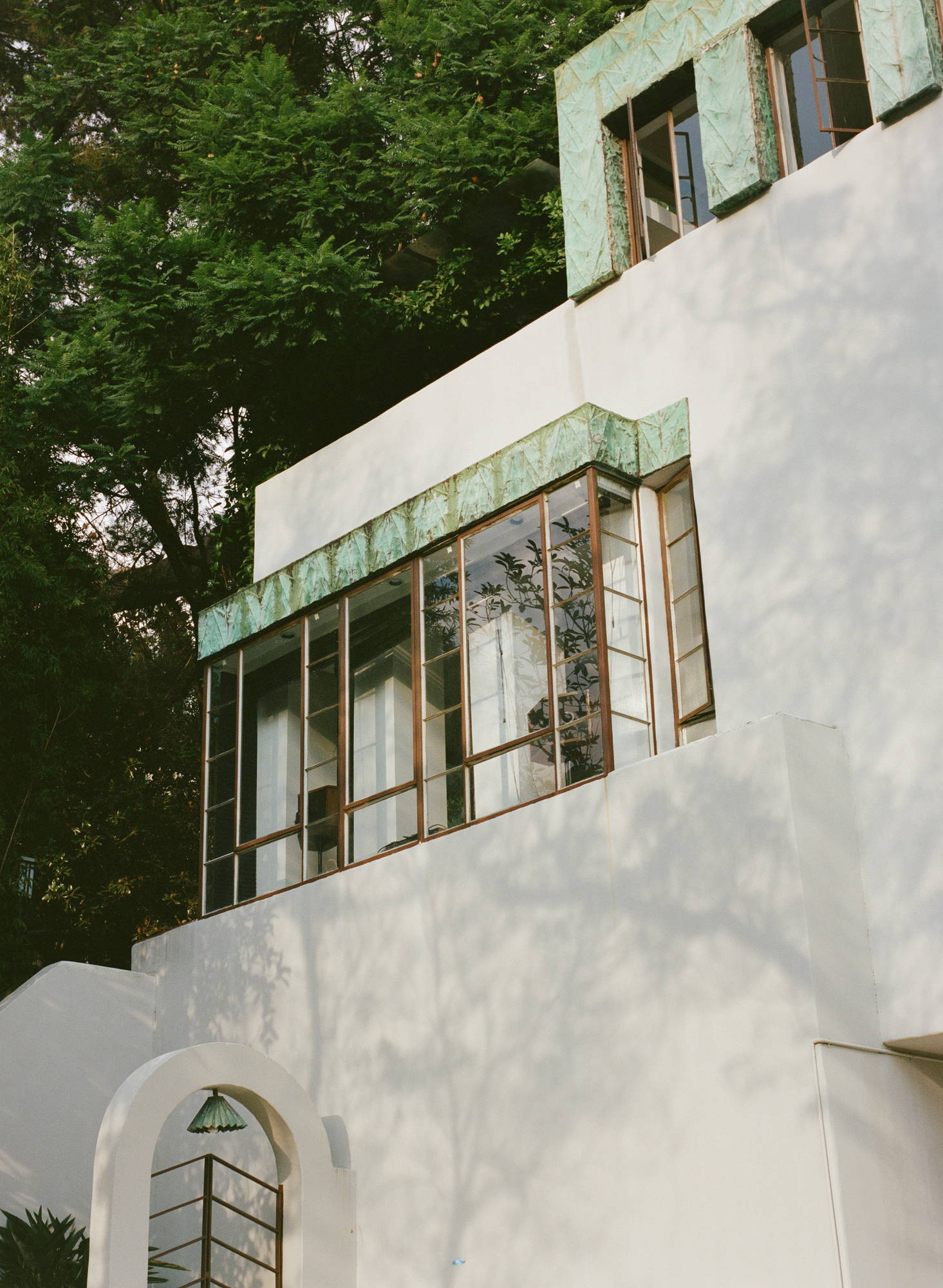 PETER NON- Leather Platform Sandal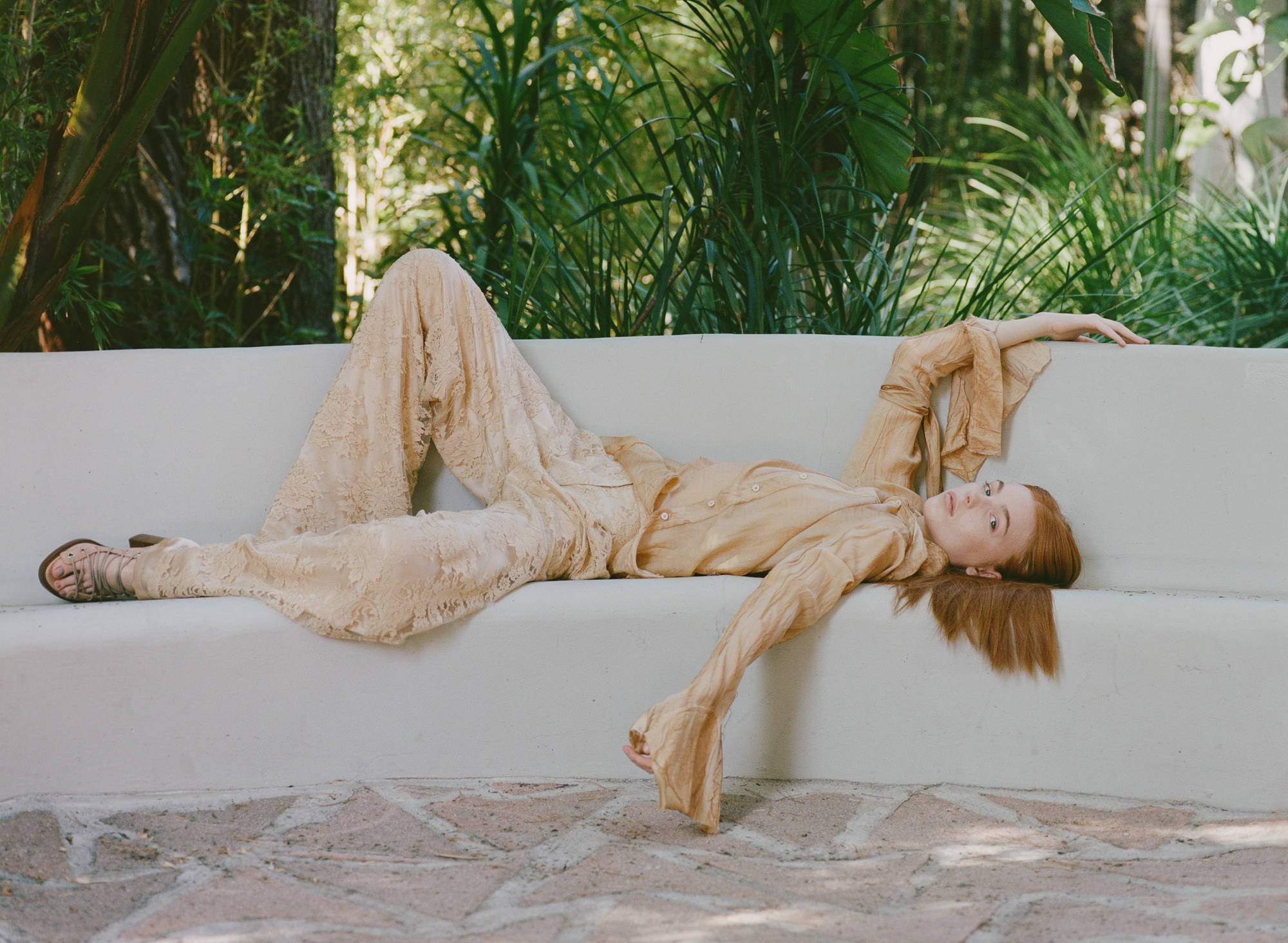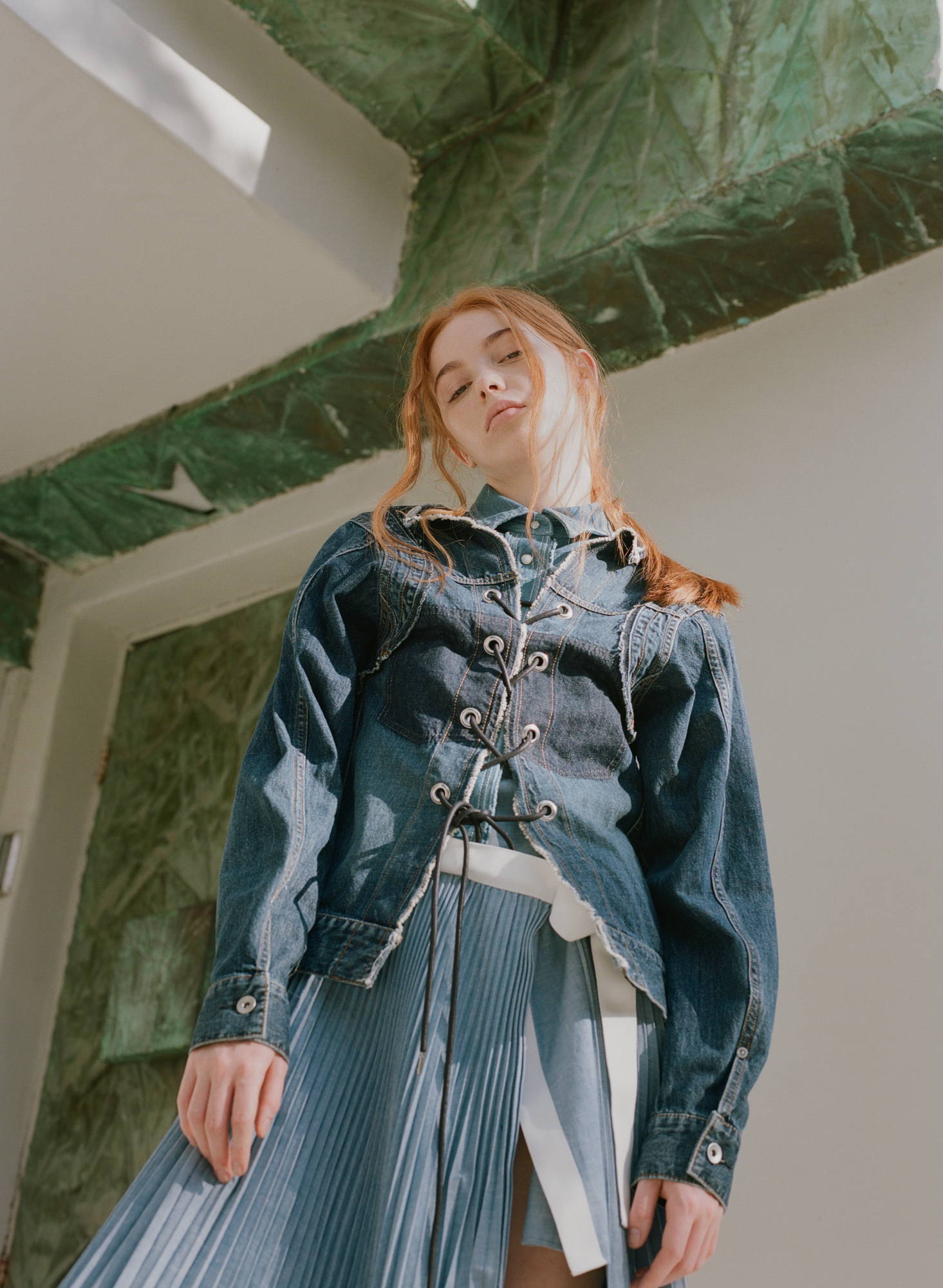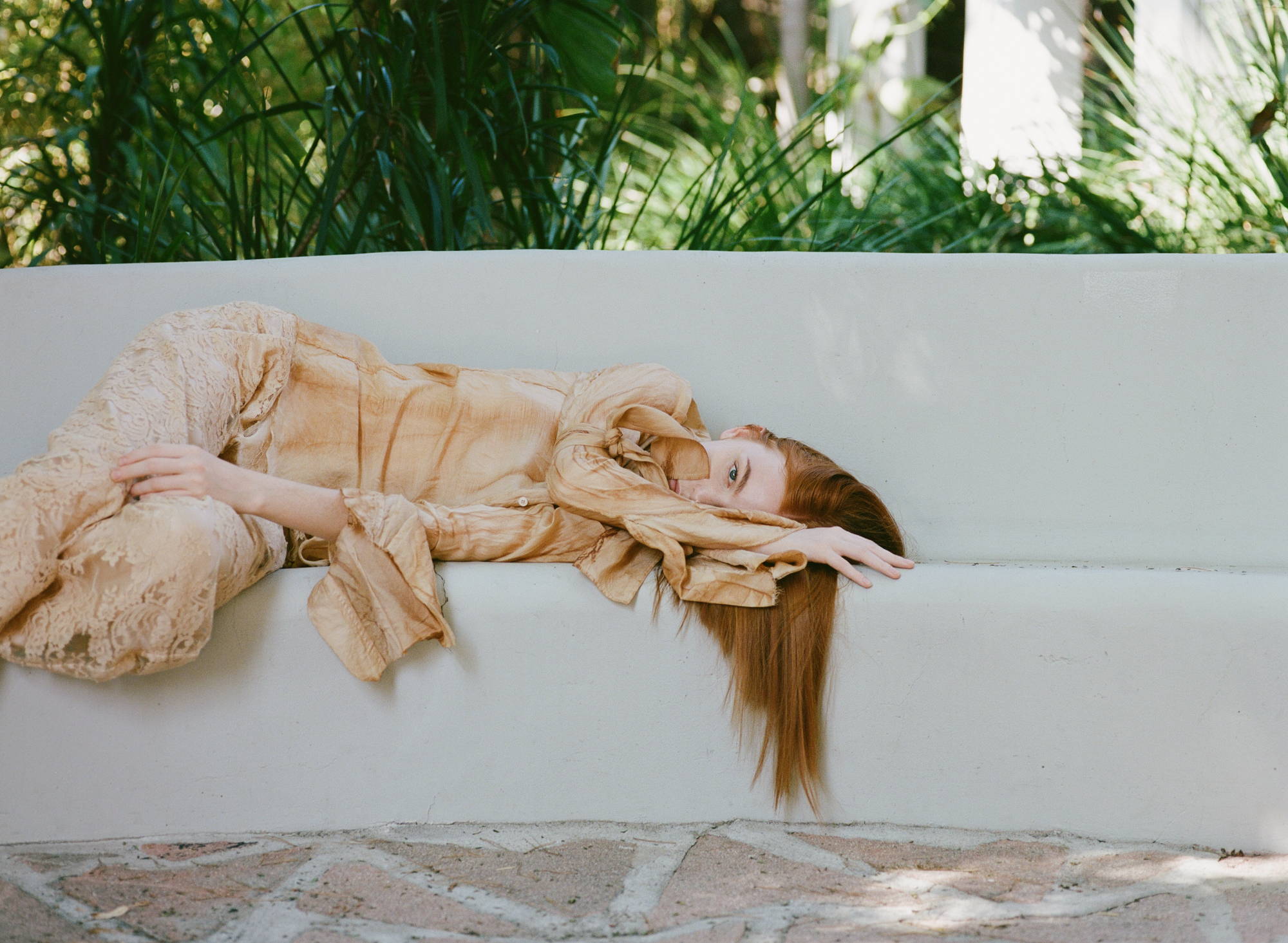 Verde Oak Drive
Photography by Paley Fairman
Model Alina Bobyleva
MUA by Andrea Rose Gomis
Style Le Paradox