---
KANGHYUK:

INNOVATIVE MATERIAL REPURPOSING
FW18 Arrivals from Kanghyuk Choi sees the application of the Korean designers thematic nylon ACRS fabric -pulled from the aftermath of vehicular wreckage- in structural outerwear ranging from anoraks to down puffer jackets. View our full selection from Kanghyuk here .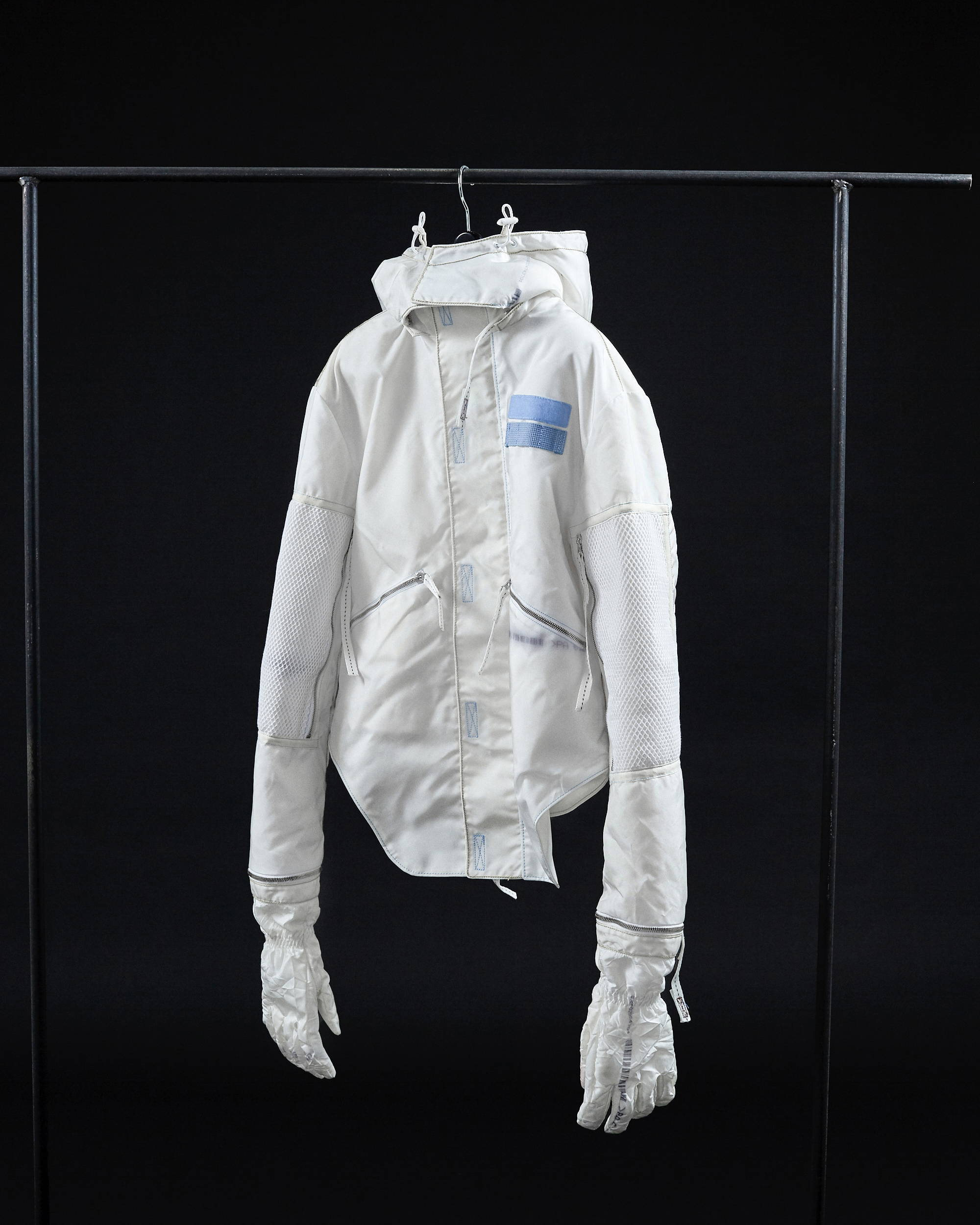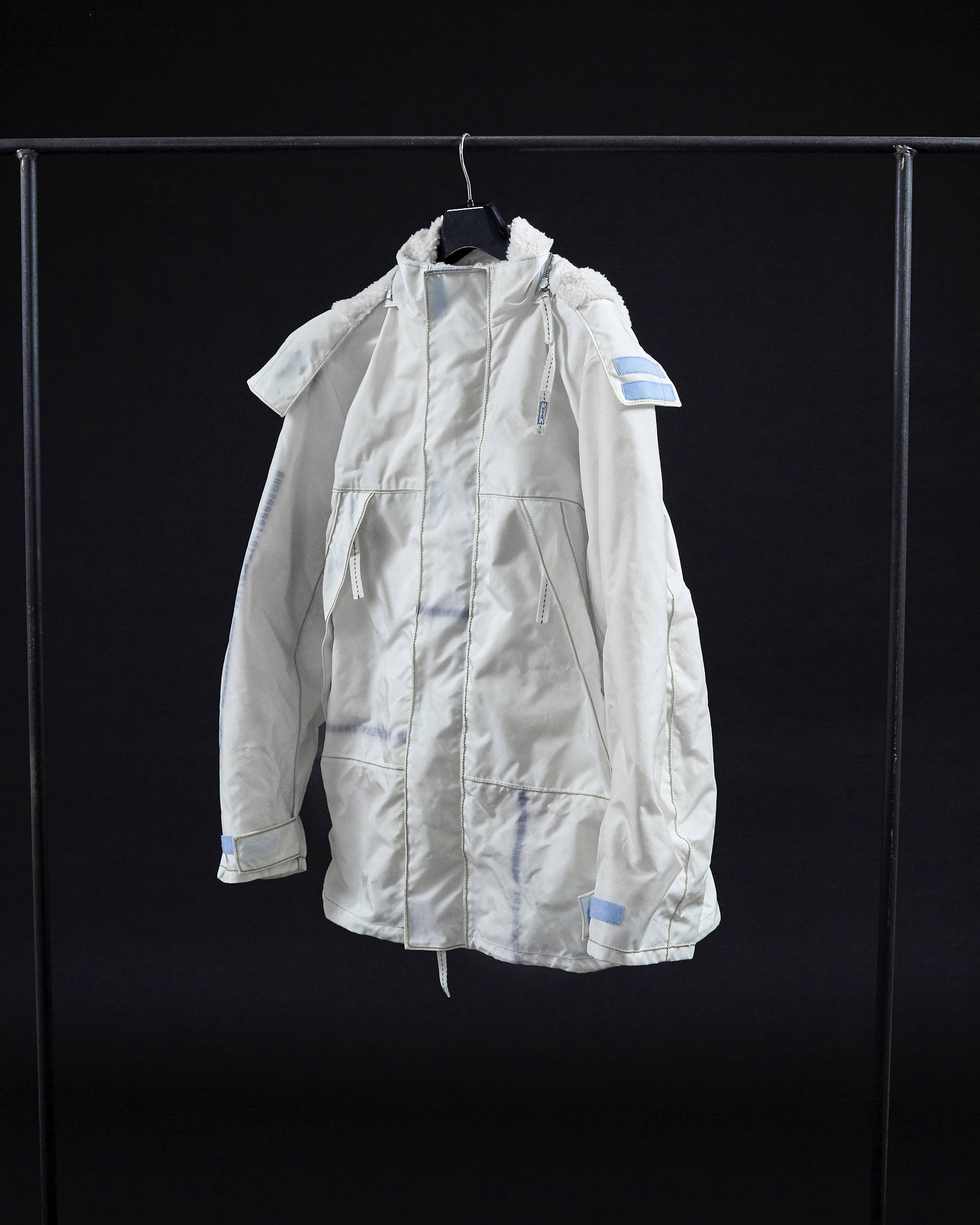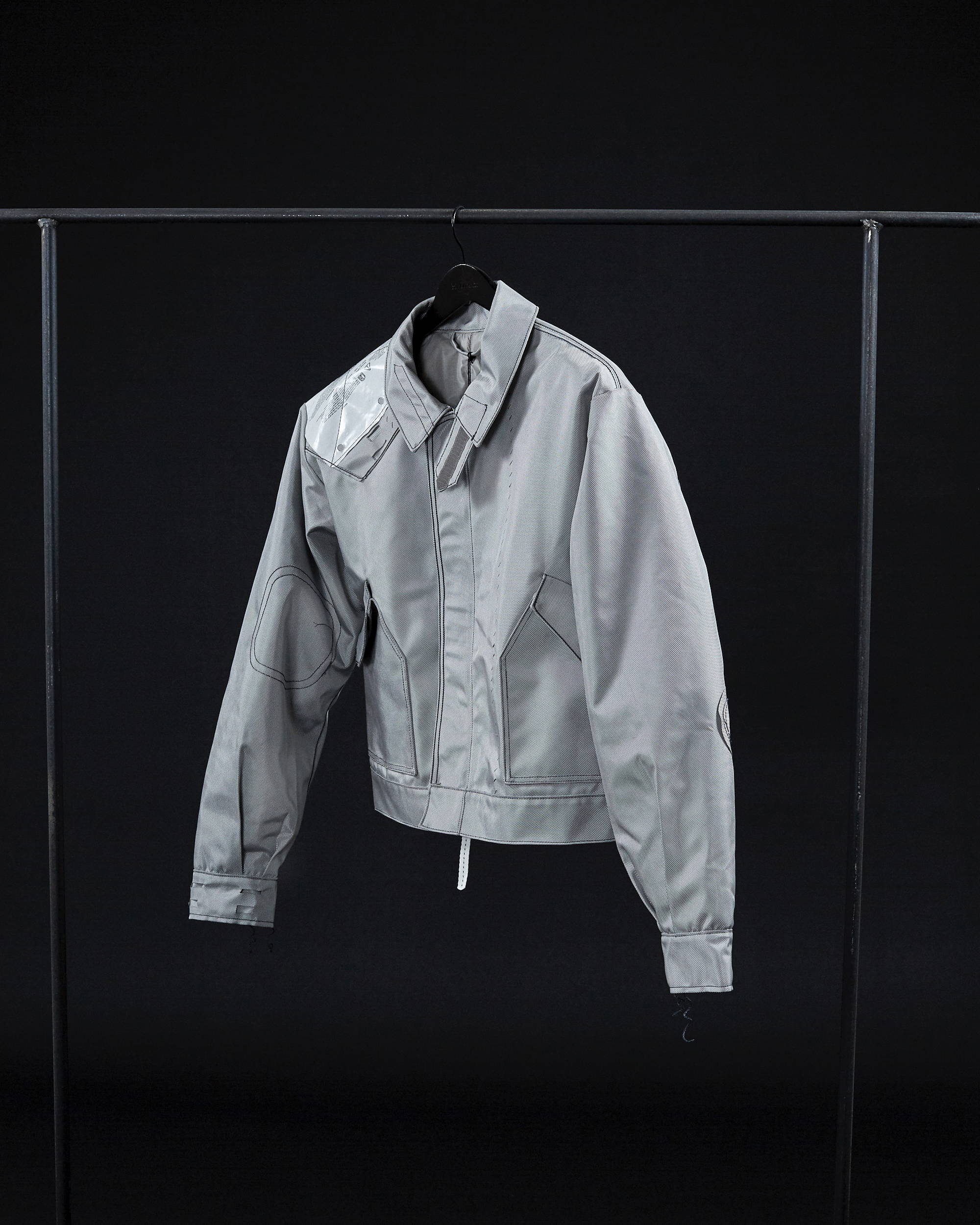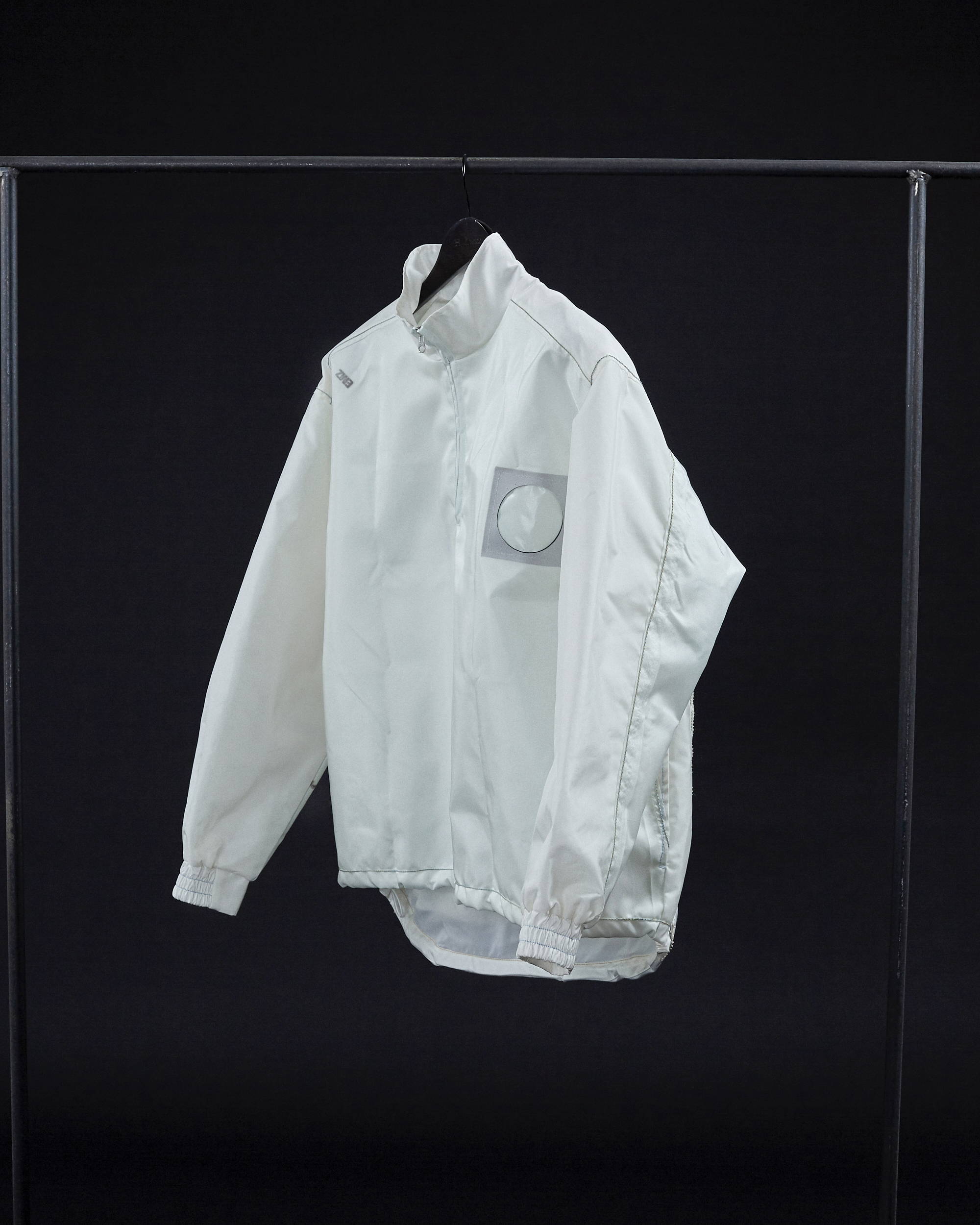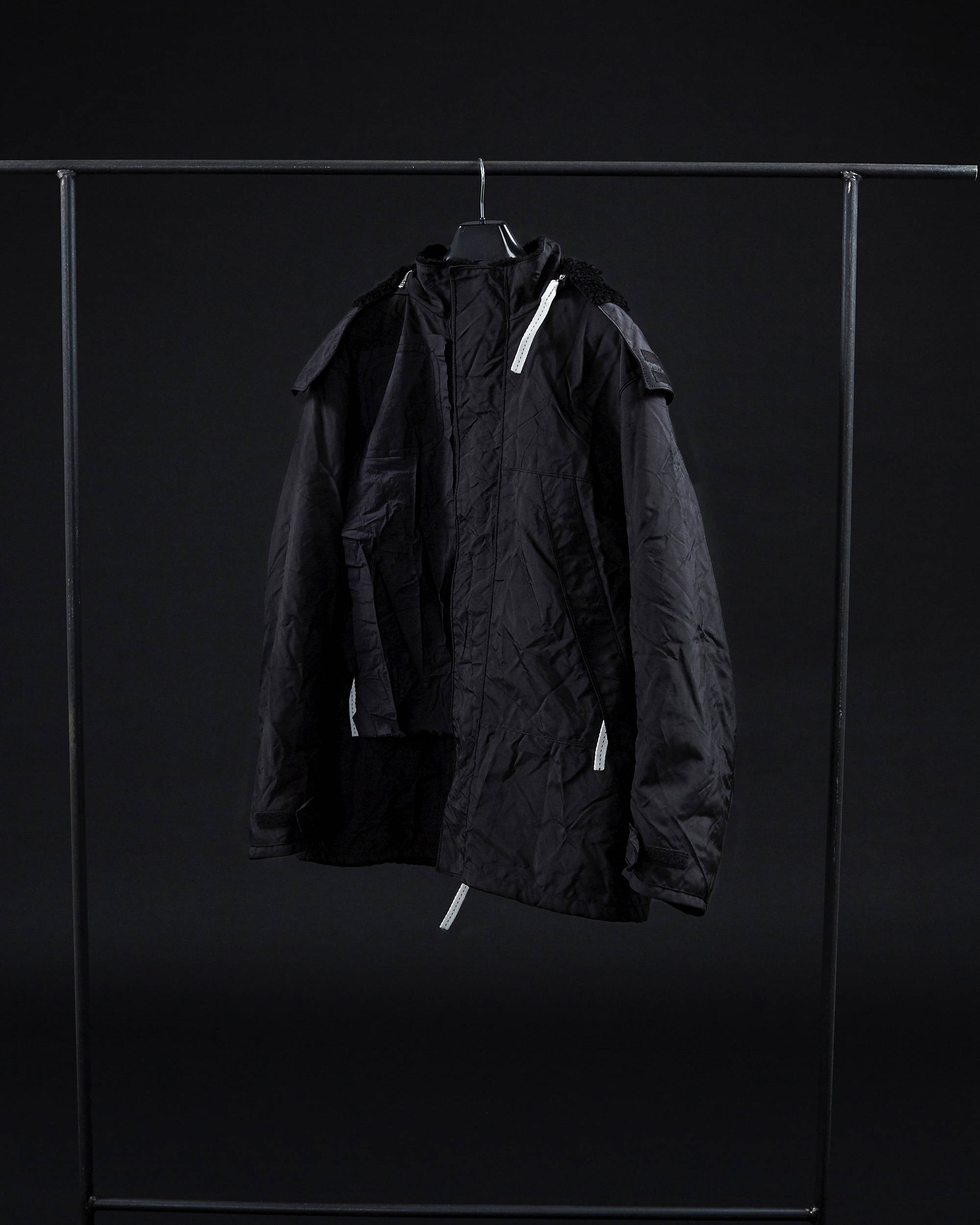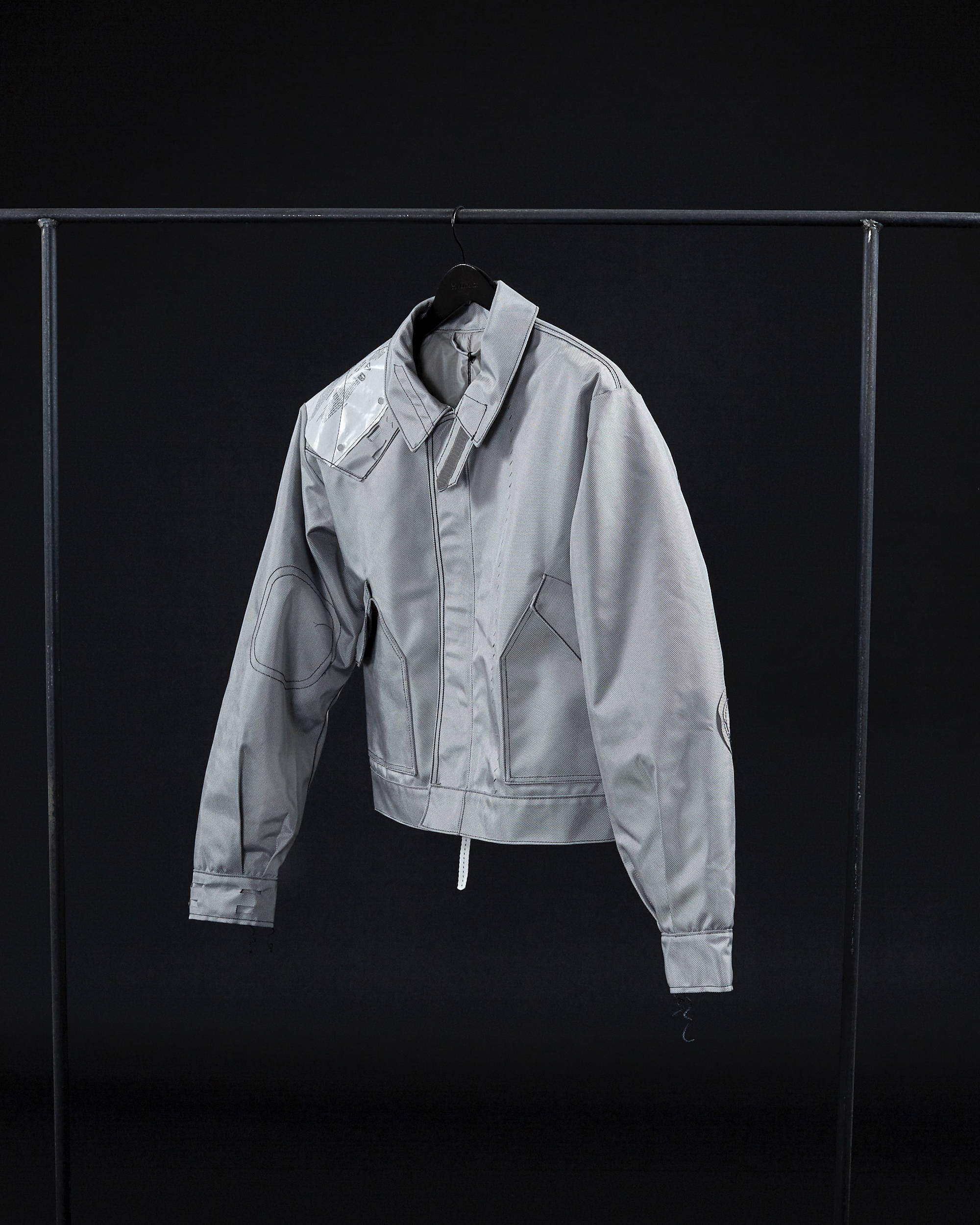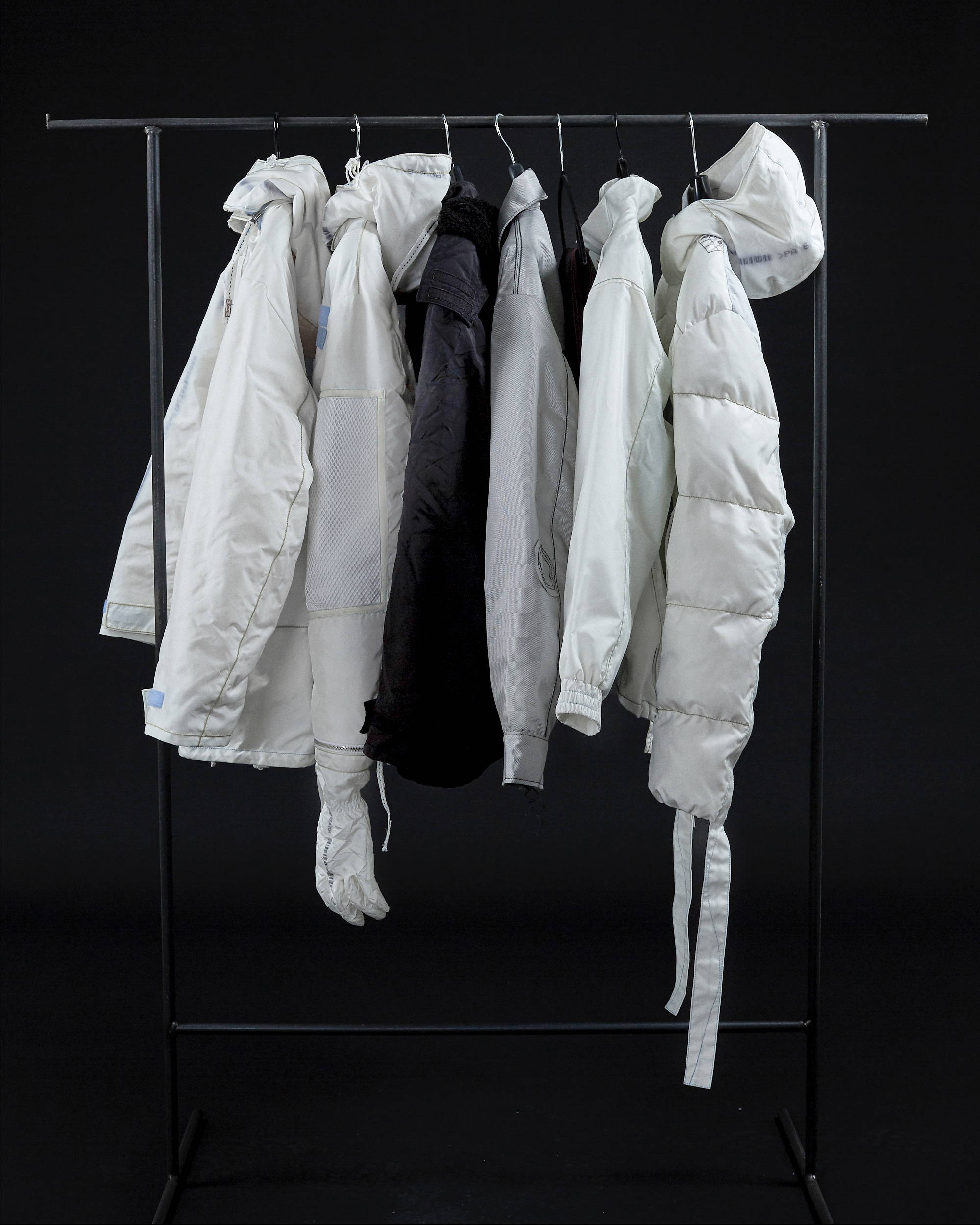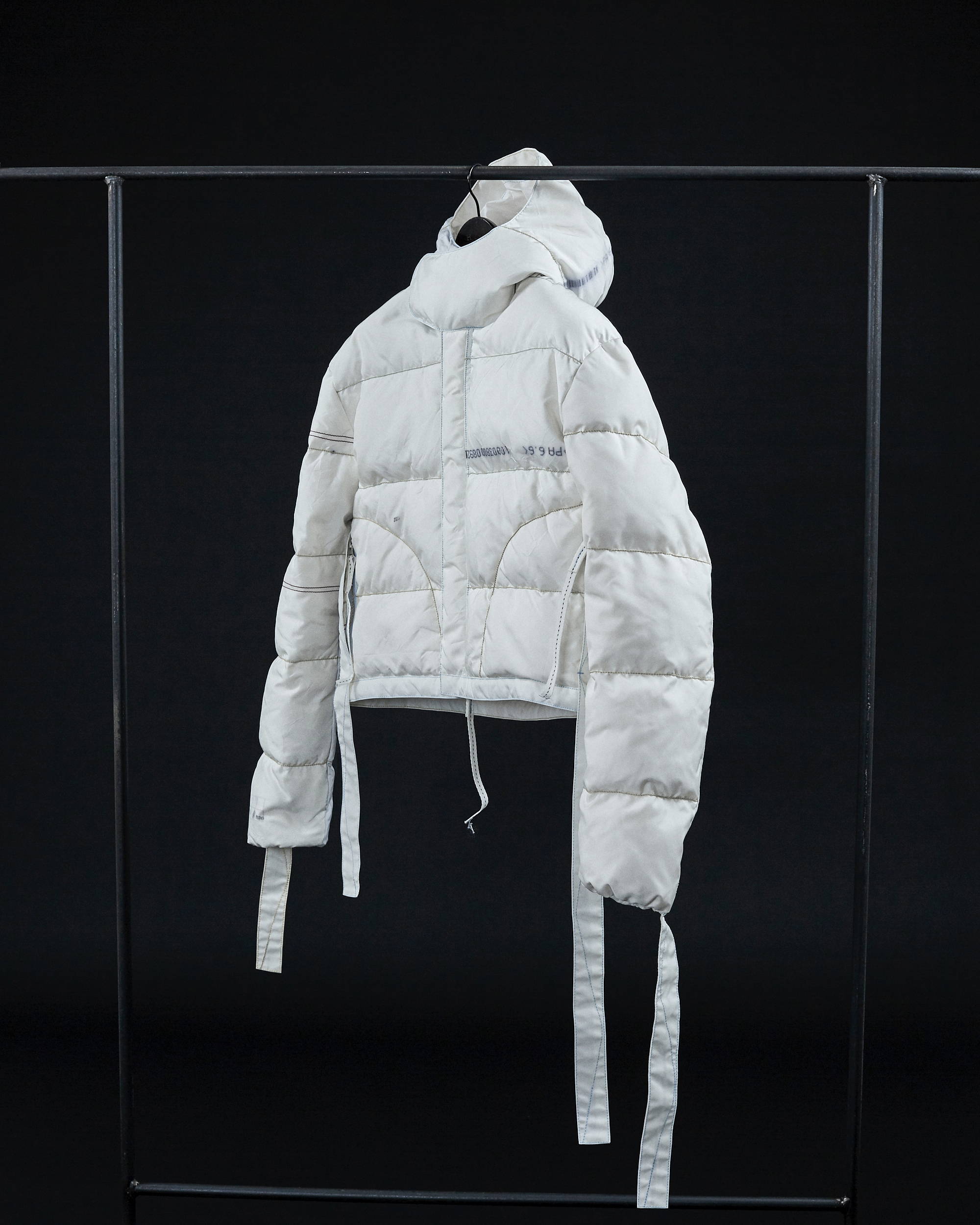 ---
DESIGNER SPOTLIGHT: MARINE SERRE
Comme Des Garcons continues their partnership with Nike with their deconstructed boxing inspired "Machomai" boot in 3 colorways for FW18.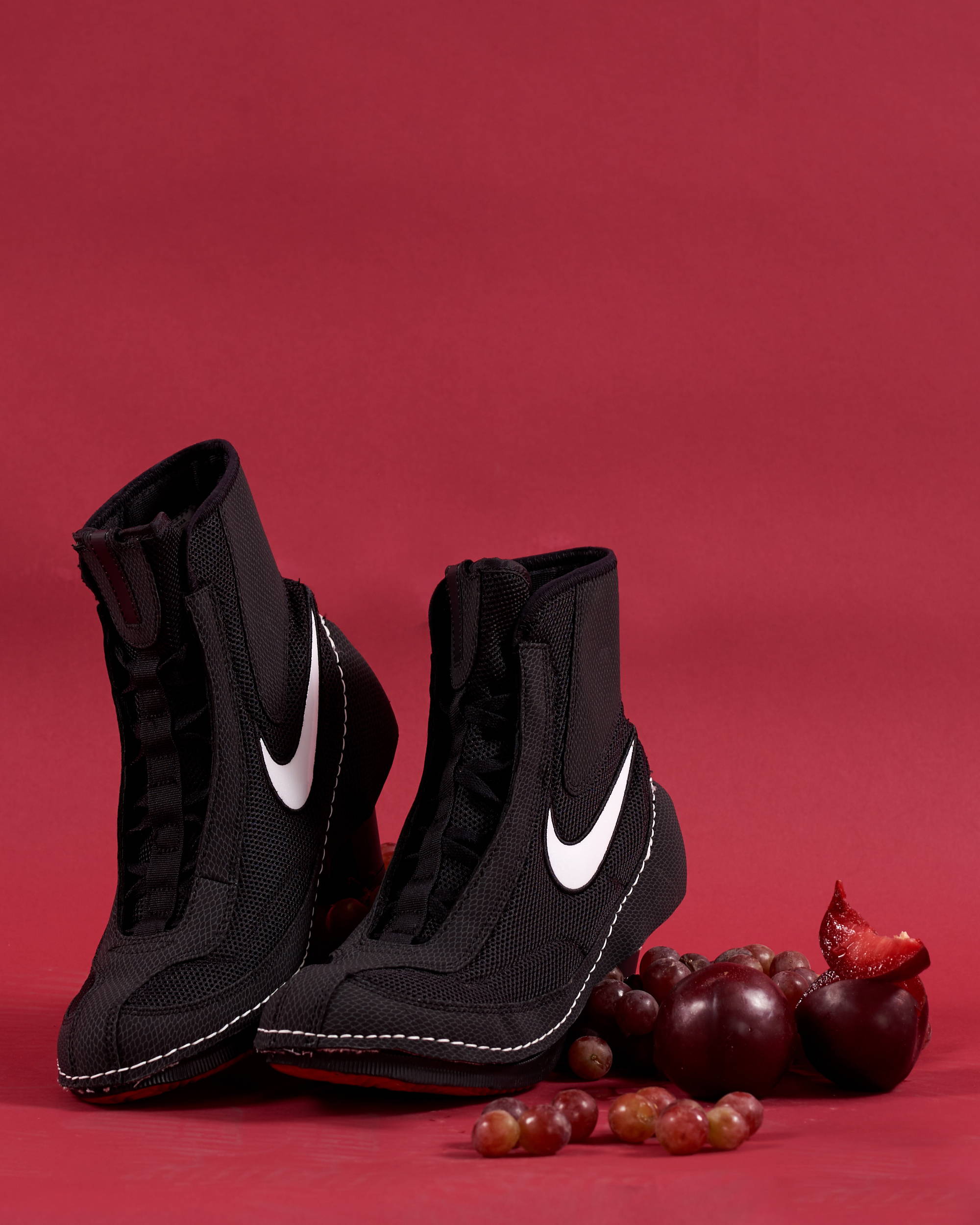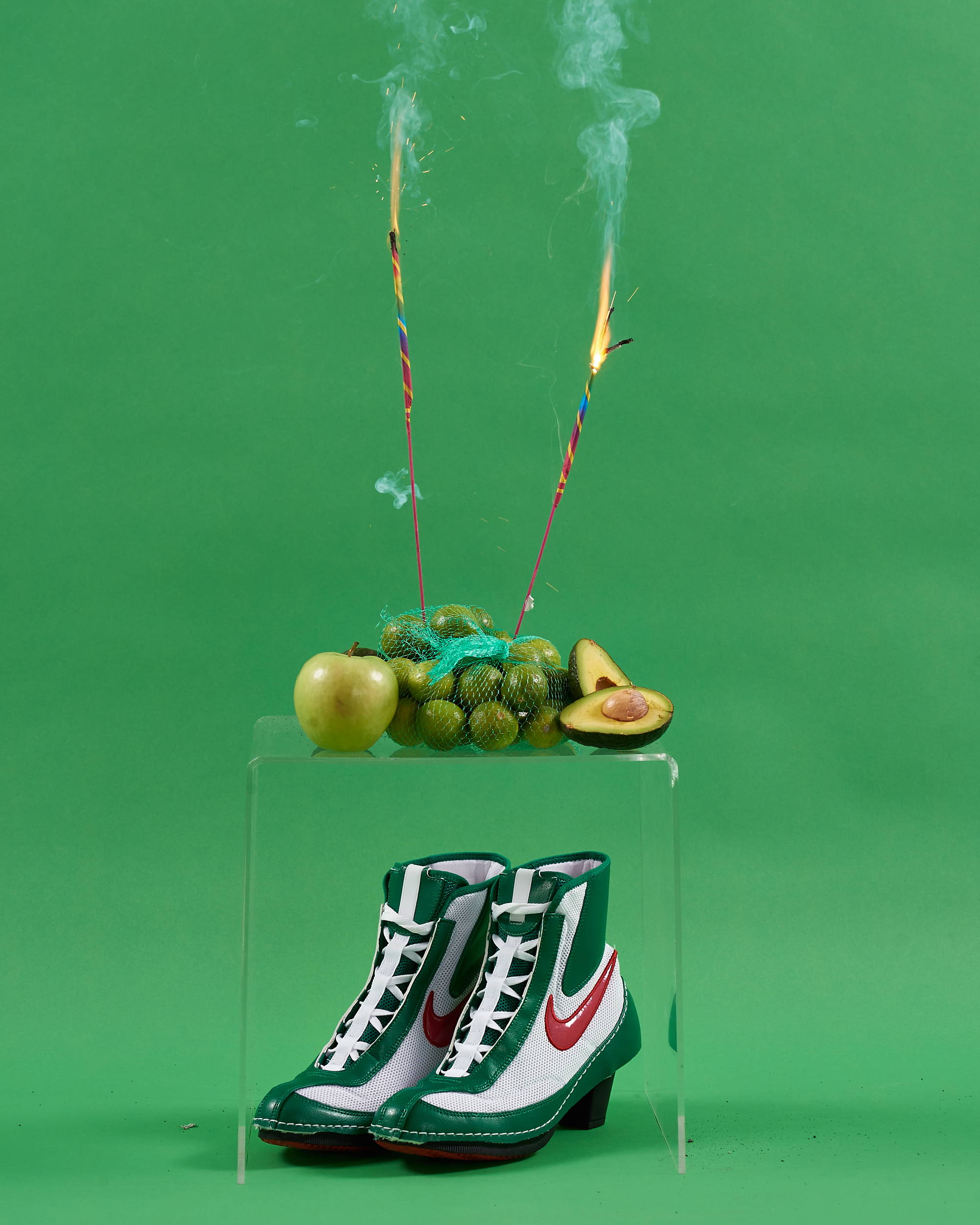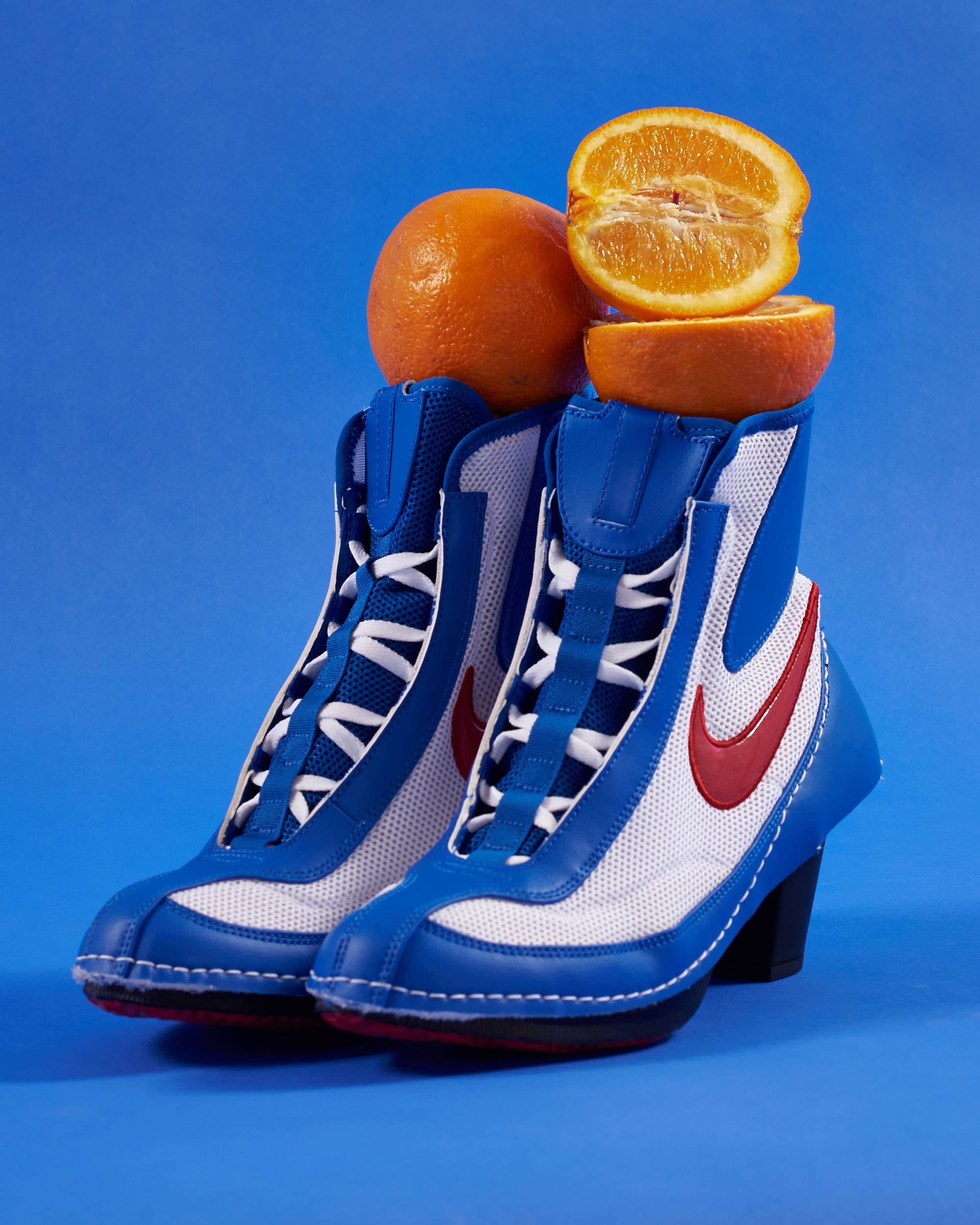 ---
DESIGNER SPOTLIGHT: MARINE SERRE
DESIGNER SPOTLIGHT: MARINE SERRE
LVMH prize winner Marine Serre presents SS18 "Radical Call For Love". Hailing from Paris and a graduate of La Cambre Mode, Serre's innagural collection seeks to blend contempory and sartorial tailoring while ignoring conventional definitions of material applications to explore an undefined niche in aesthetics.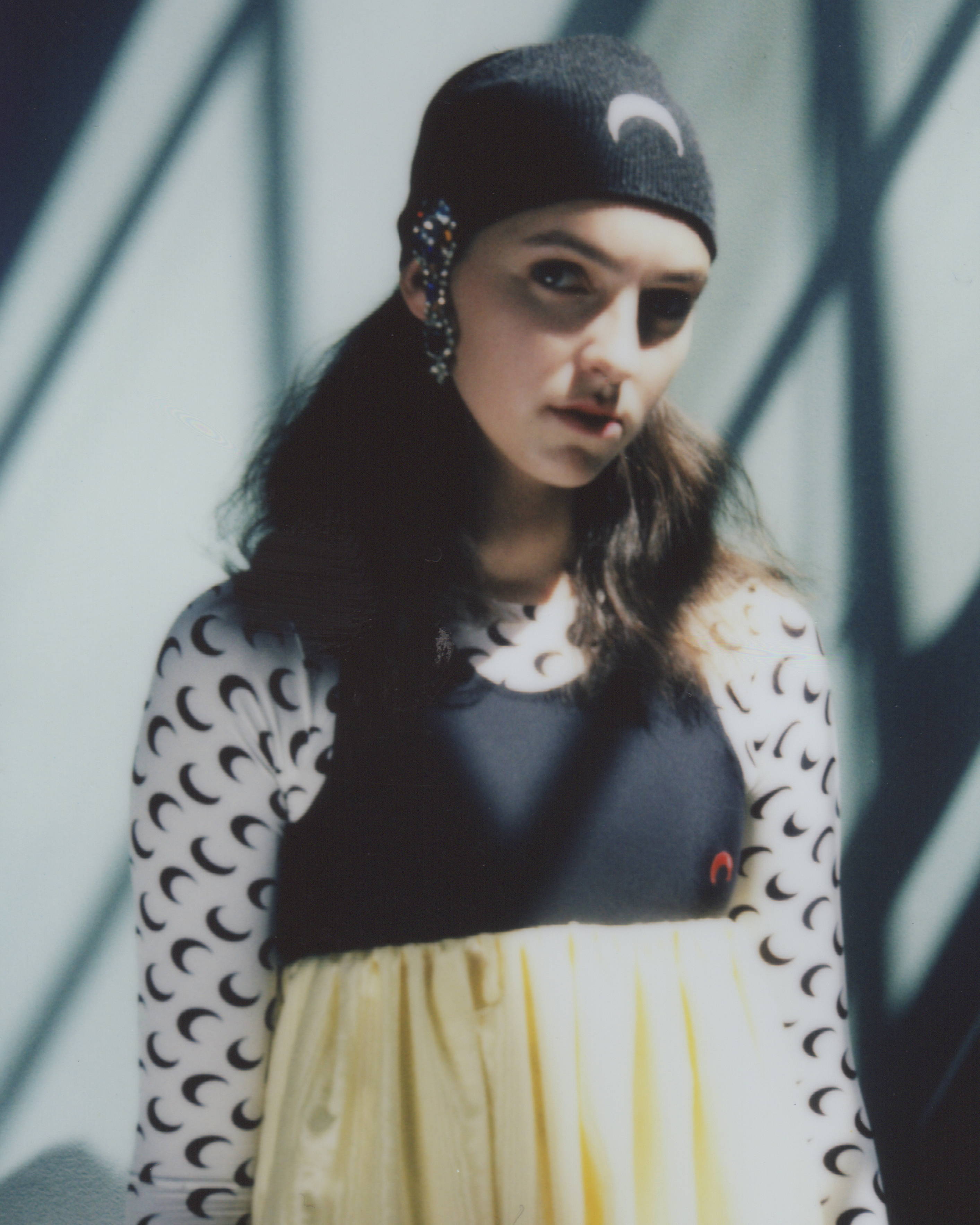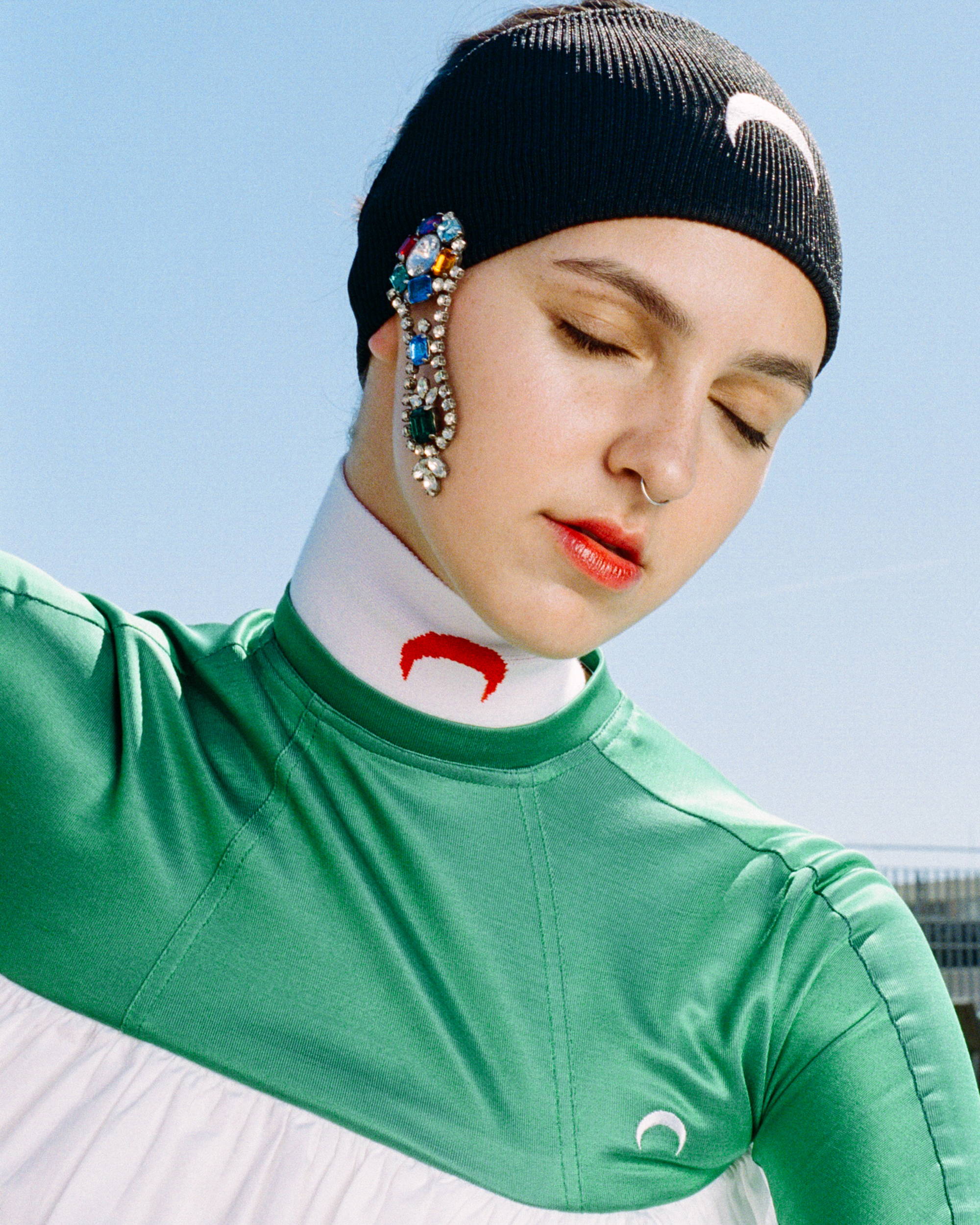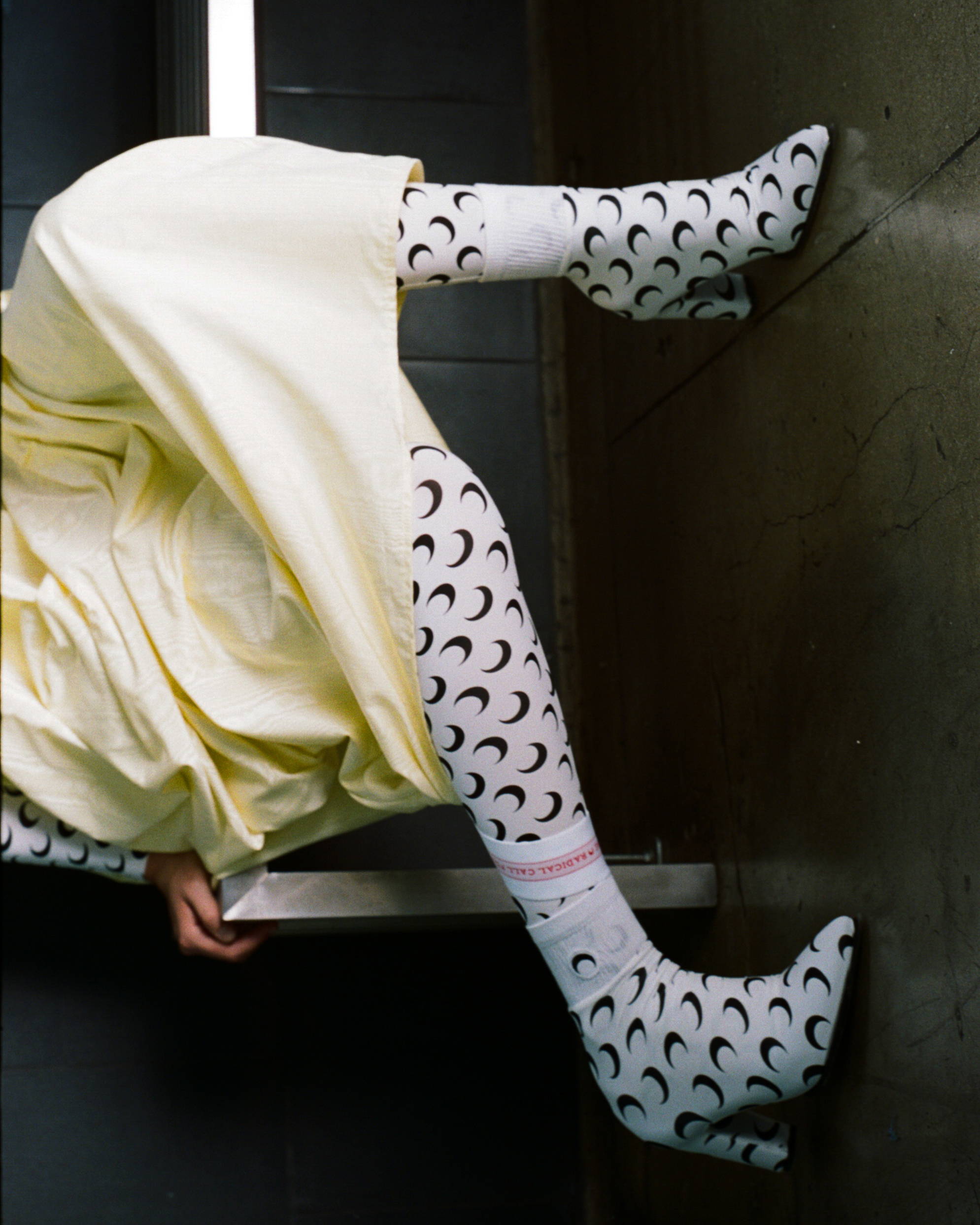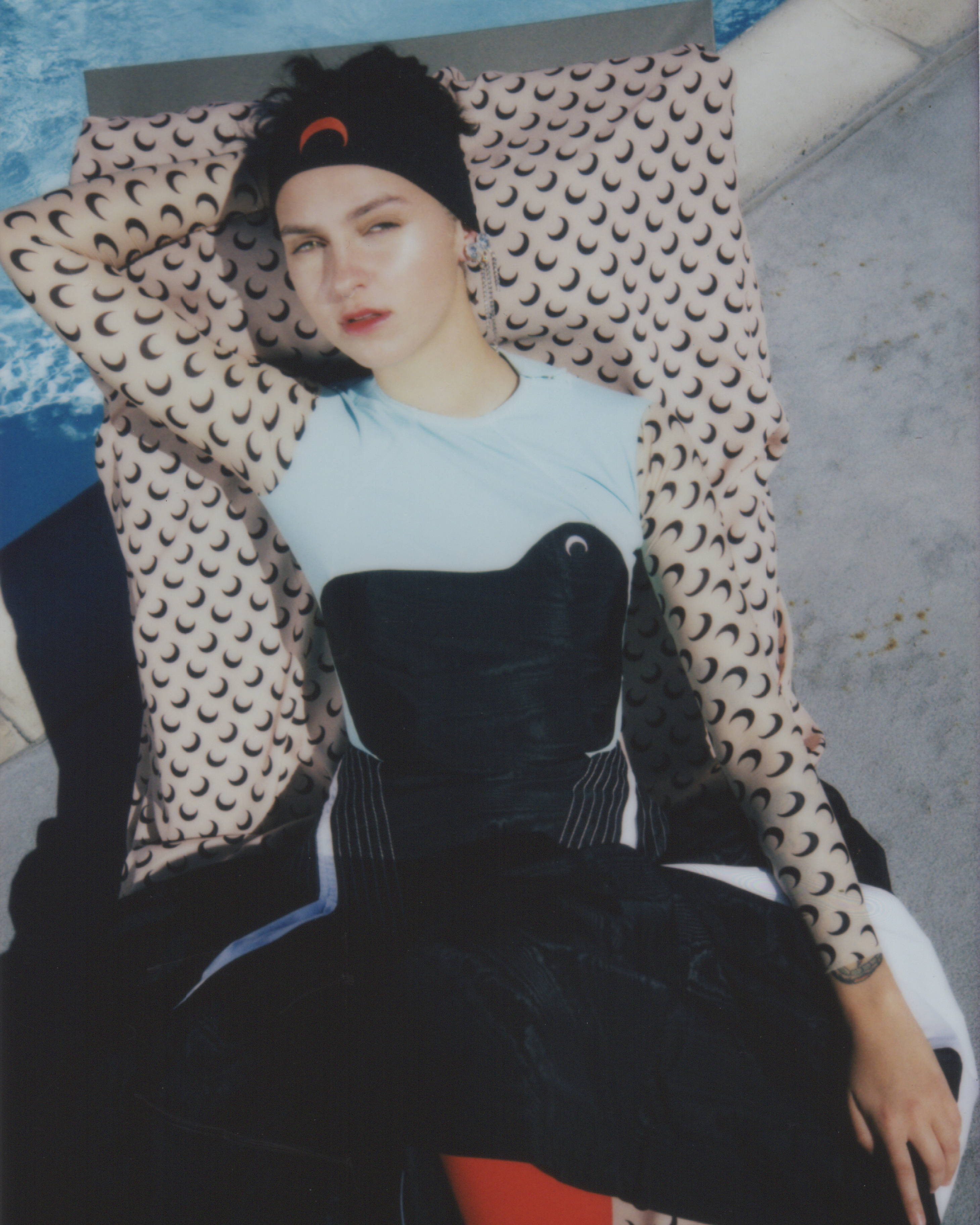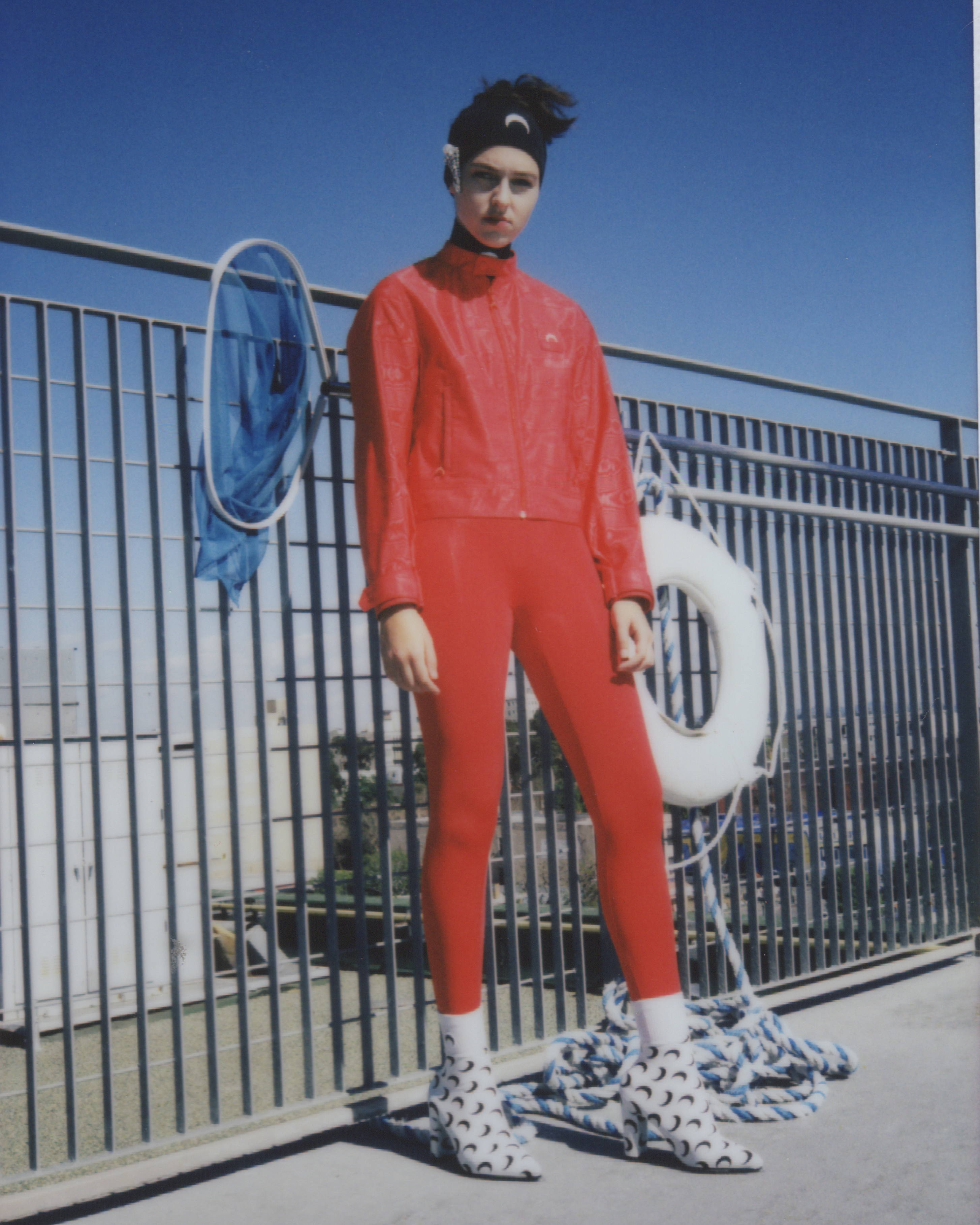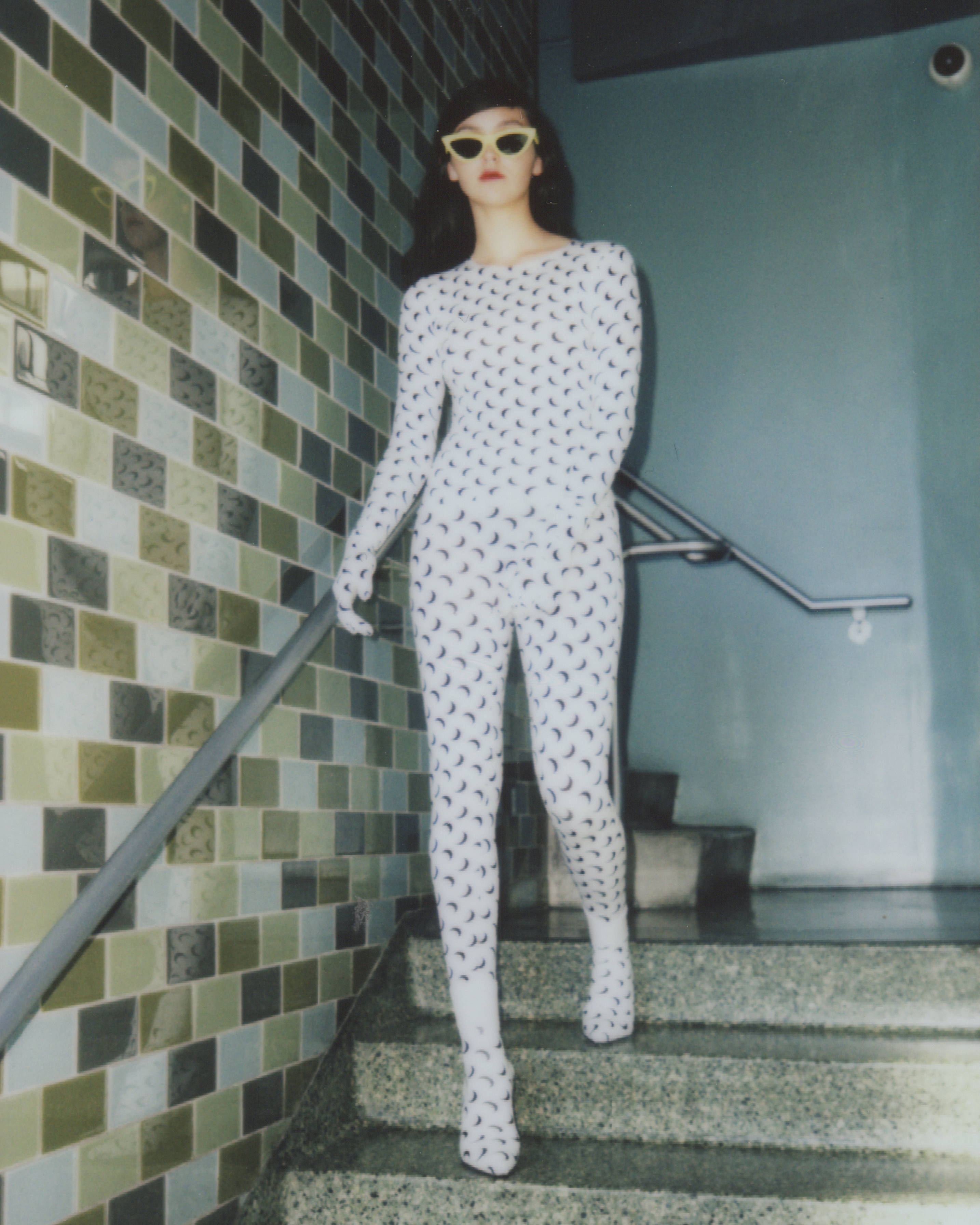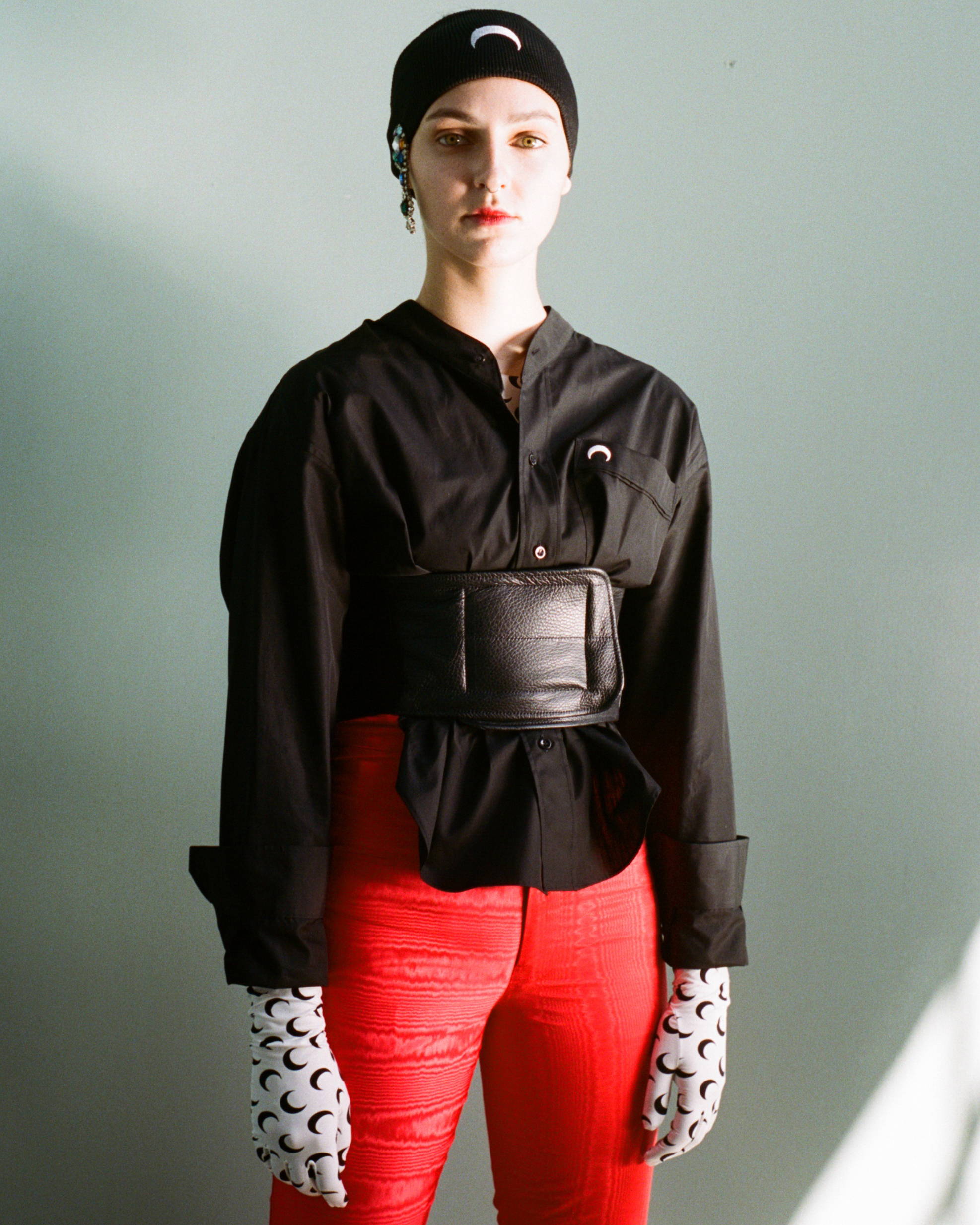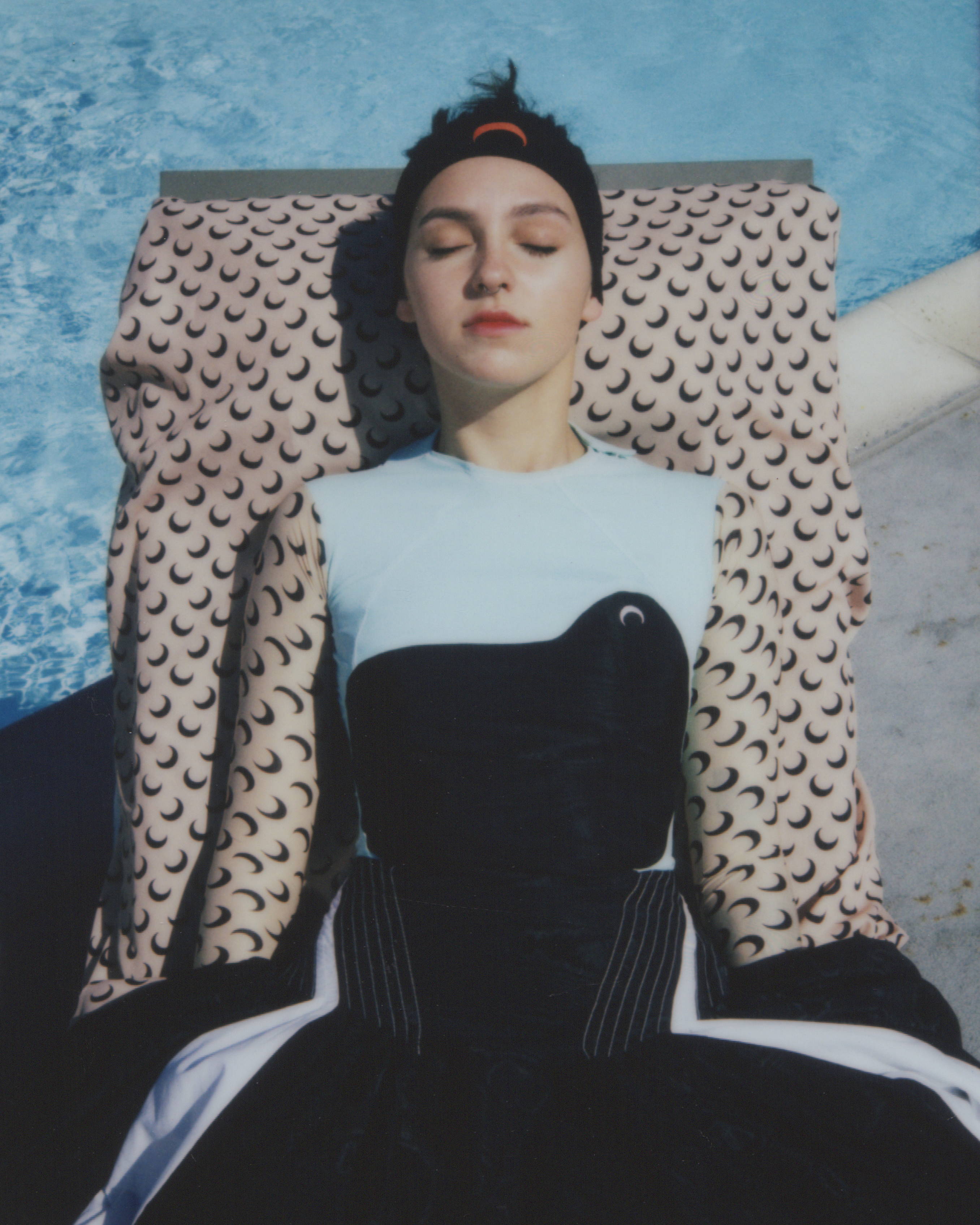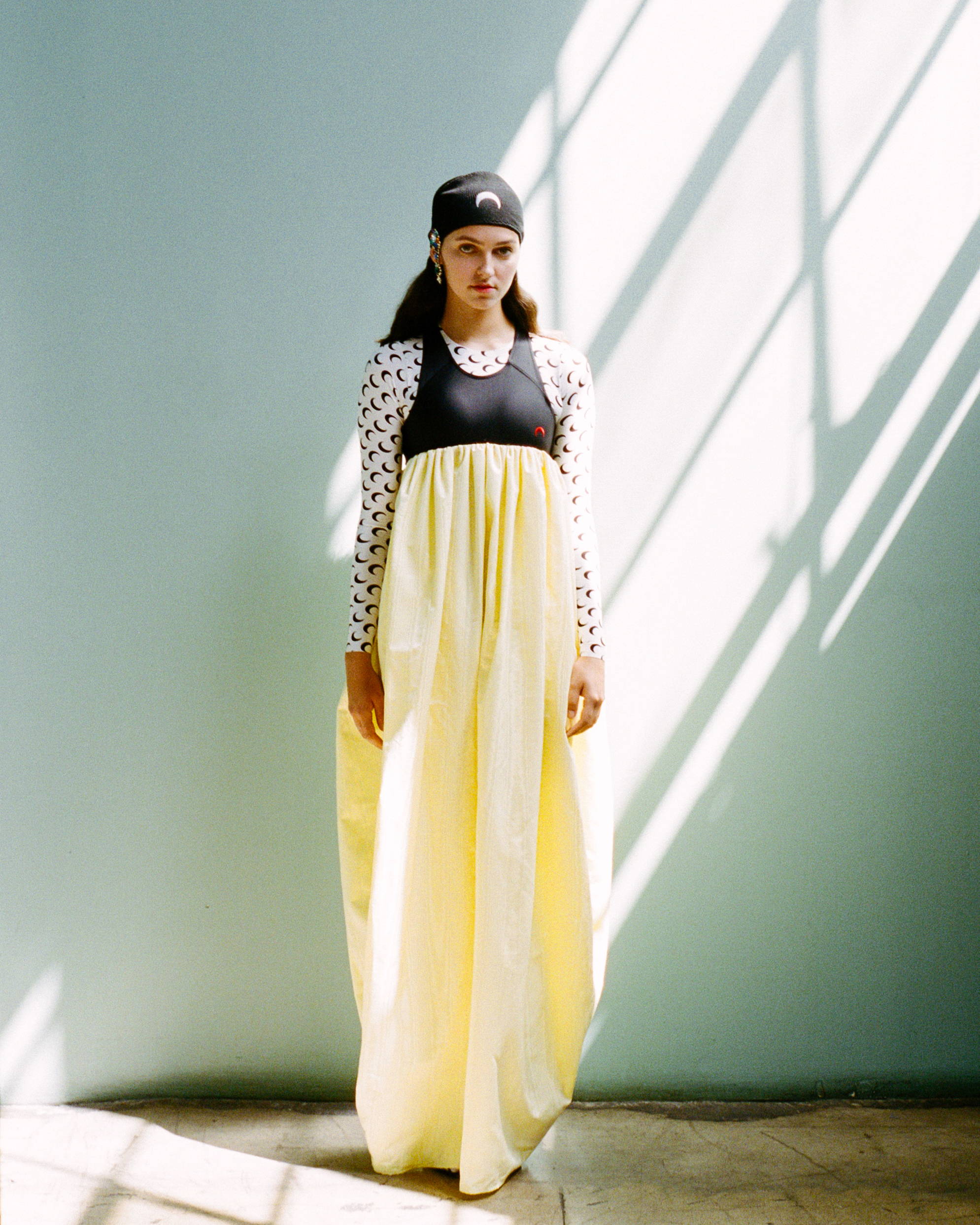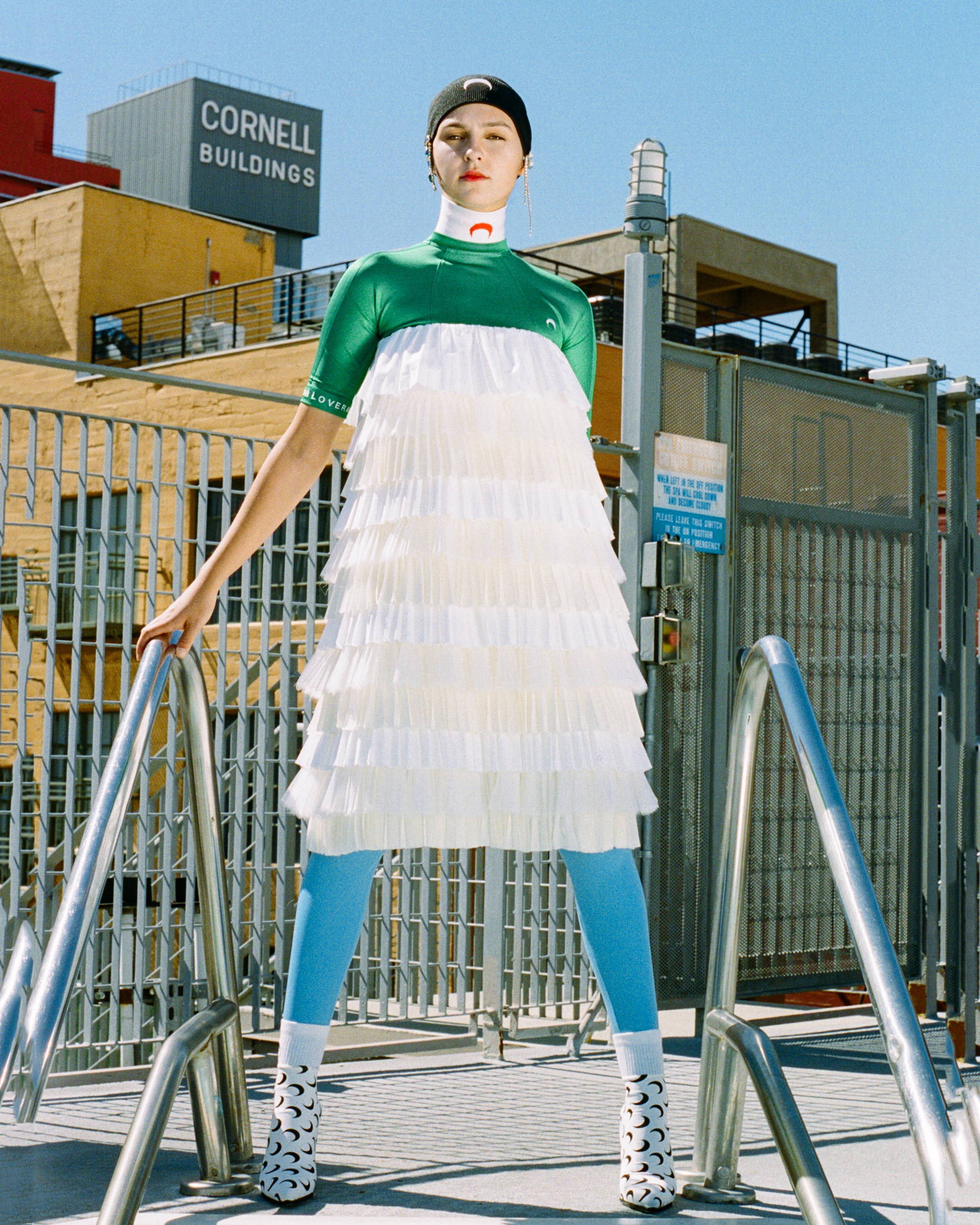 ---
Spring-Summer 2018 Menswear assembled after dusk in Koreatown LA showcasing exclusive 1/1 pieces from Japanese label Kidill, New arrivals from A Cold Wall* shipment 2, and elevated staples from Attachment and Craig Green.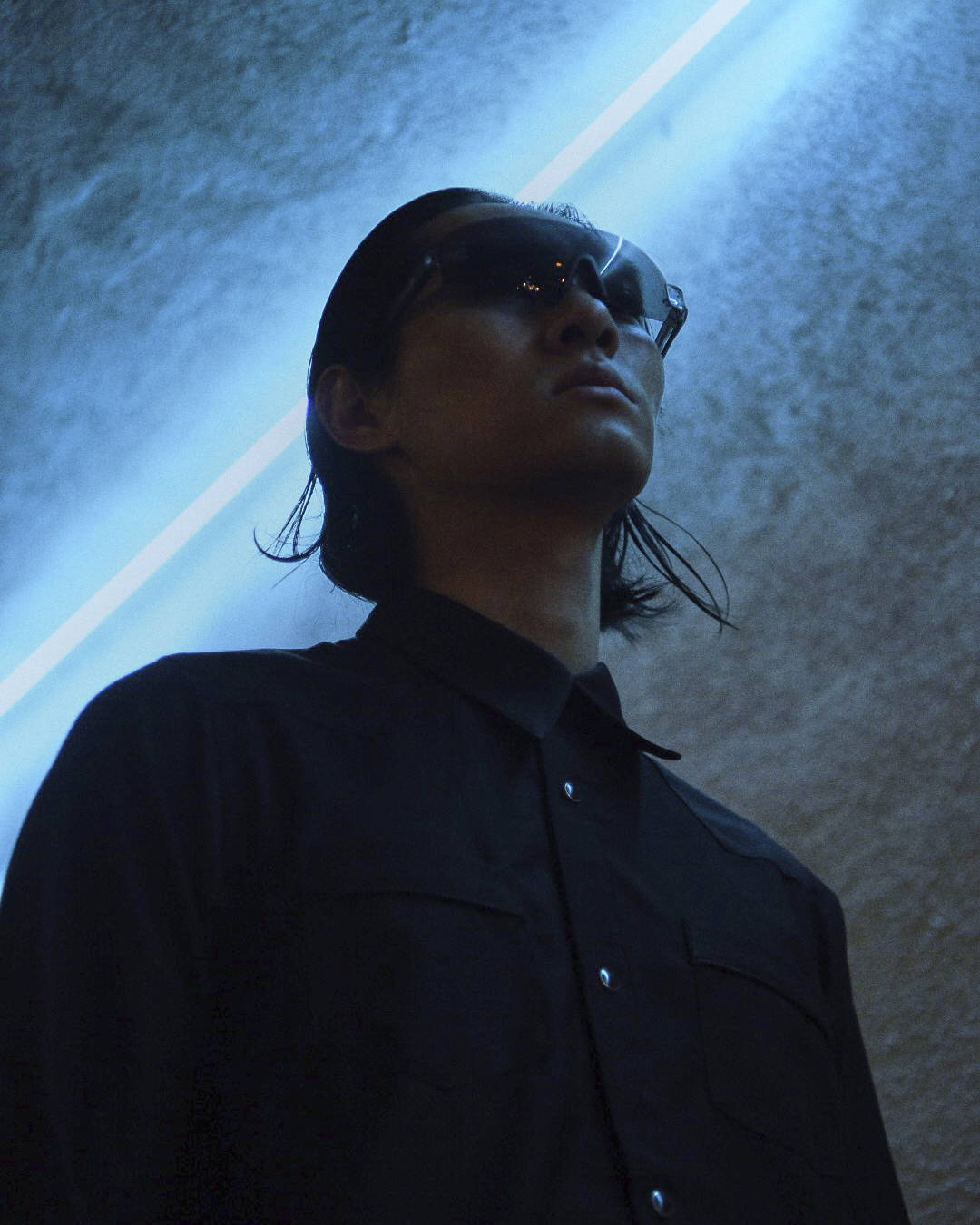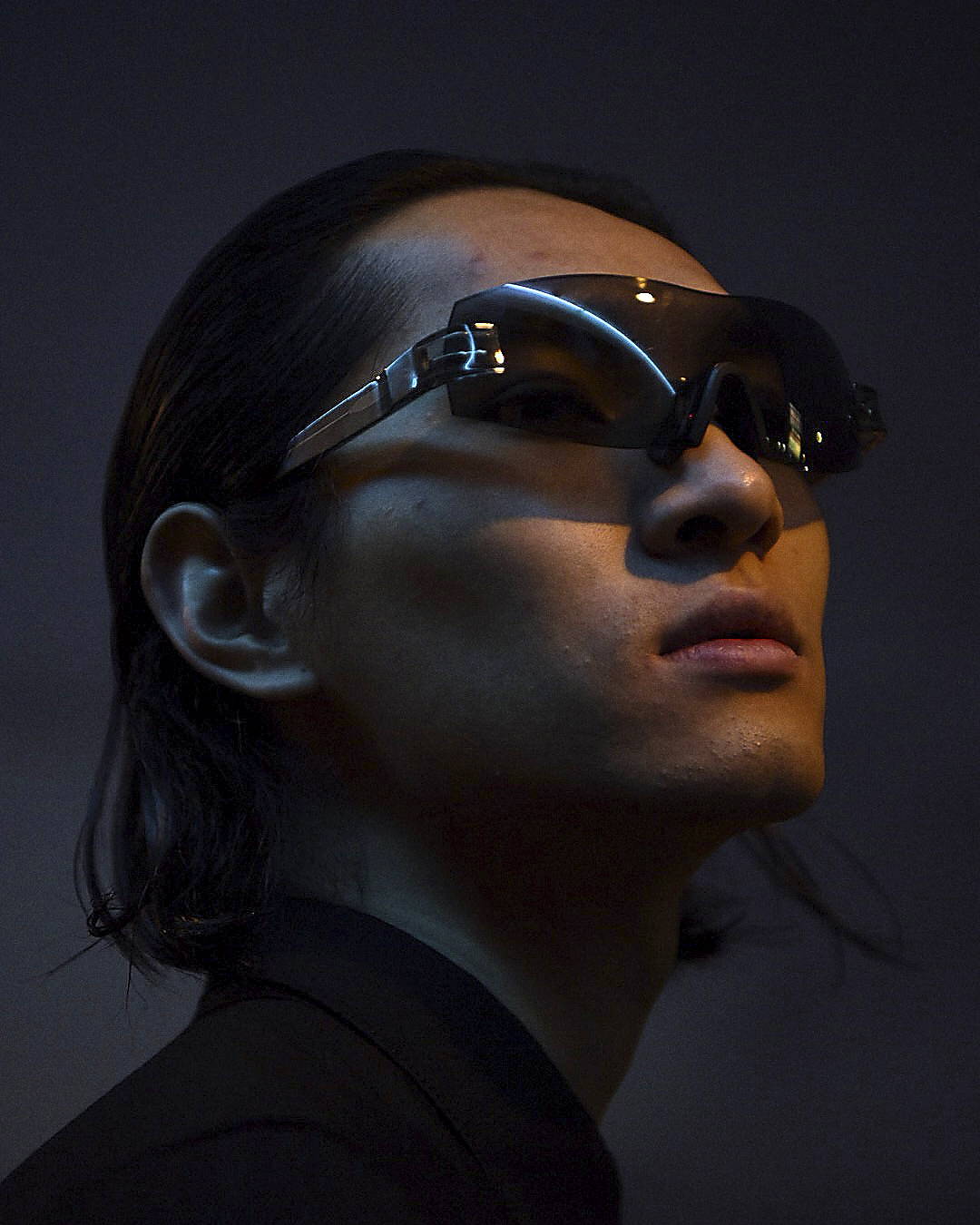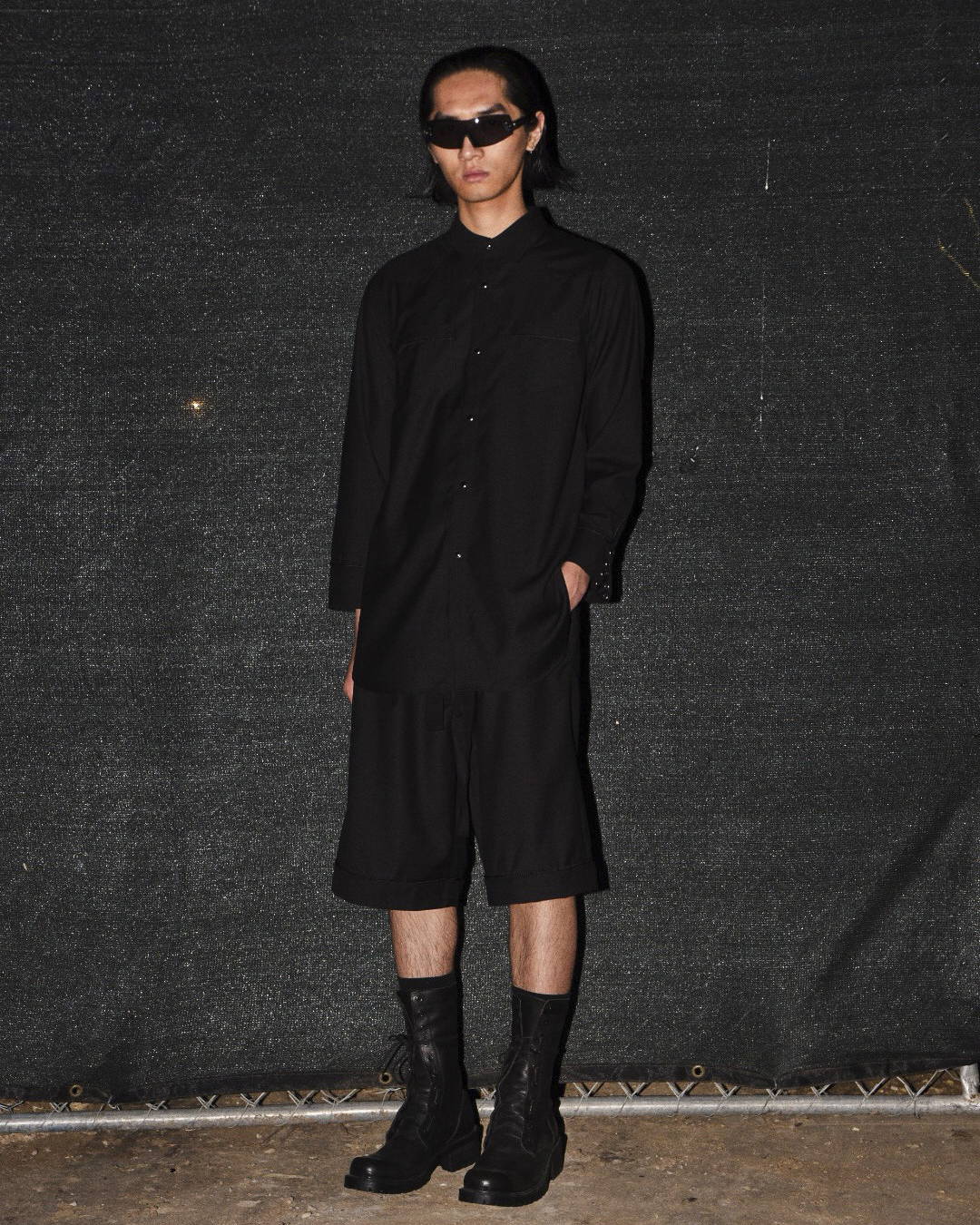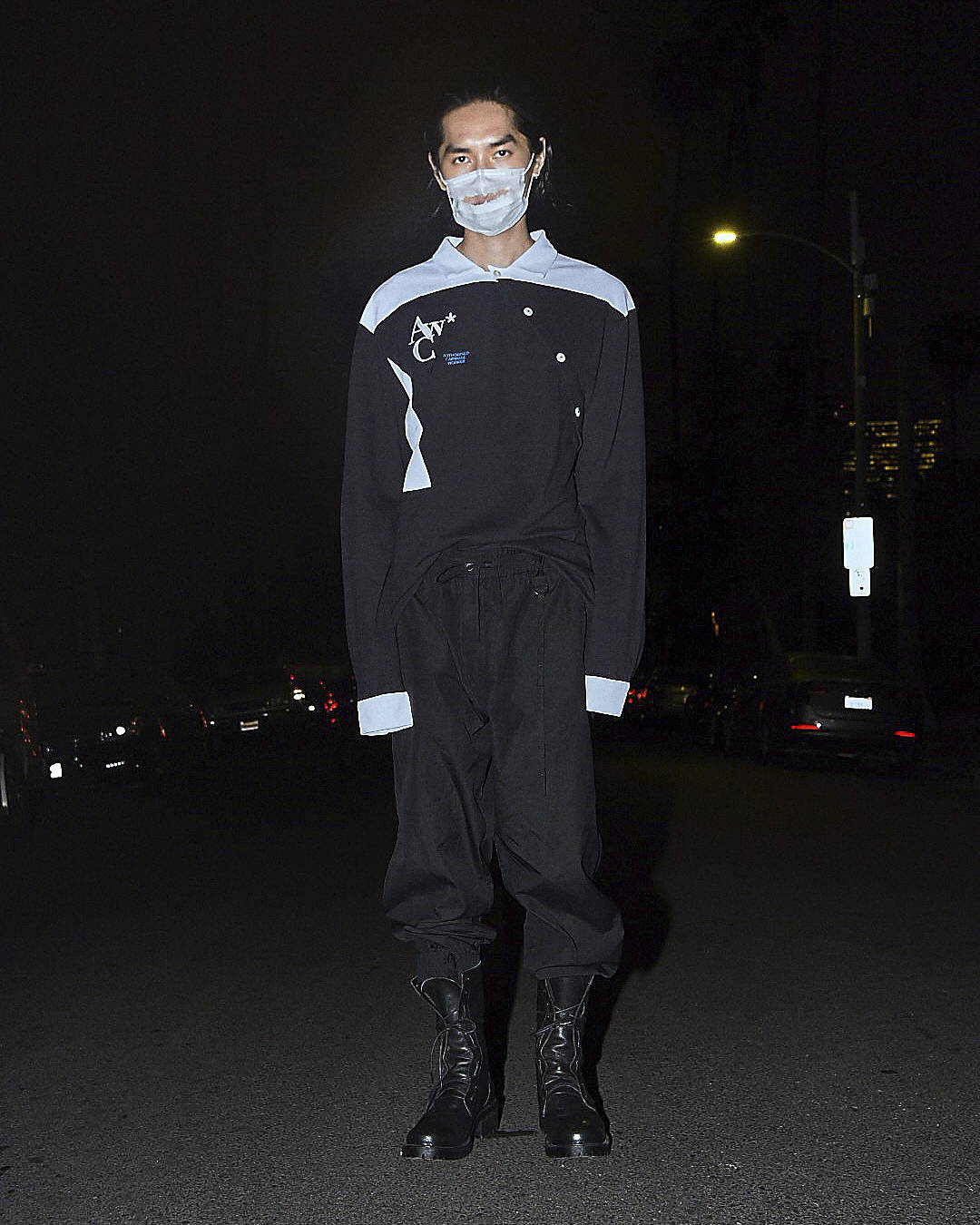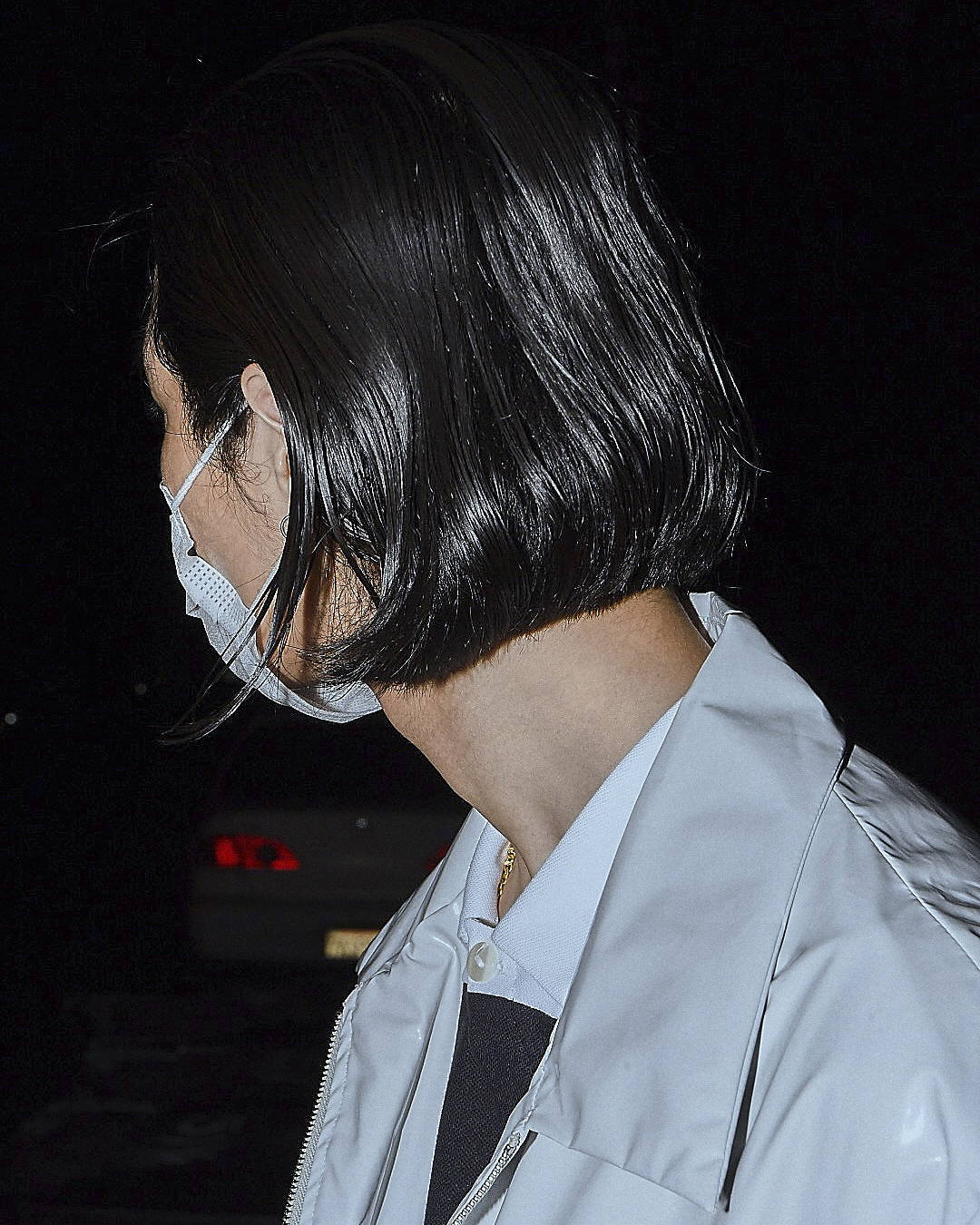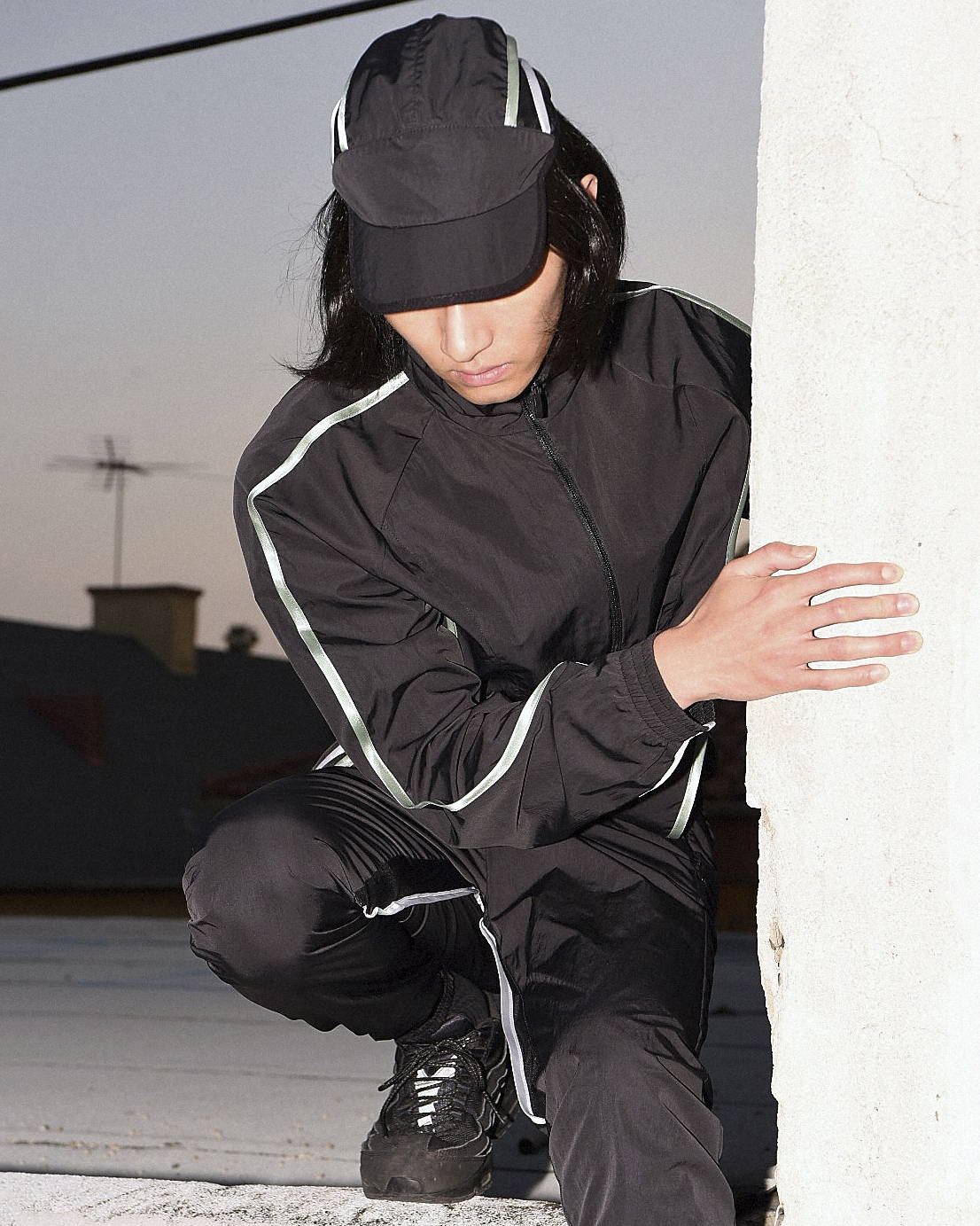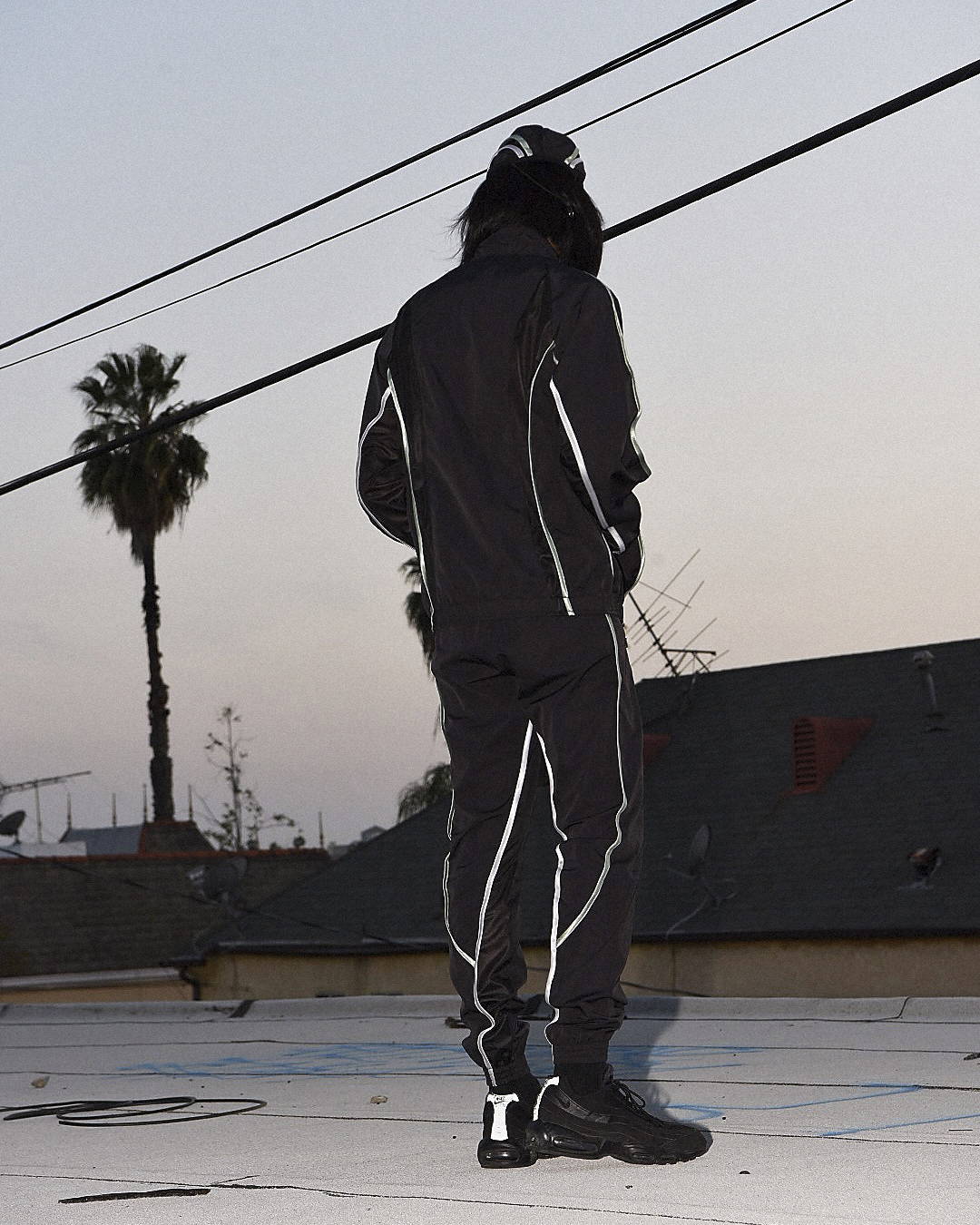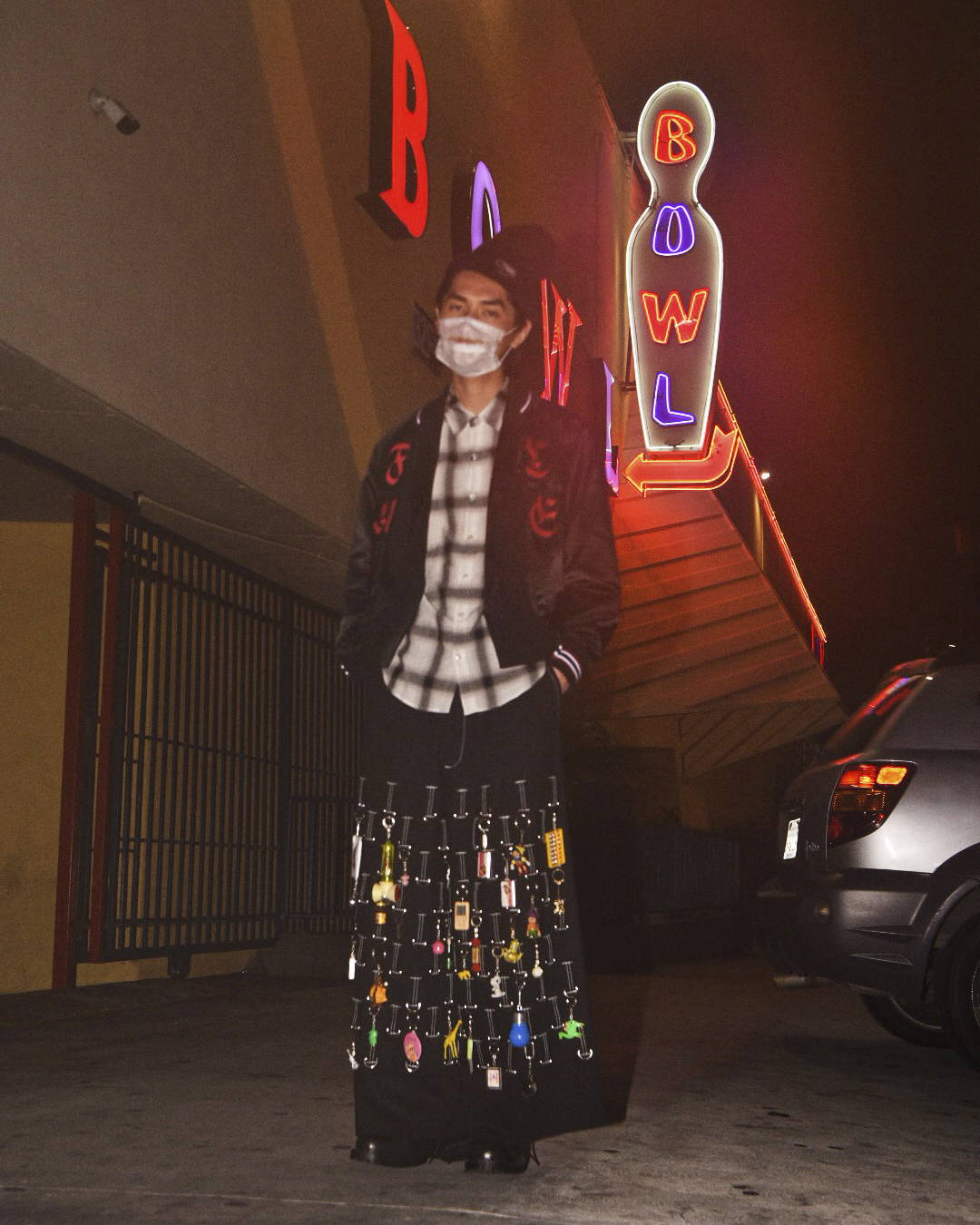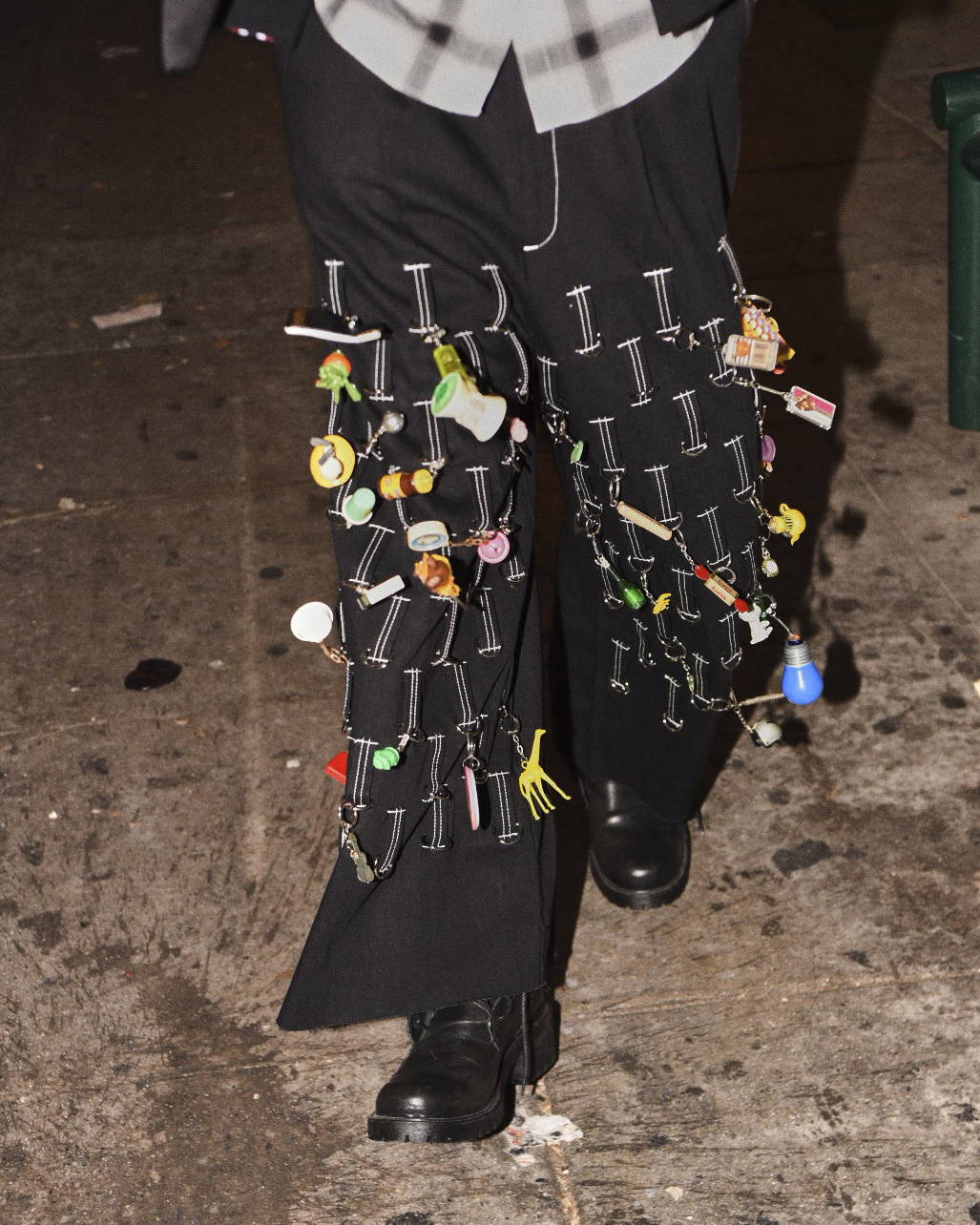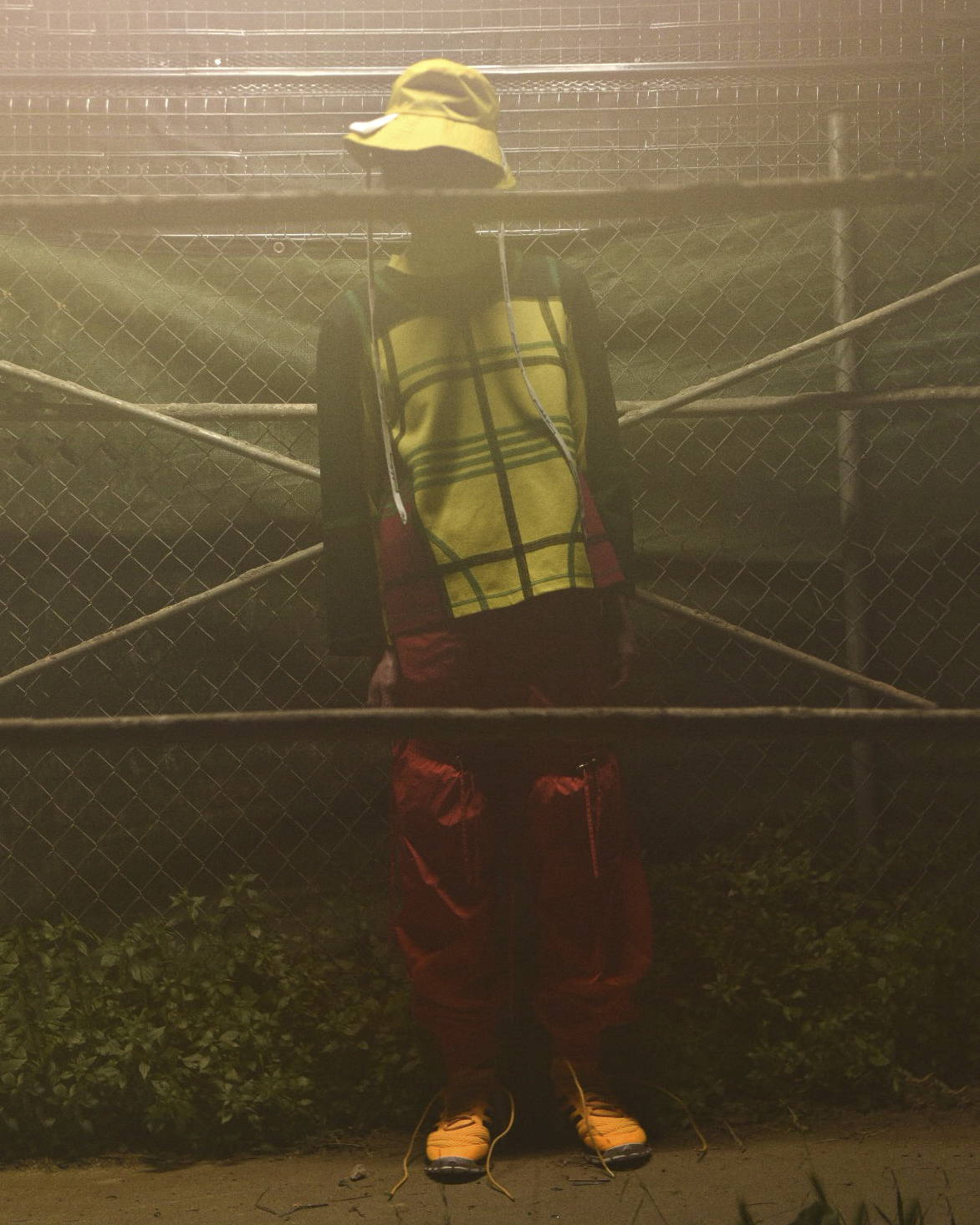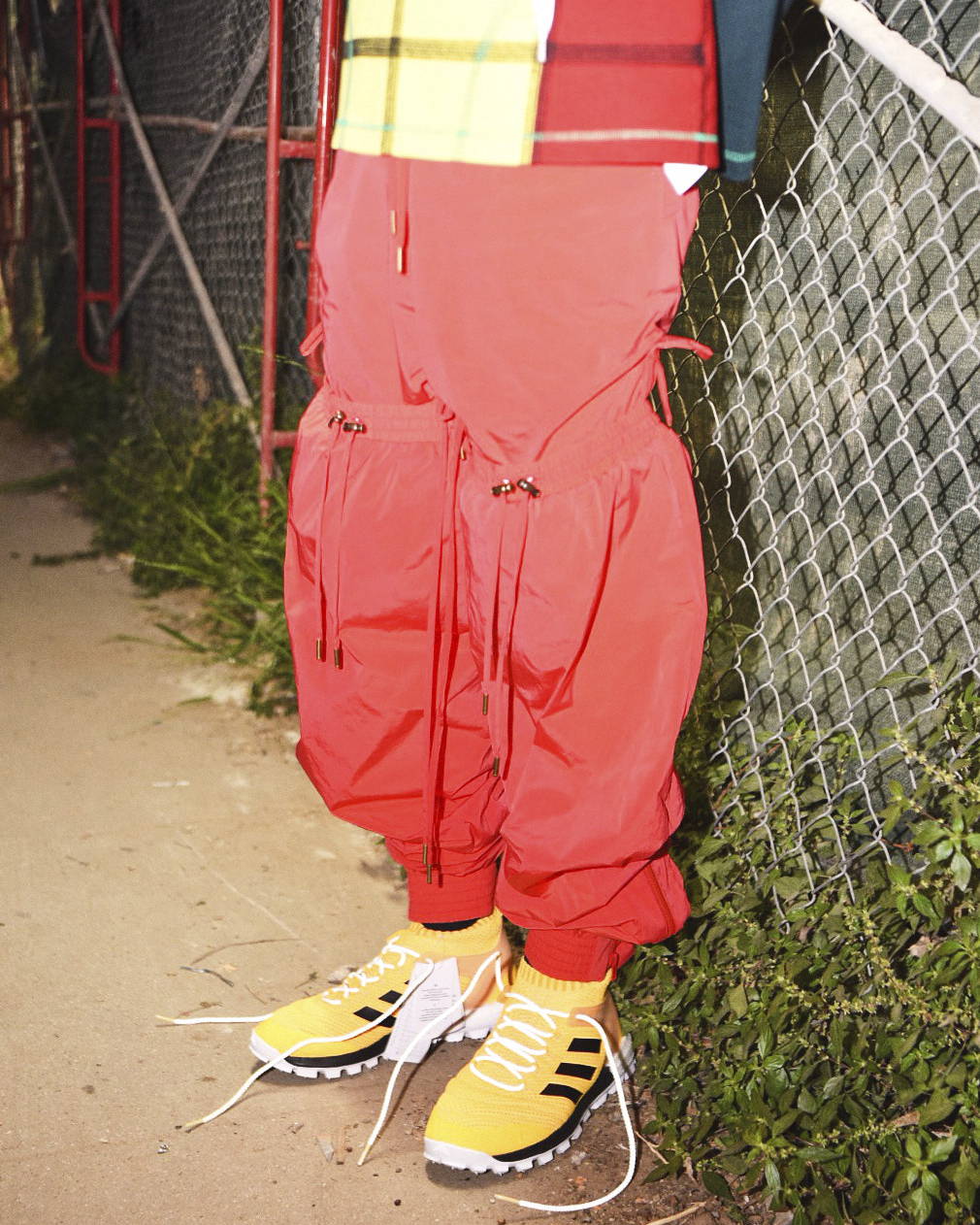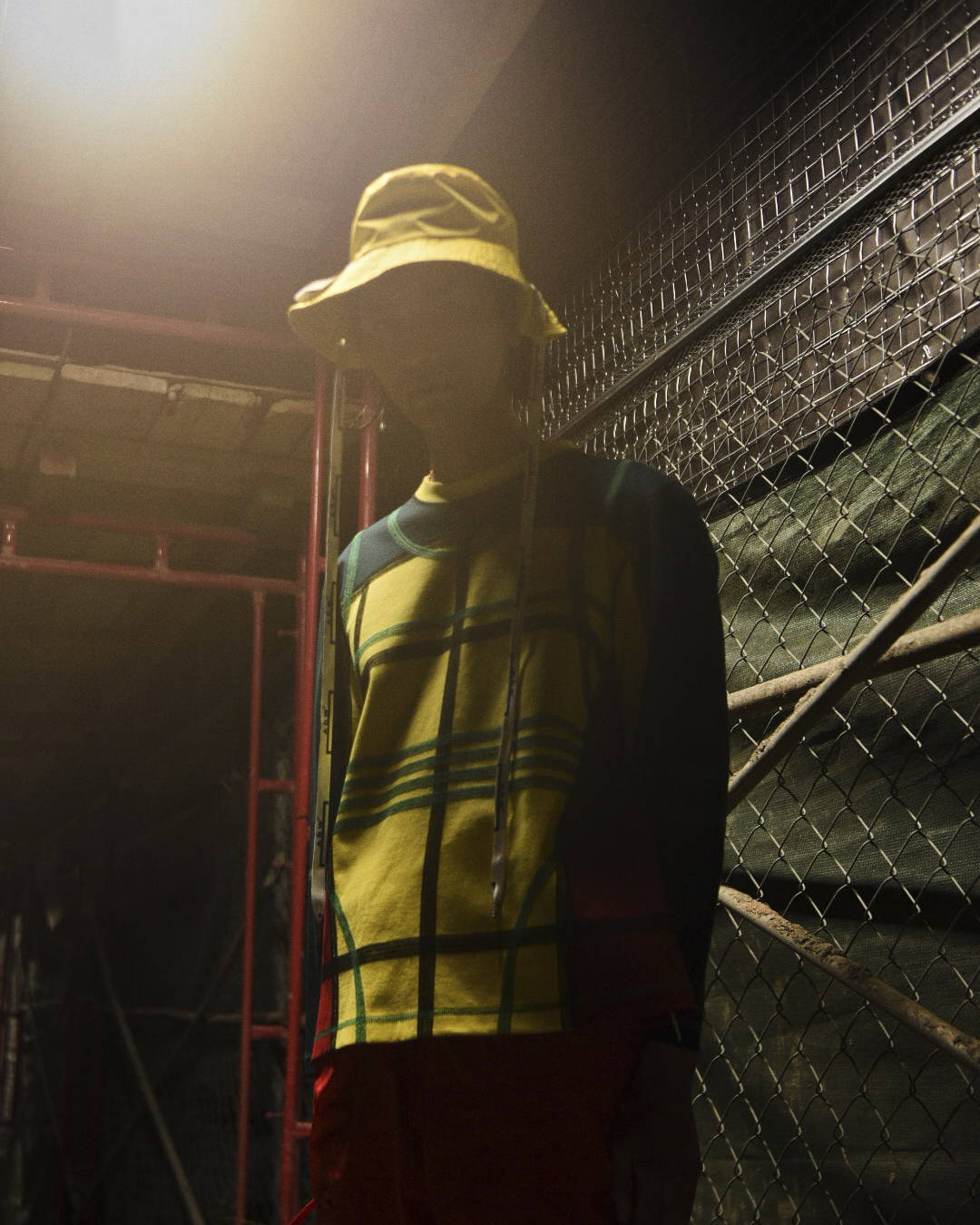 ---
ARTIST PROFILE: SARAH WILSON
Artist Sarah Wilson welcomes us into her LA Downtown studio wearing Women's ss18 collections.
Documenting her body of works consisting of paintings, sculptures, and ceramics, Sarah draws upon both domestic interior settings and personal reference points, often manipulating or subverting familiar spaces and objects in order to propose a psychological landscape.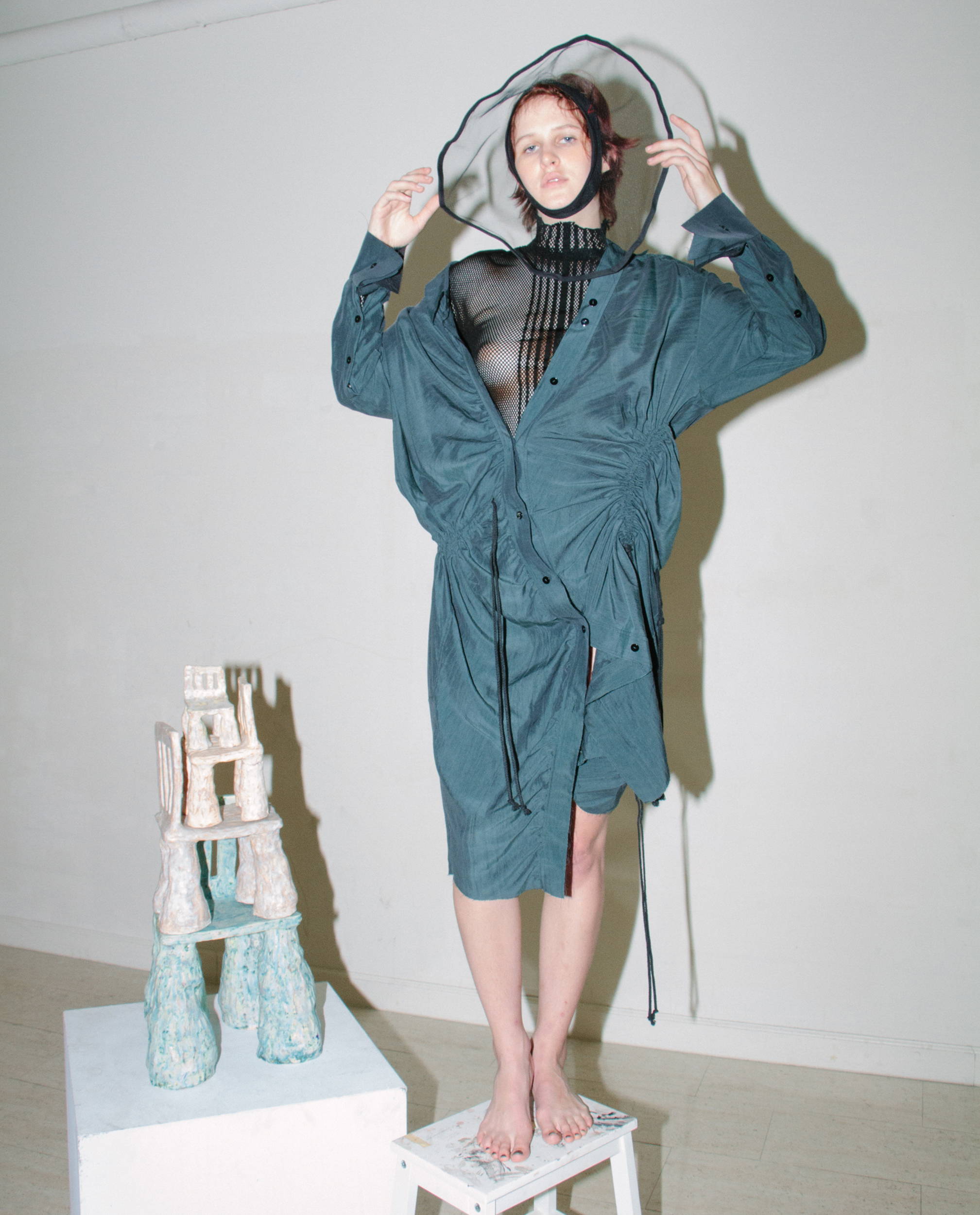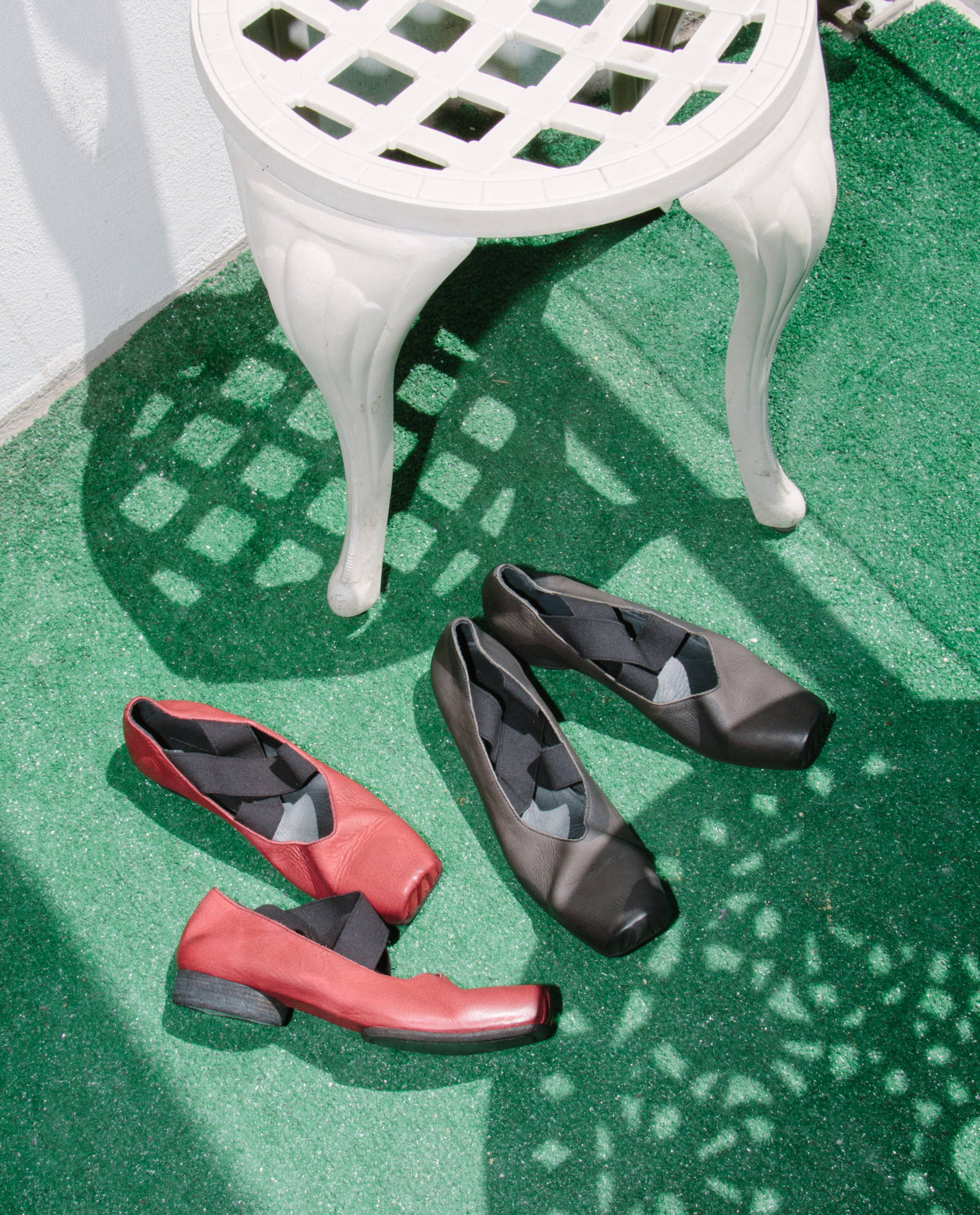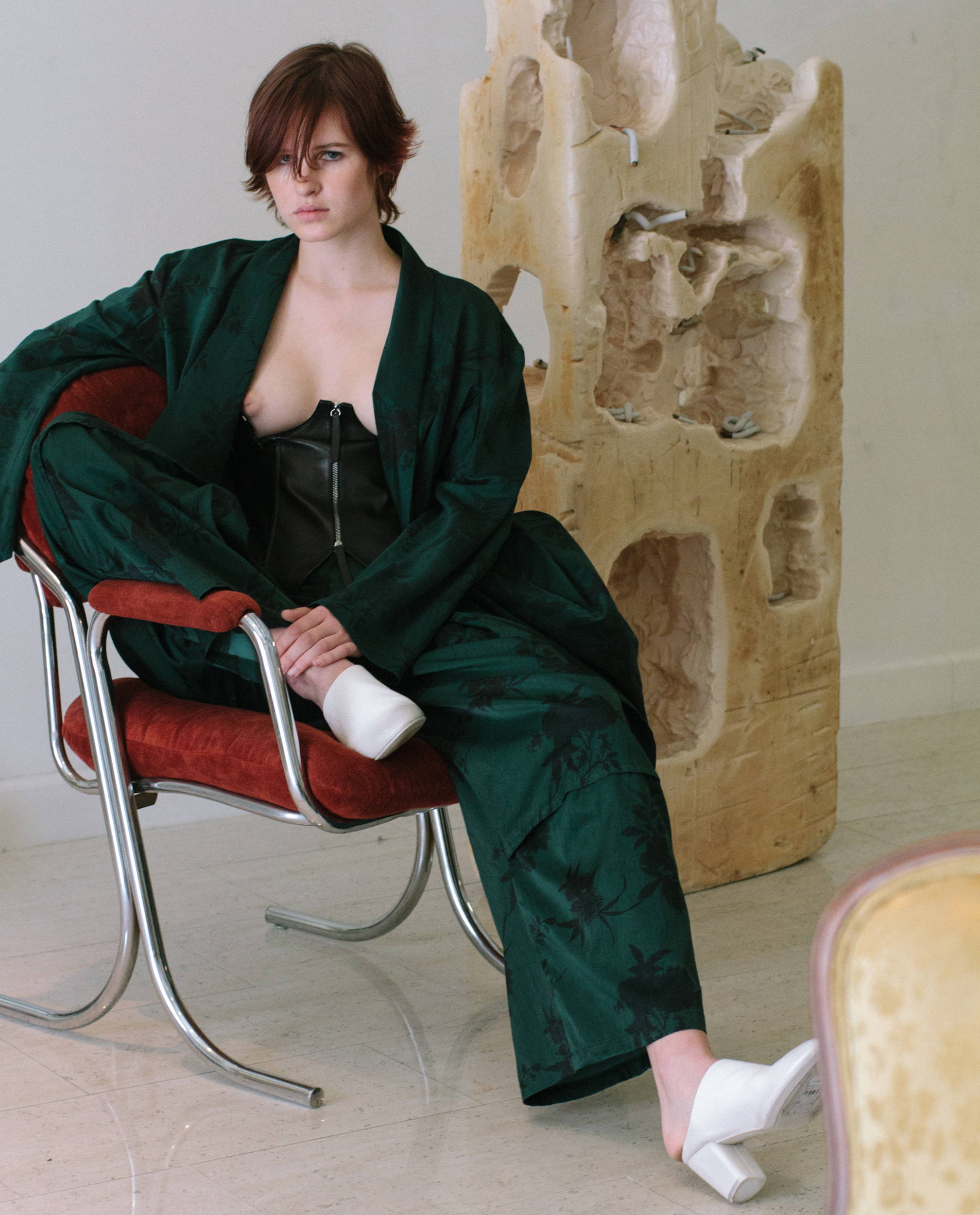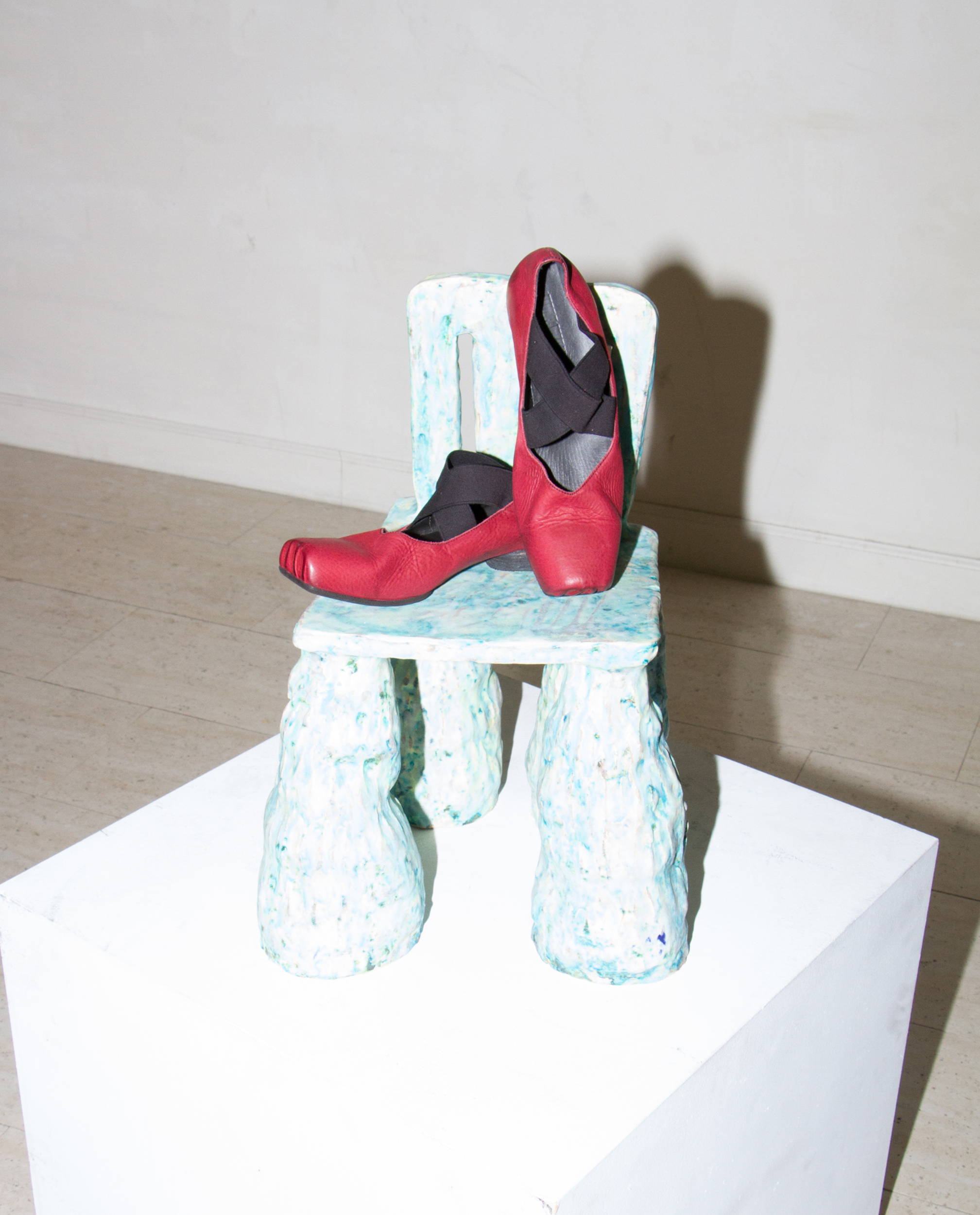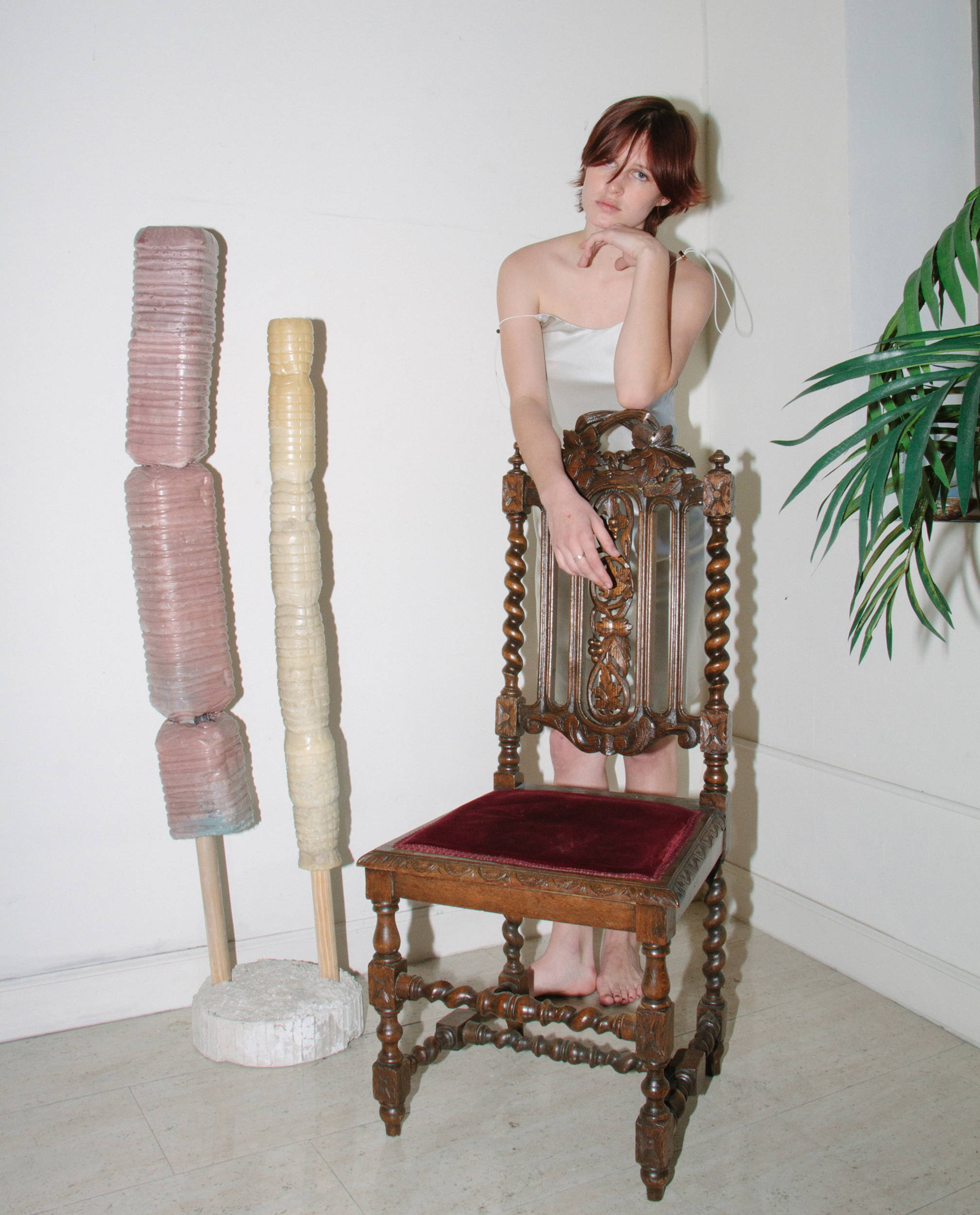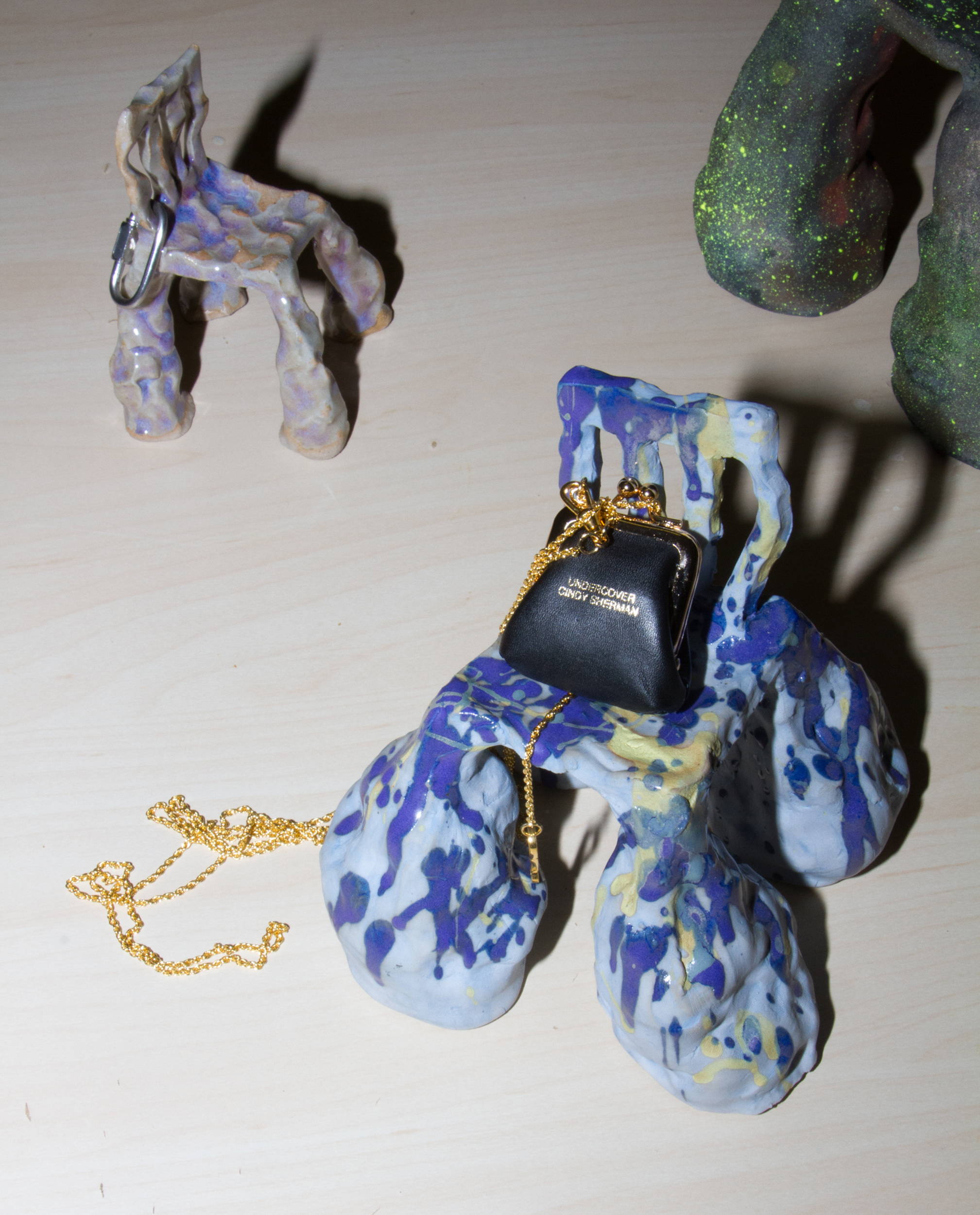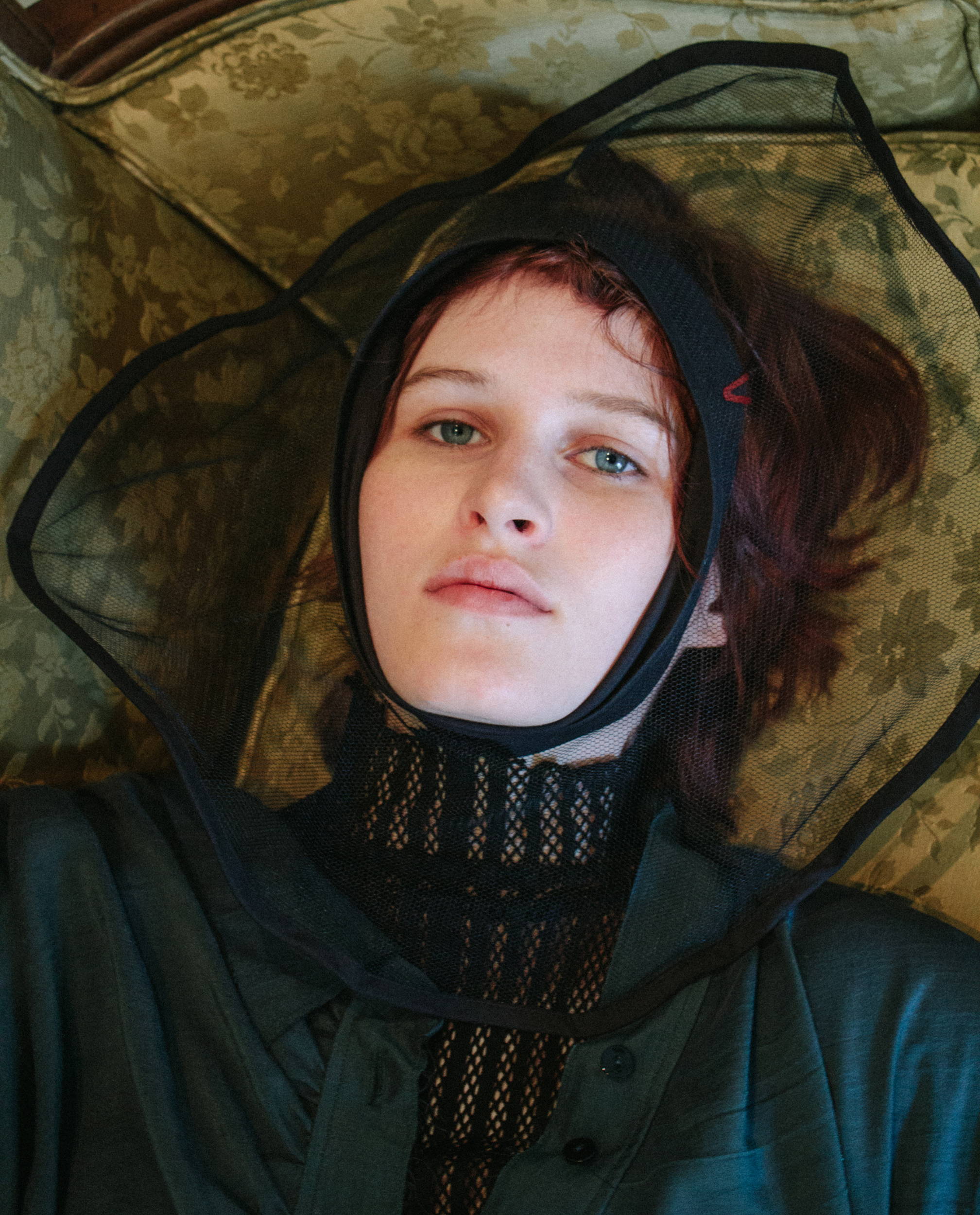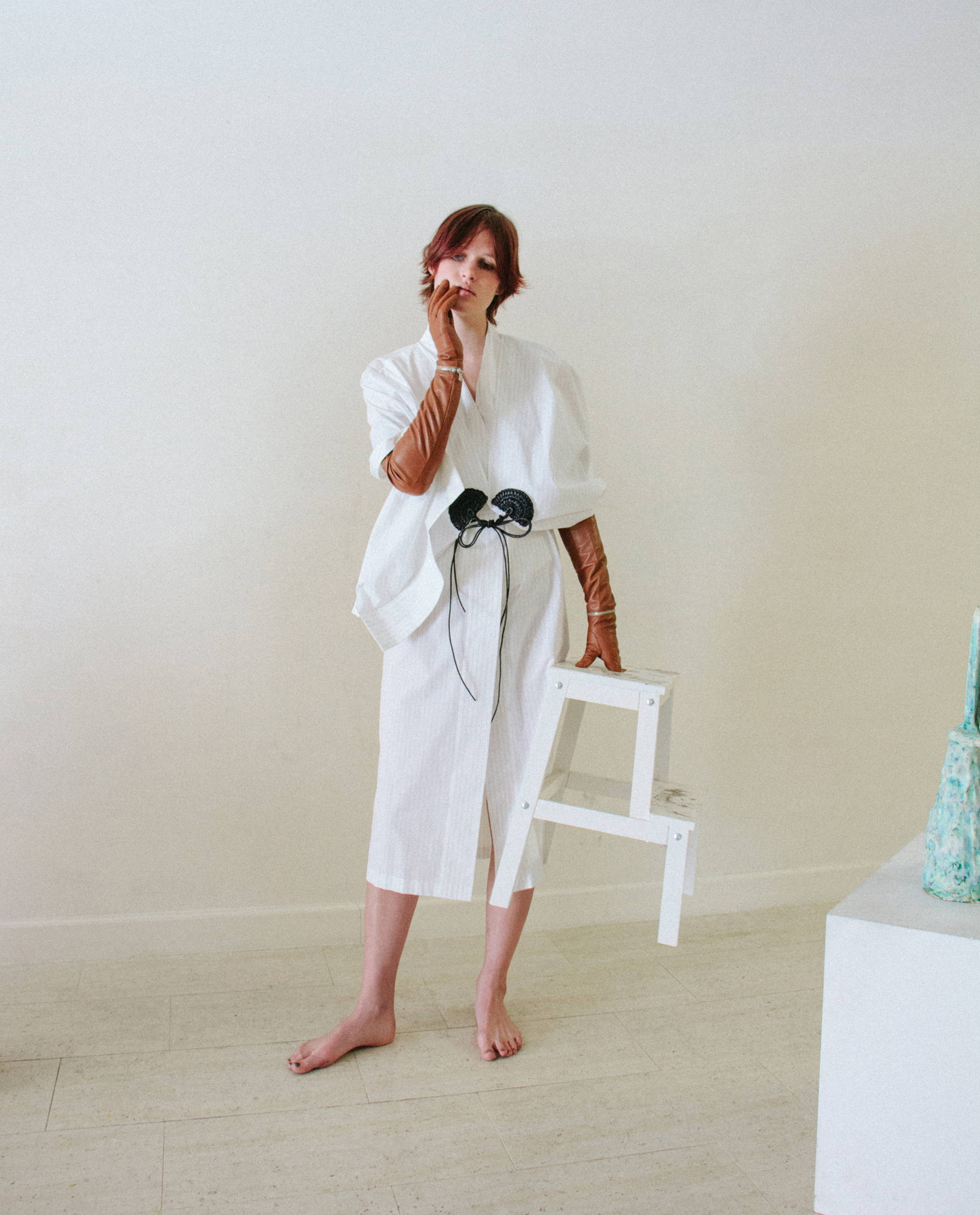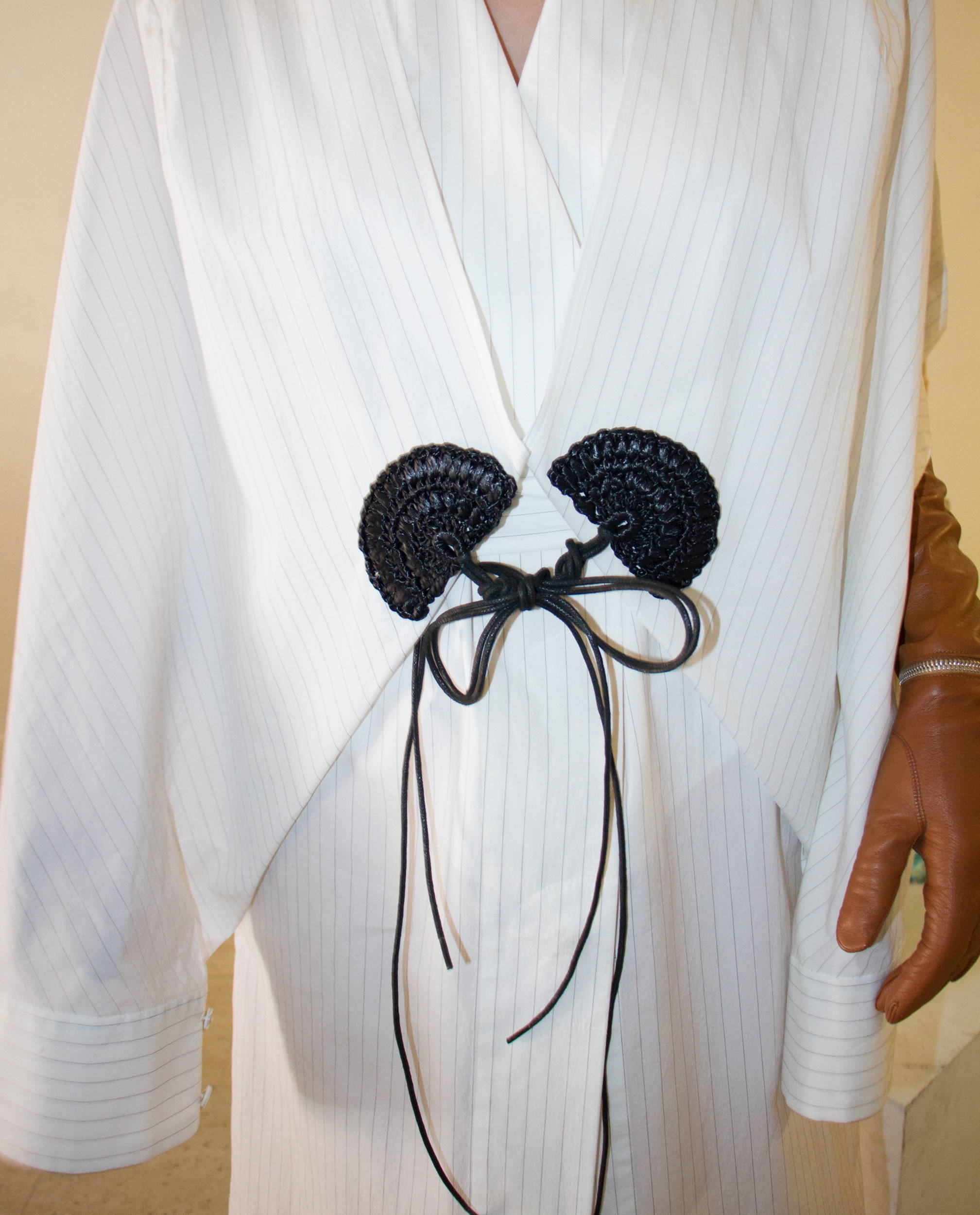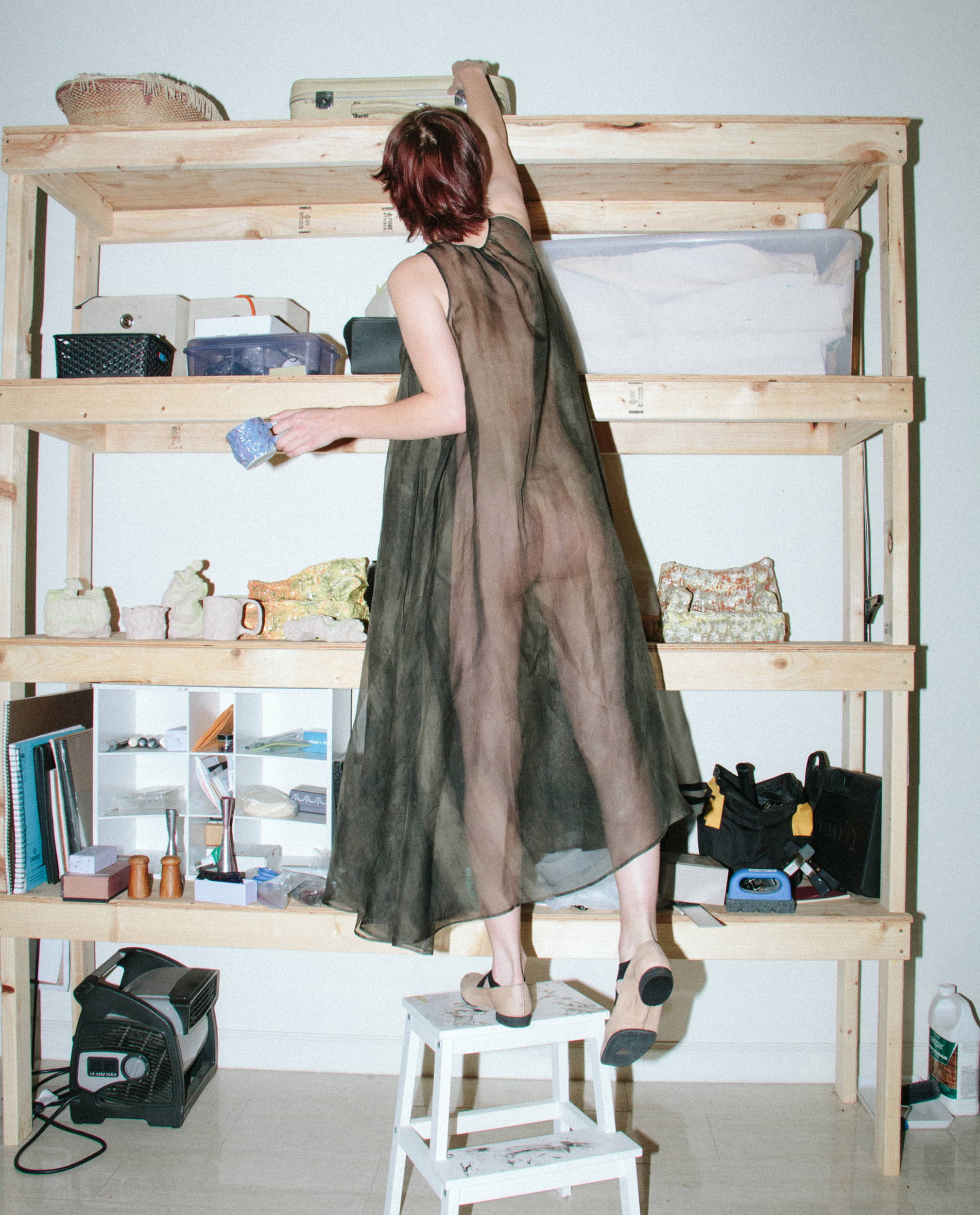 ---

For our second collaboration with Britain's A Cold Wall*, founder Samuel Ross presented an immersive visual concept involving tension and disruption. Utilizing the 4000 sqft raw space of our soon to be relocated mens store, we enacted Sams vision to host a special presentation of ACW's SS18 collection alongside a book signing of their first publication outlining the brands work thus far, entitled Phase 1 Archives.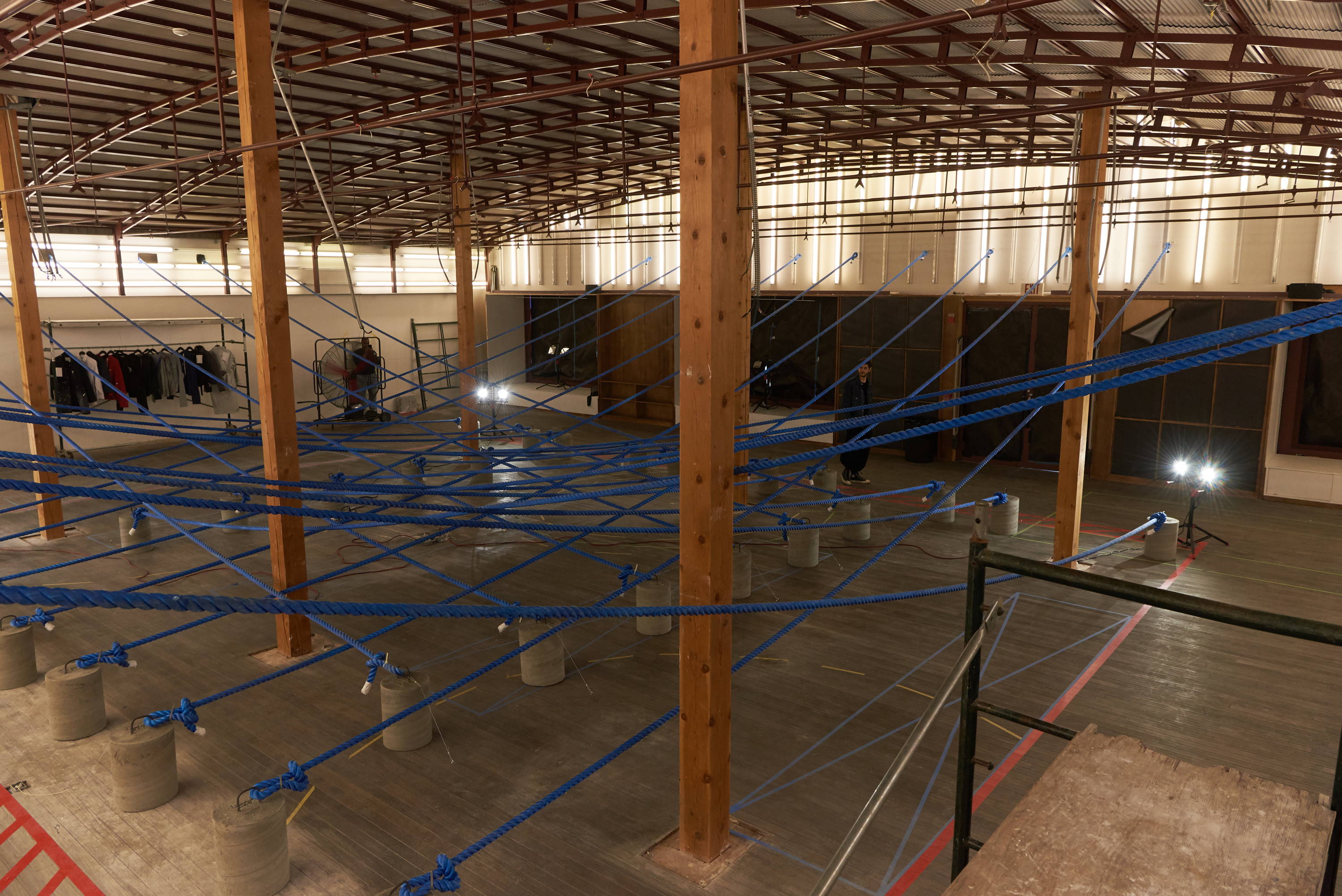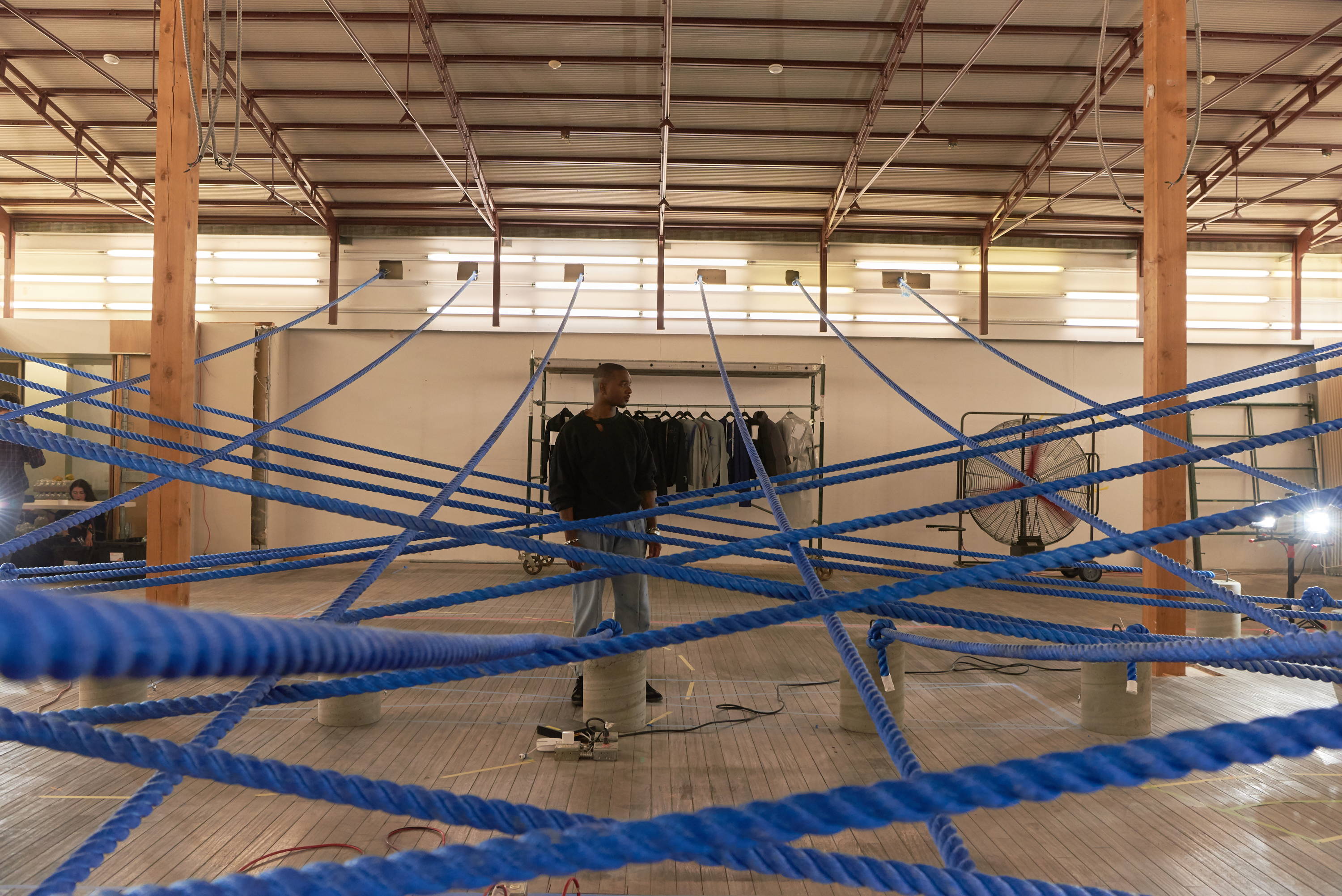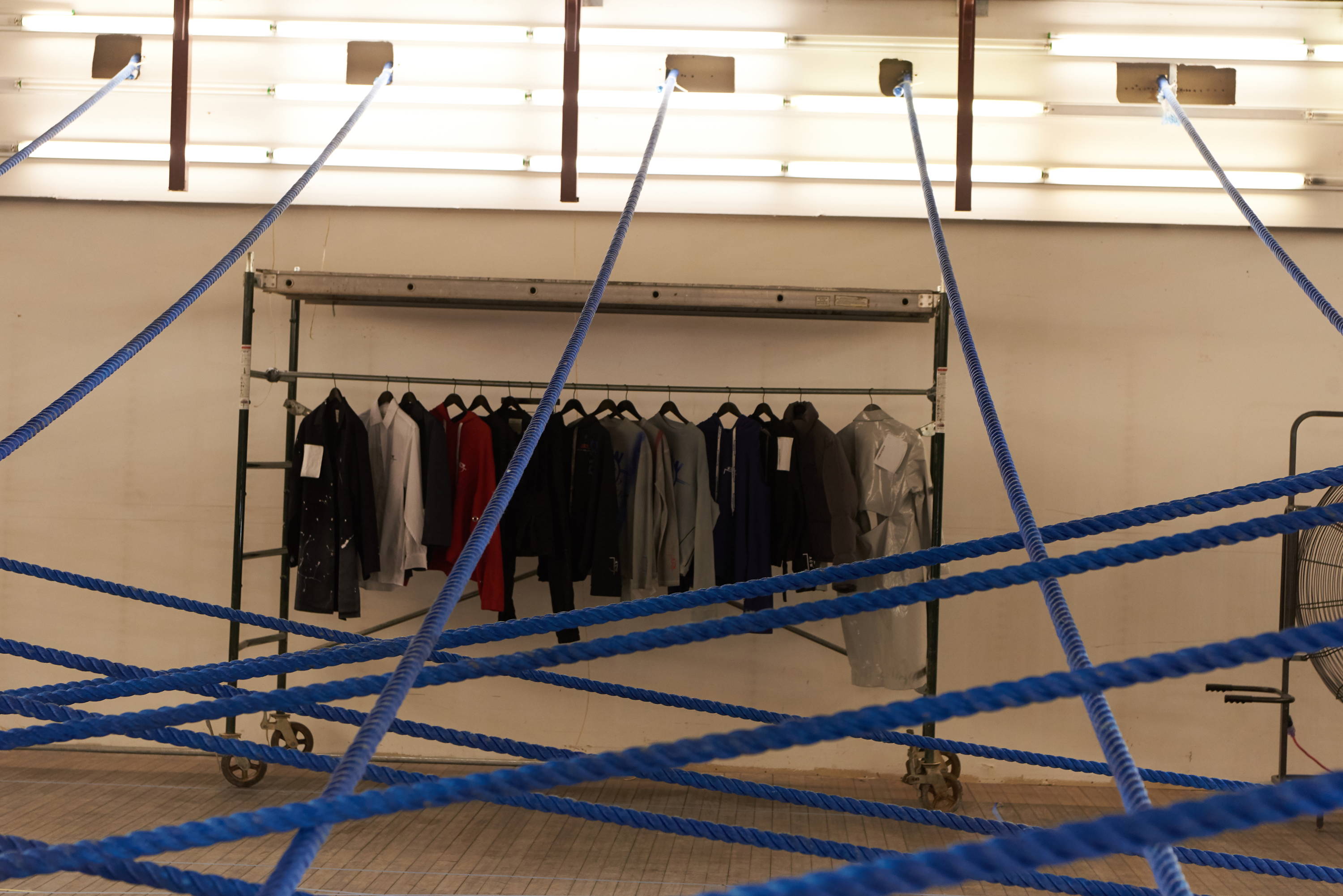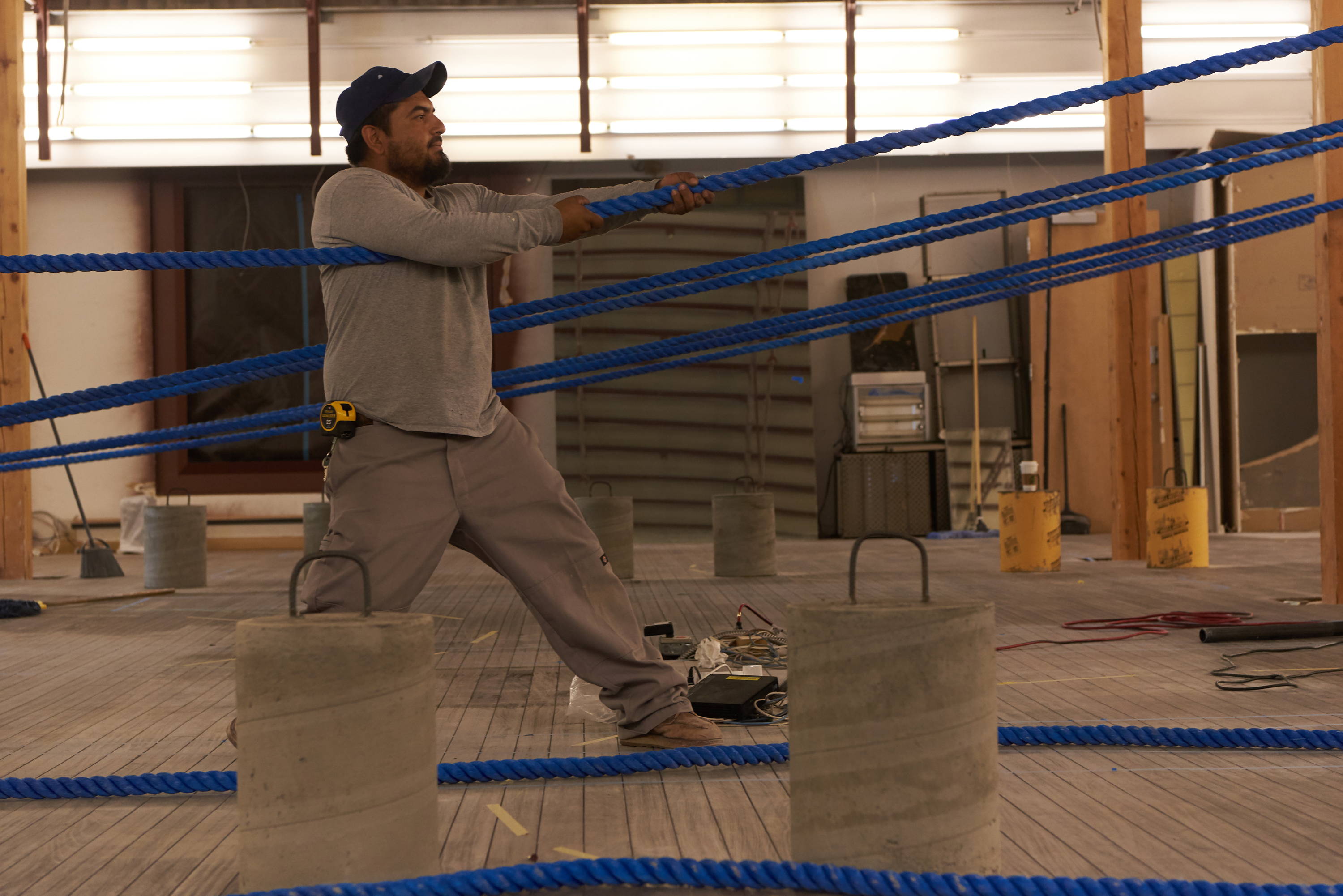 ---
HLNR SS18 MENSWEAR CONCEPT
A look into multi-brand menswear aesthetics for SS2018 highlighting tailored silhouettes, tartan and Jacquard suiting, and redefined & refined footwear staples.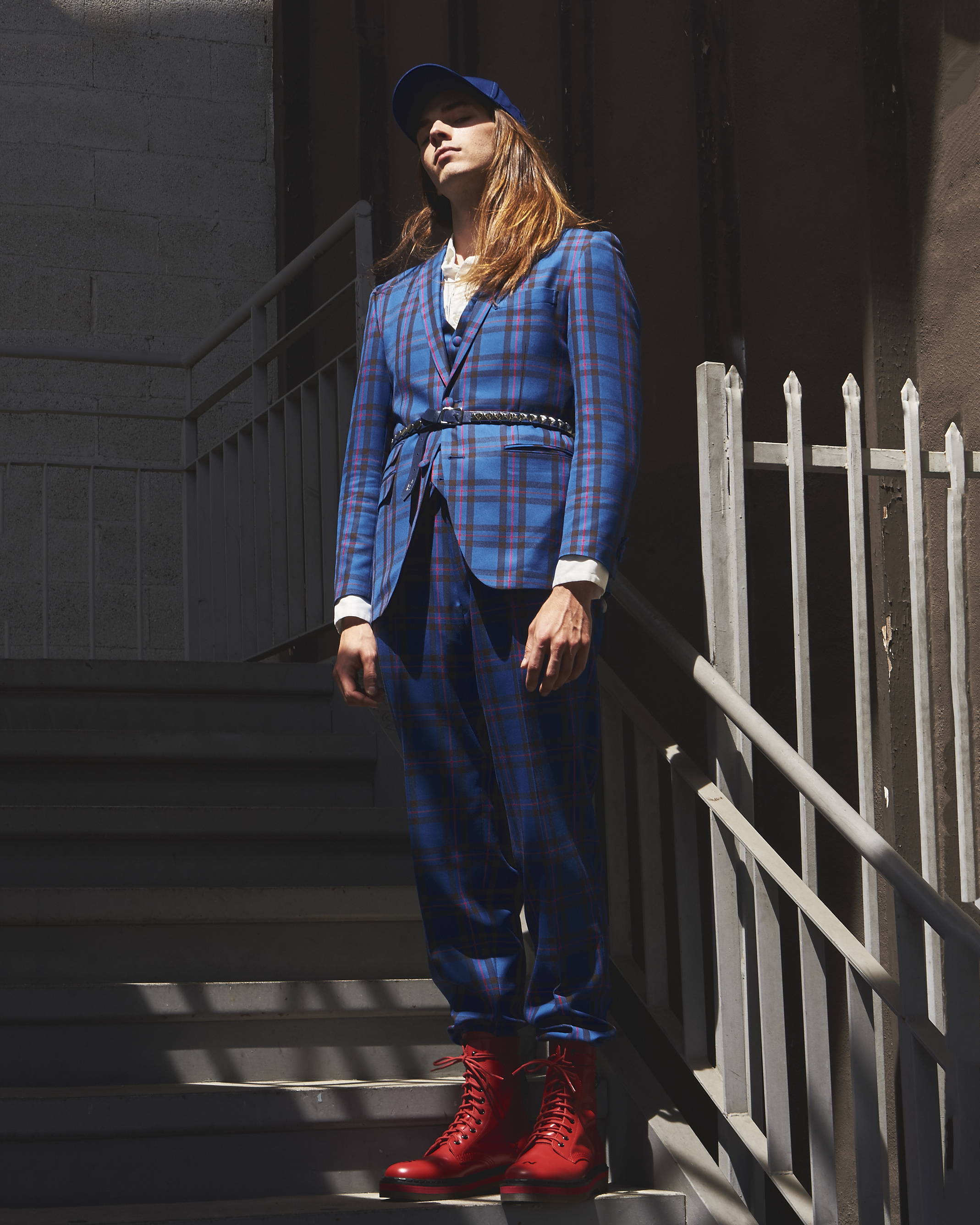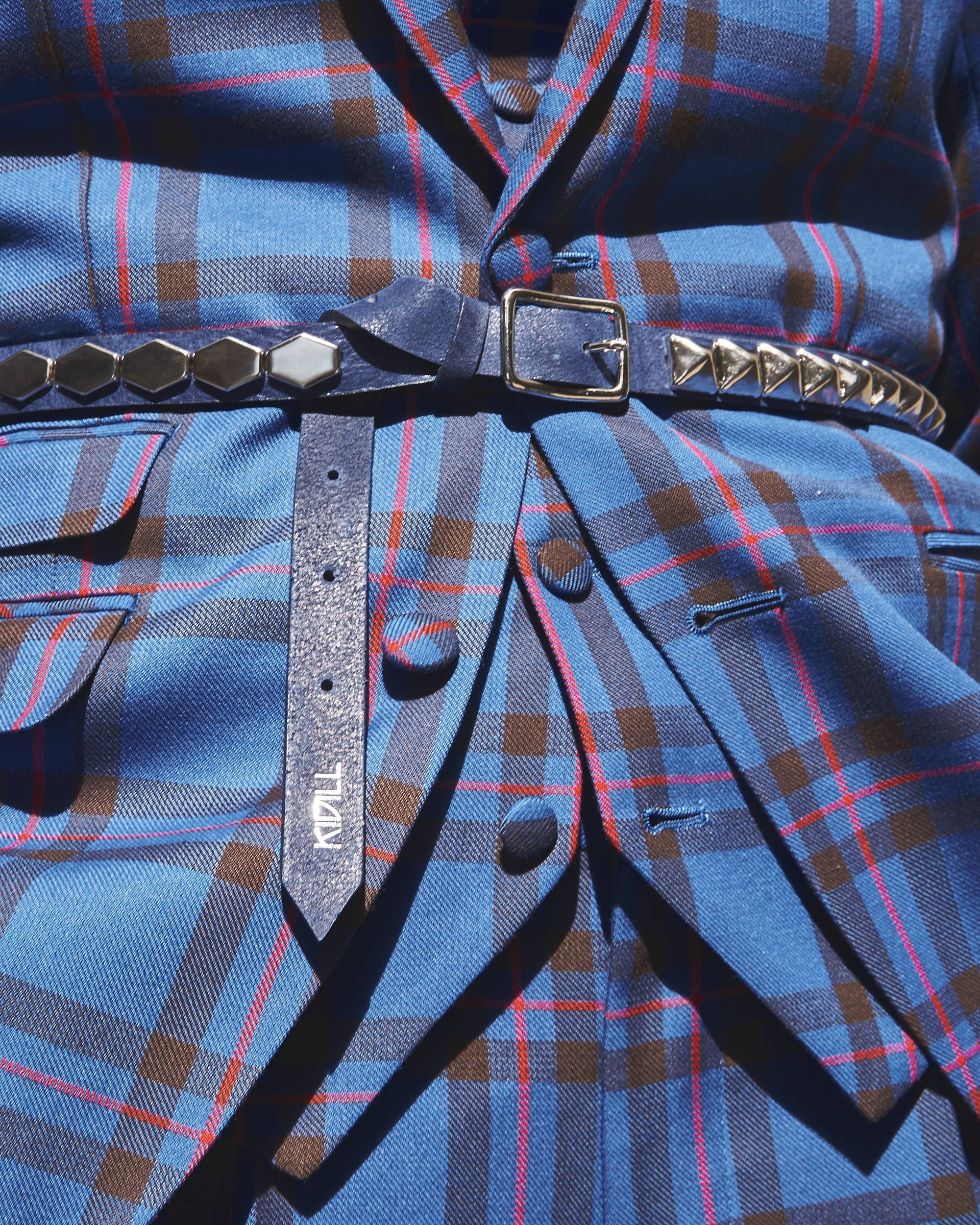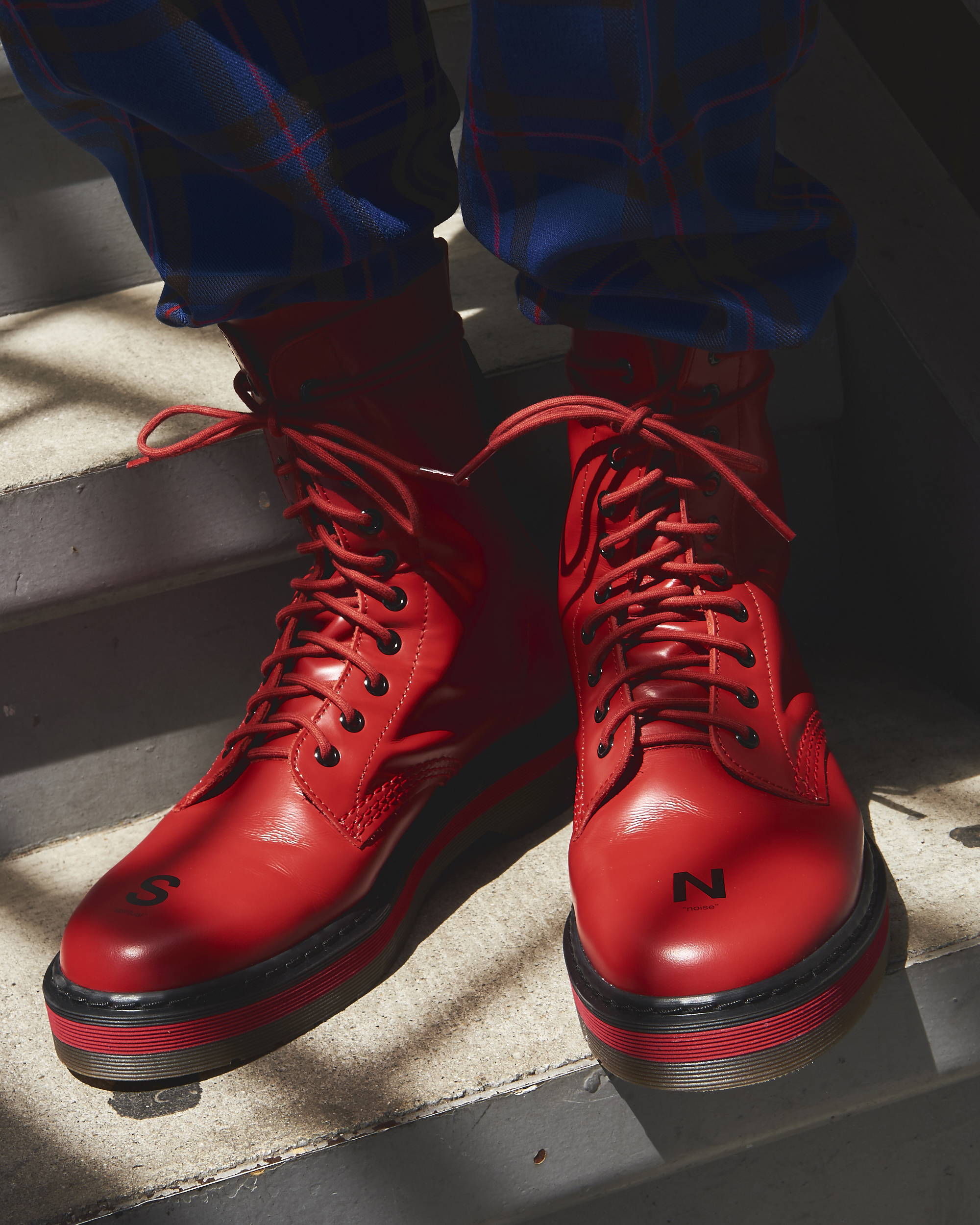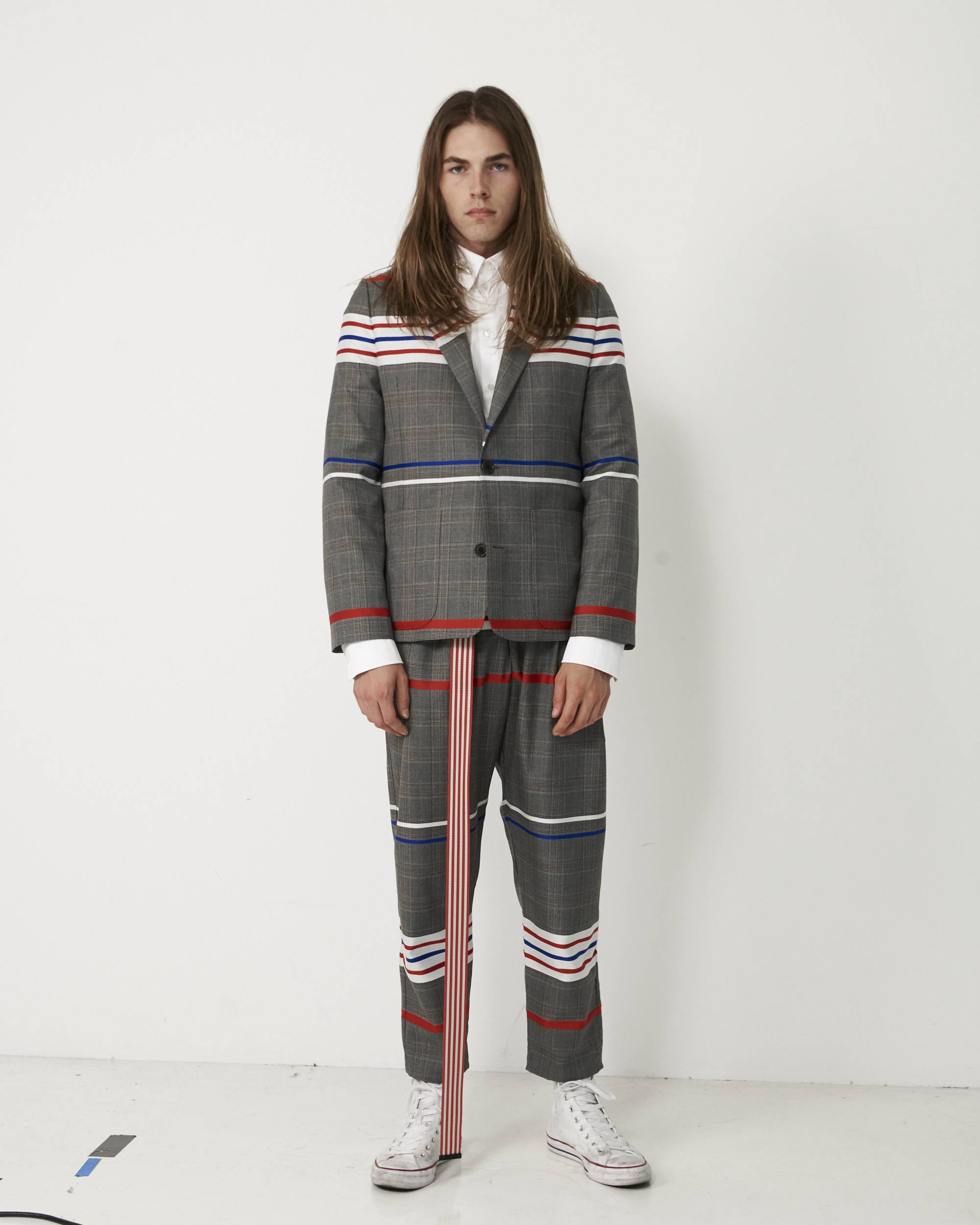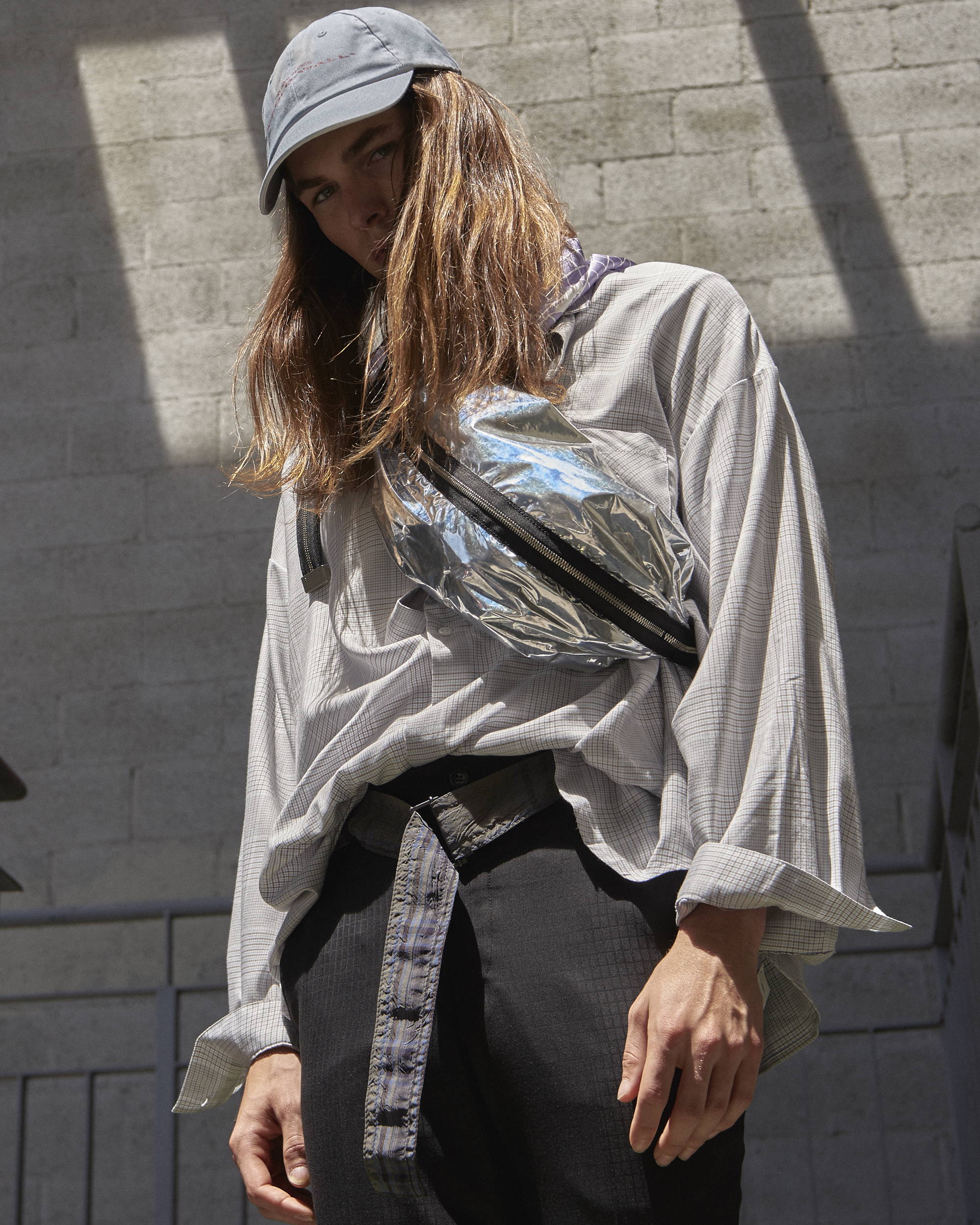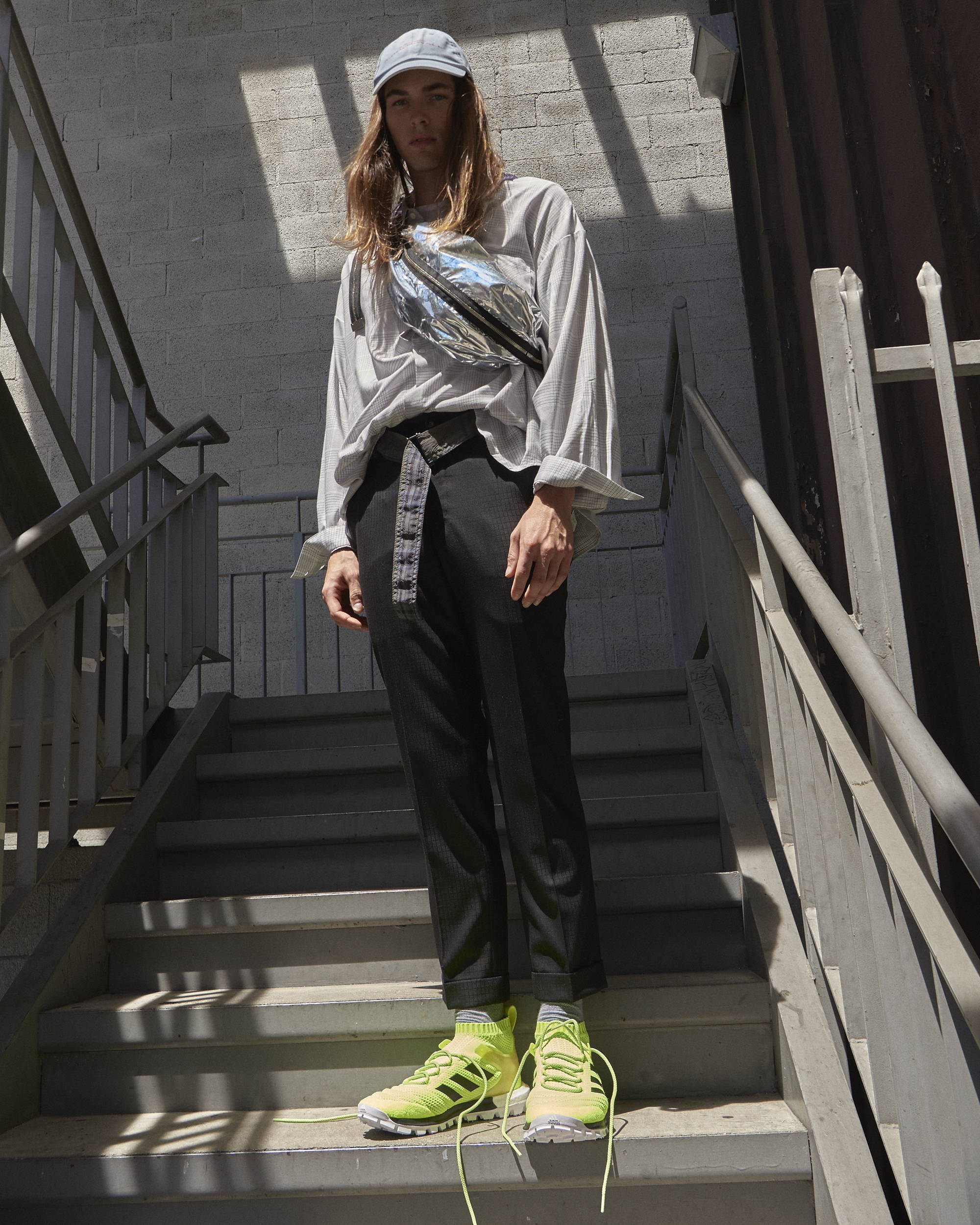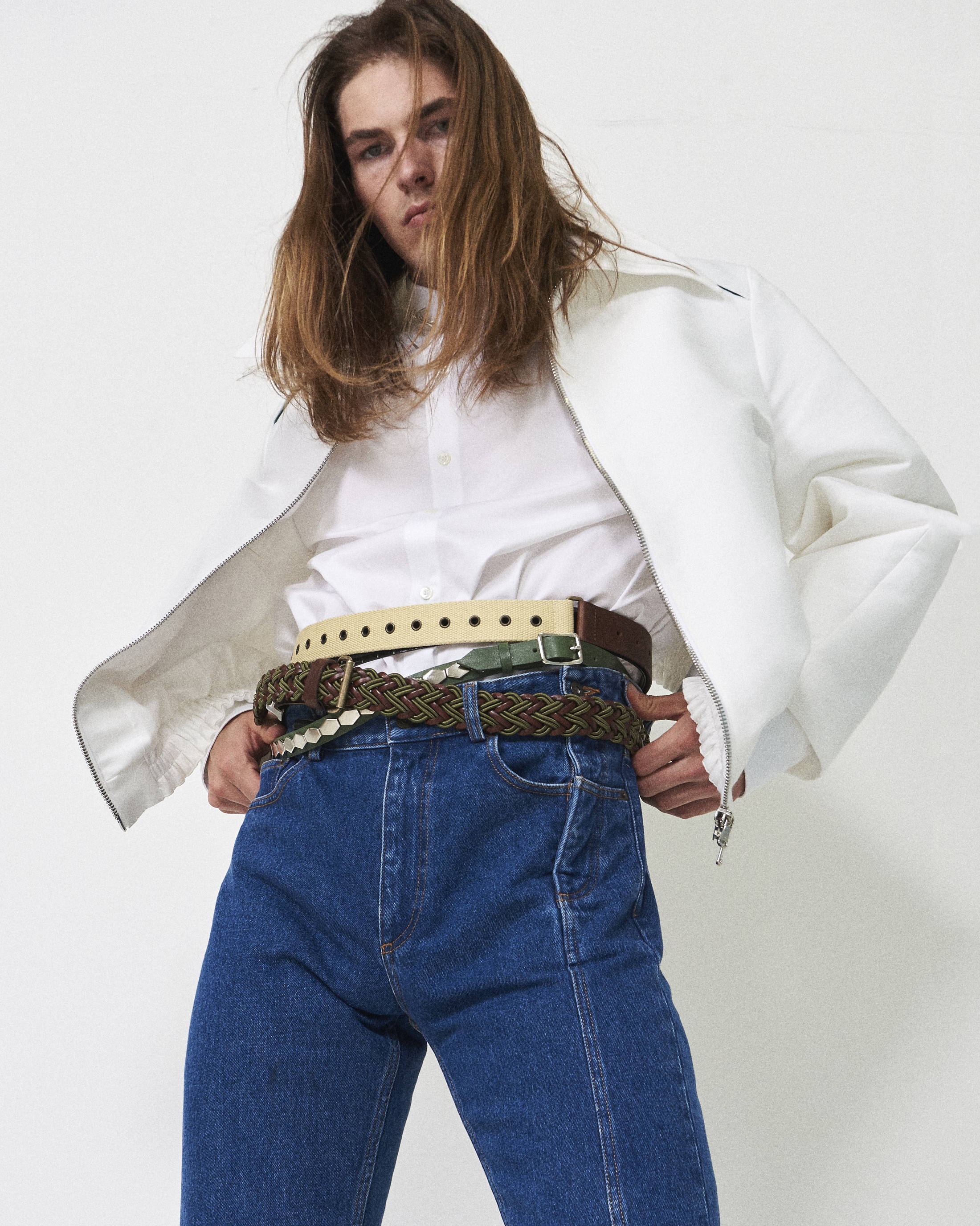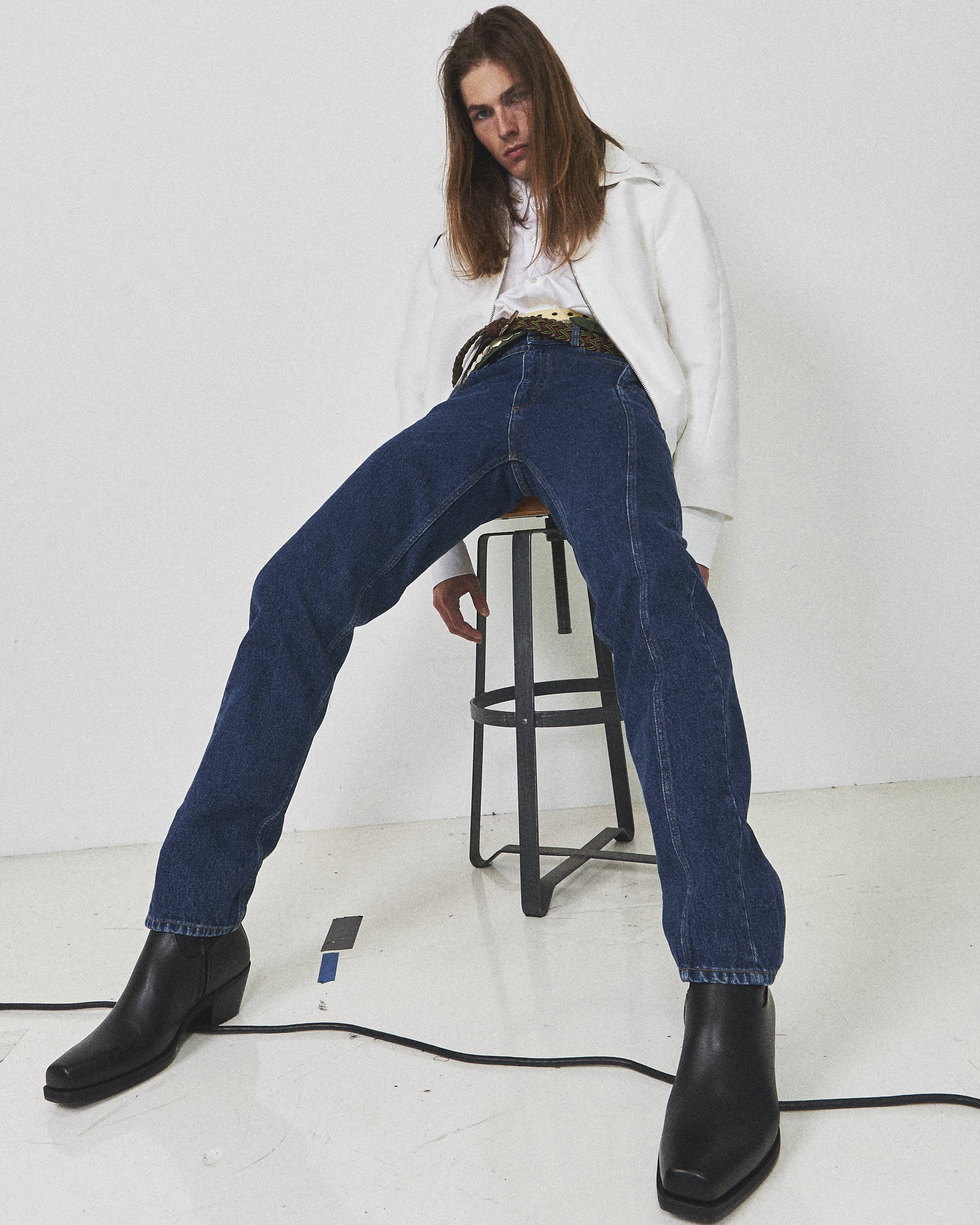 ---
Womens HLNR SS18 collections assembled in 411 studios Downtown LA
---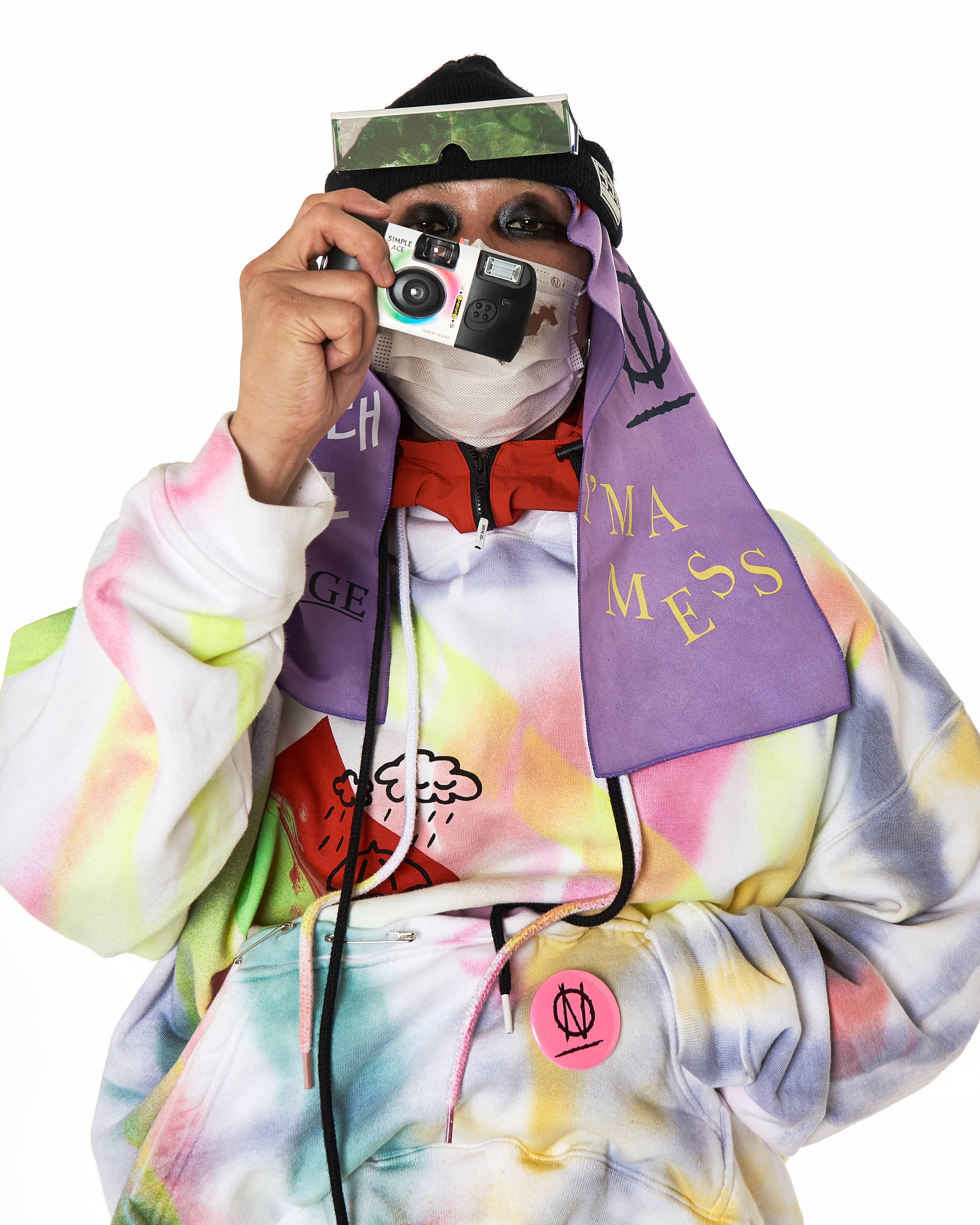 99%is INTERVIEW W/ BAJOWOO
The birth of 99%IS- , Where were you and what were you dreaming of?
1. At that time, I was a junior in college. I started 99%IS- as an experience before graduating and getting a job. I met so many people from different cultures while traveling abroad. Wherever I go, I was not lonely. I was happy because of that minors and that subcultures. I was able to get to know the people and the culture – small as 1% everywhere.
You are always with your friends! How does friendship inspire your creative process?
2. I went to my first live club when I was only 12. I met my big brothers there, and they inspired me to design their clothes, posters, and cds. That's how my friendship started to inspire my works. I could try something new based on their ideas. Like each part of the band members, drummers or guitarlists, need their own outfits for the best performance. I listened to them, and learn to try something real and something new. We live our own lives, although sometimes they look just the same to someone's eyes. But We respect each other in this individual life.
What's your favorite cartoon?
3. Dragon Ball, Tomorrow's Joe, Slam Dunk
What are your favorite punk bands?
4. SKUNXS – The first ever Korean punk band. It started when I was 21. We did the band together for 3 years. I owed them so much, and took me 3 years to pay the dept.
How does punk culture influence 99%IS-?
5. D.I.Y mindset, attitude and behavior for everything.
How does Seoul and Tokyo culture inspire your designs?
6. It's not about where I am. At least Korea and Japan is the same to me. Now I'm thinking of our contemporary life in this whole asia, and this whole world. We always change because we are alive. And there are always things we want, need, and must do.
What is something you consider a necessity to your happiness
7. Health!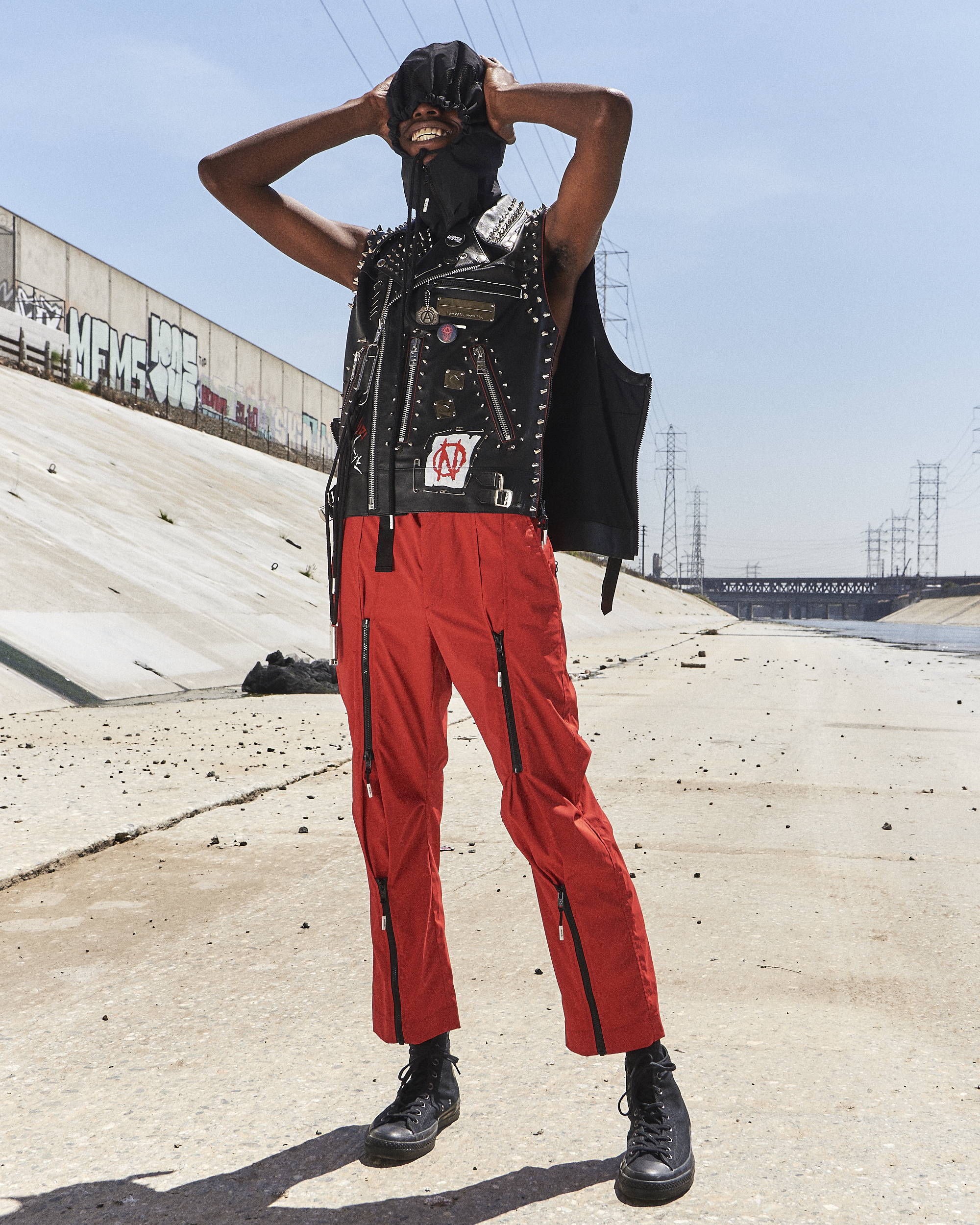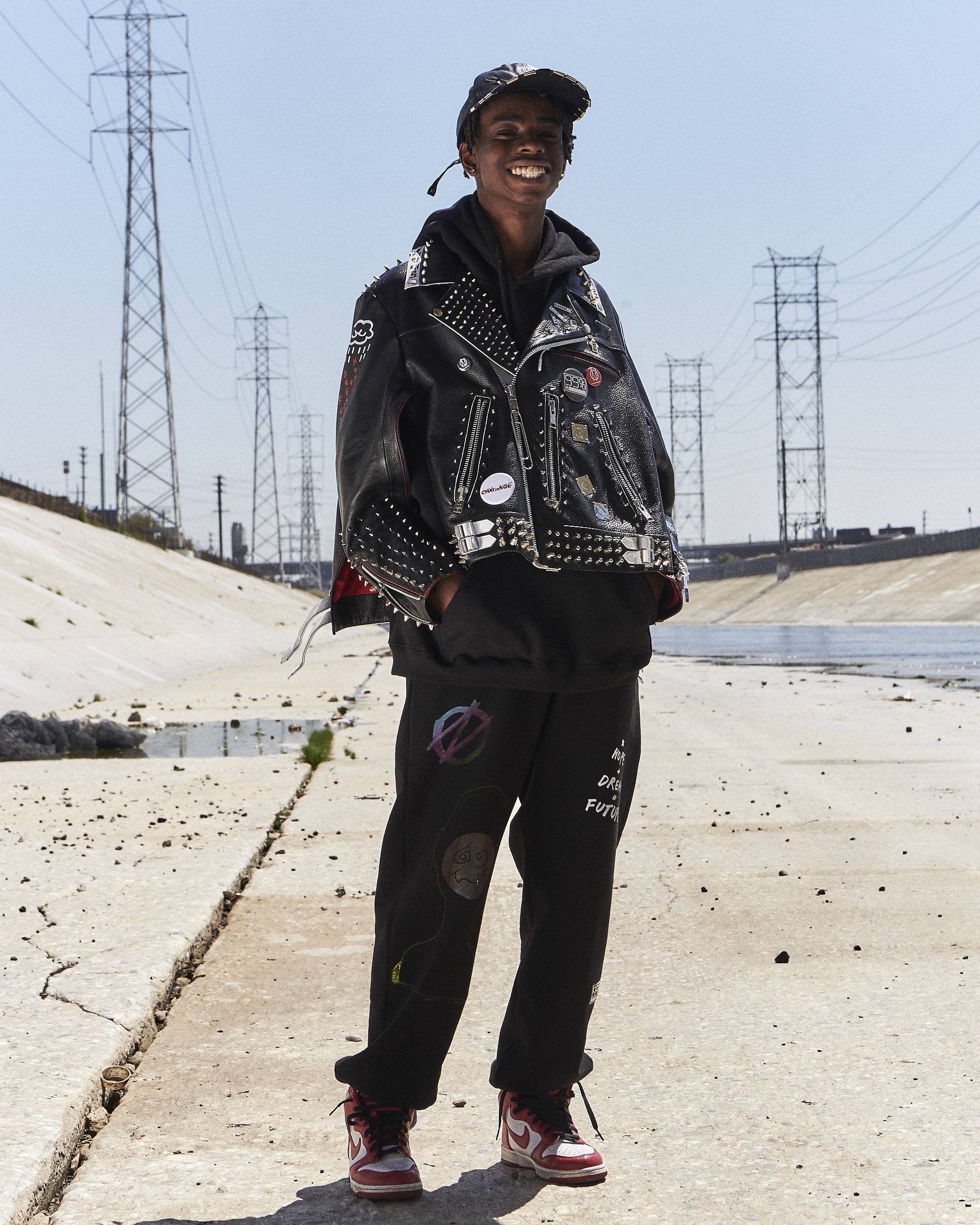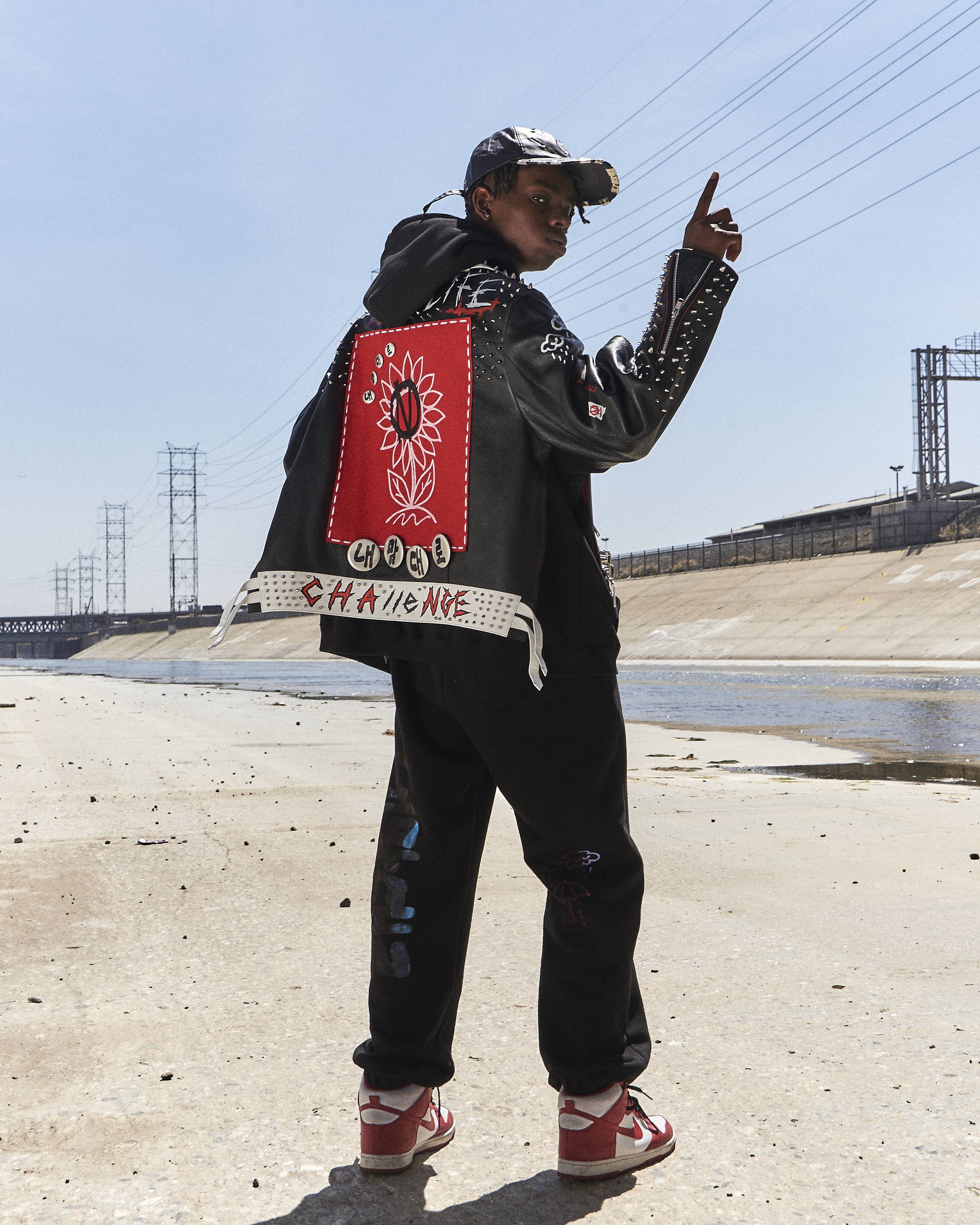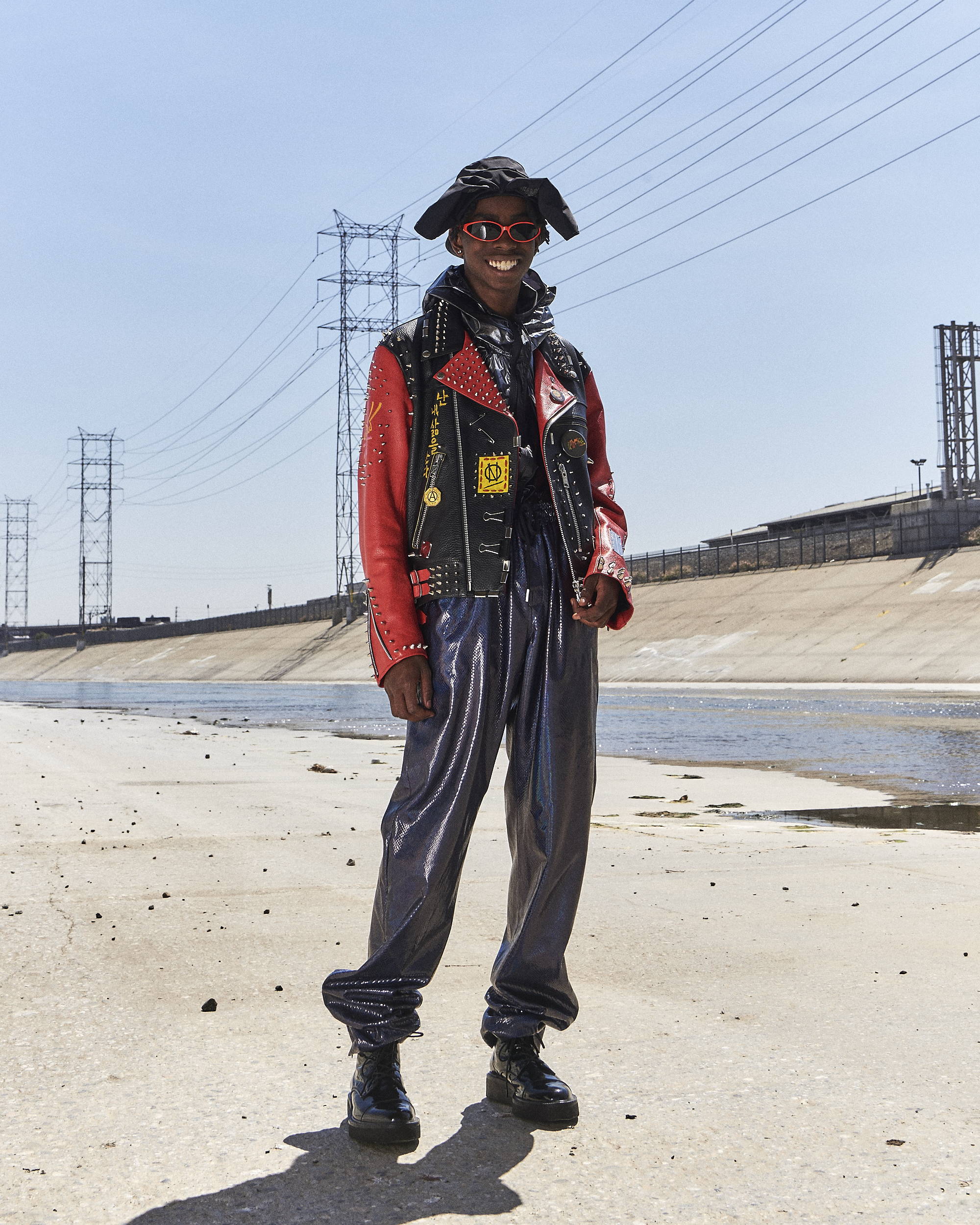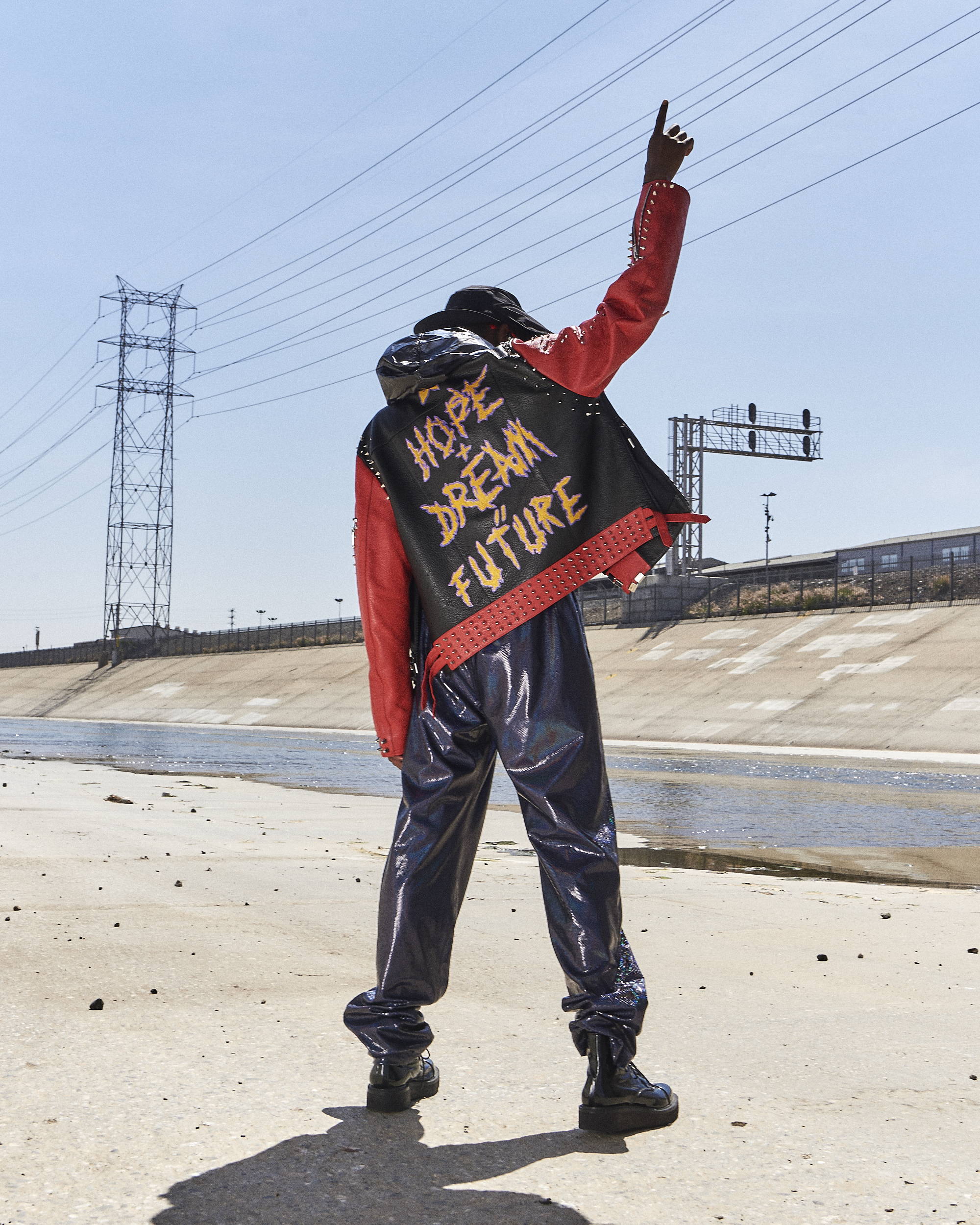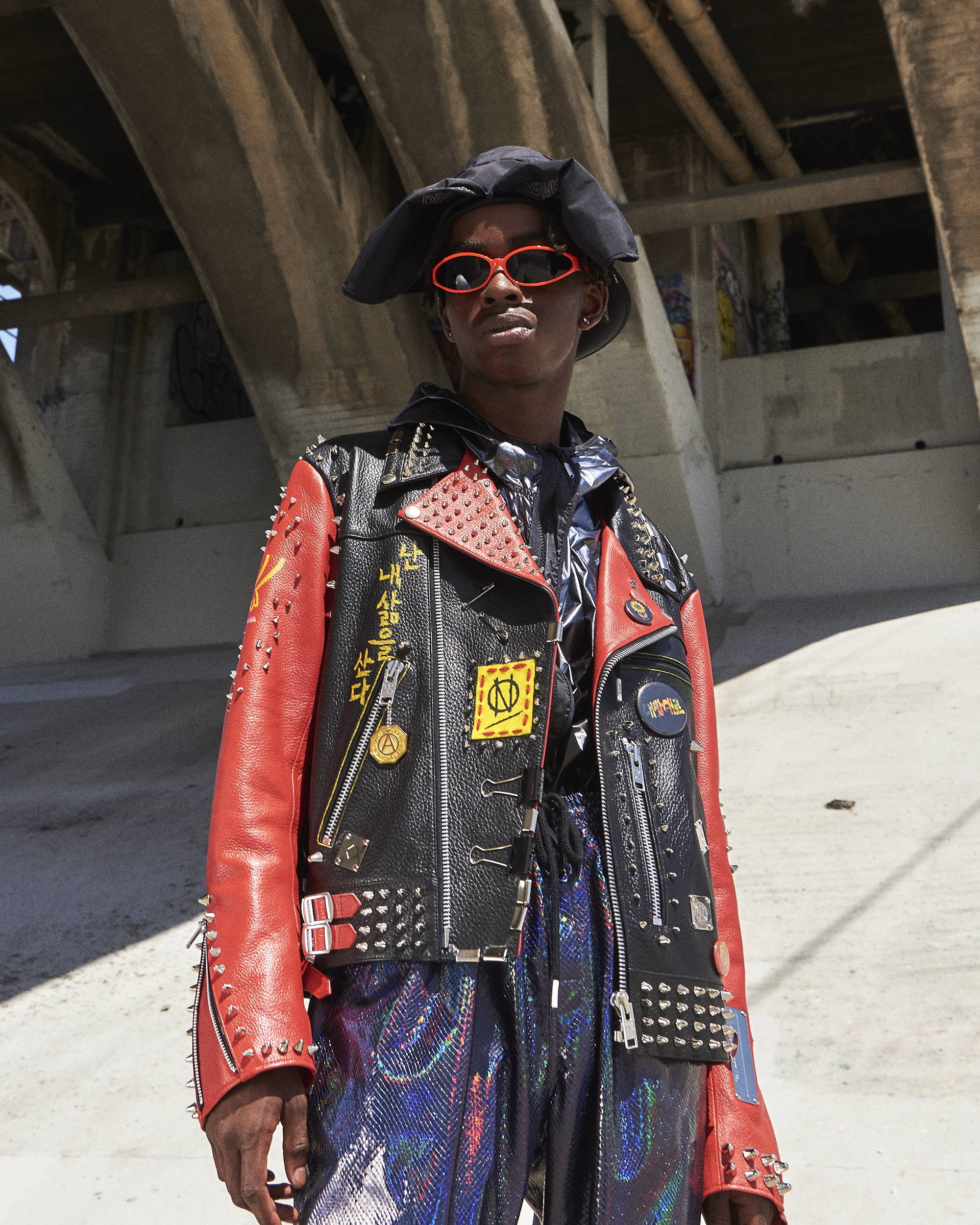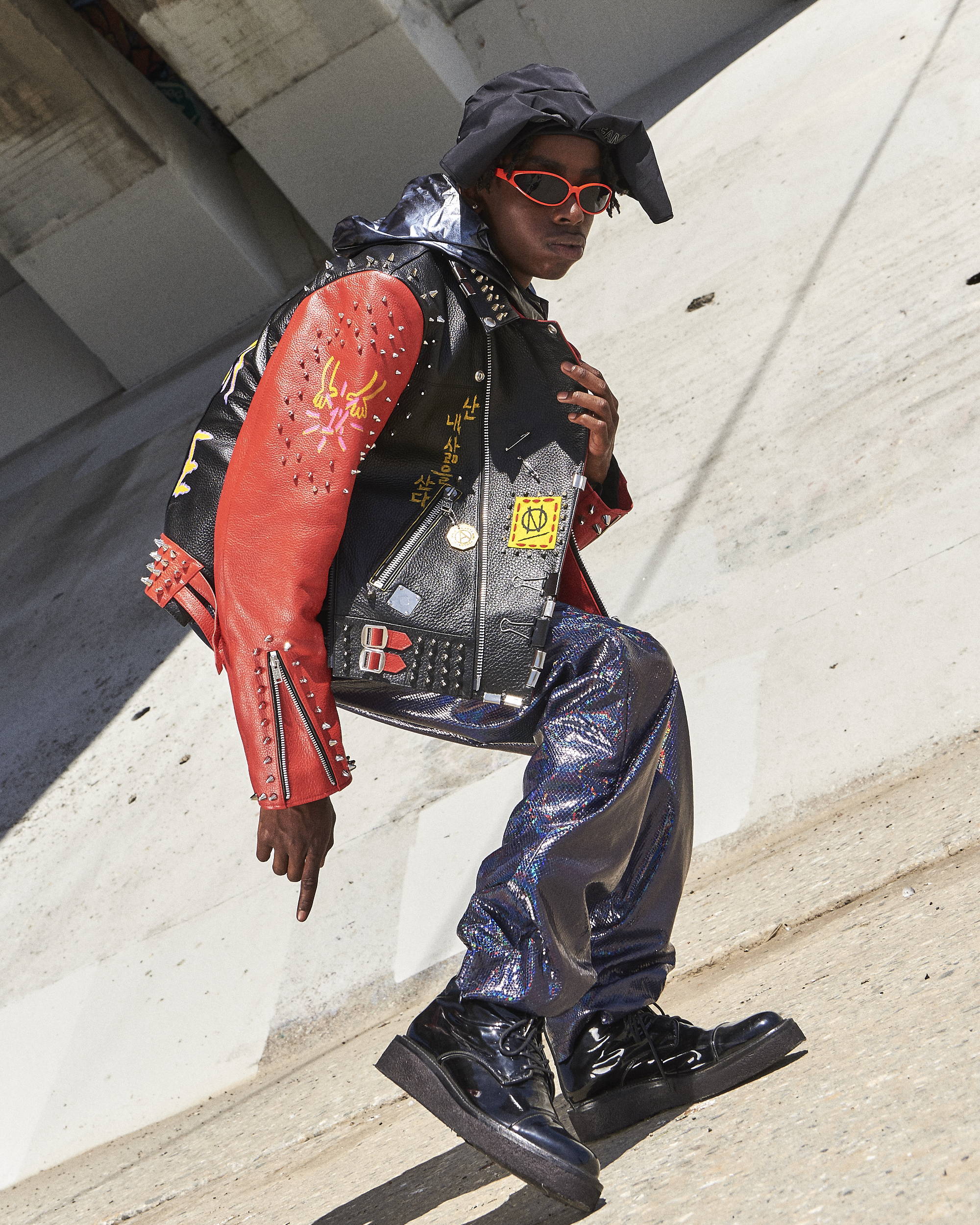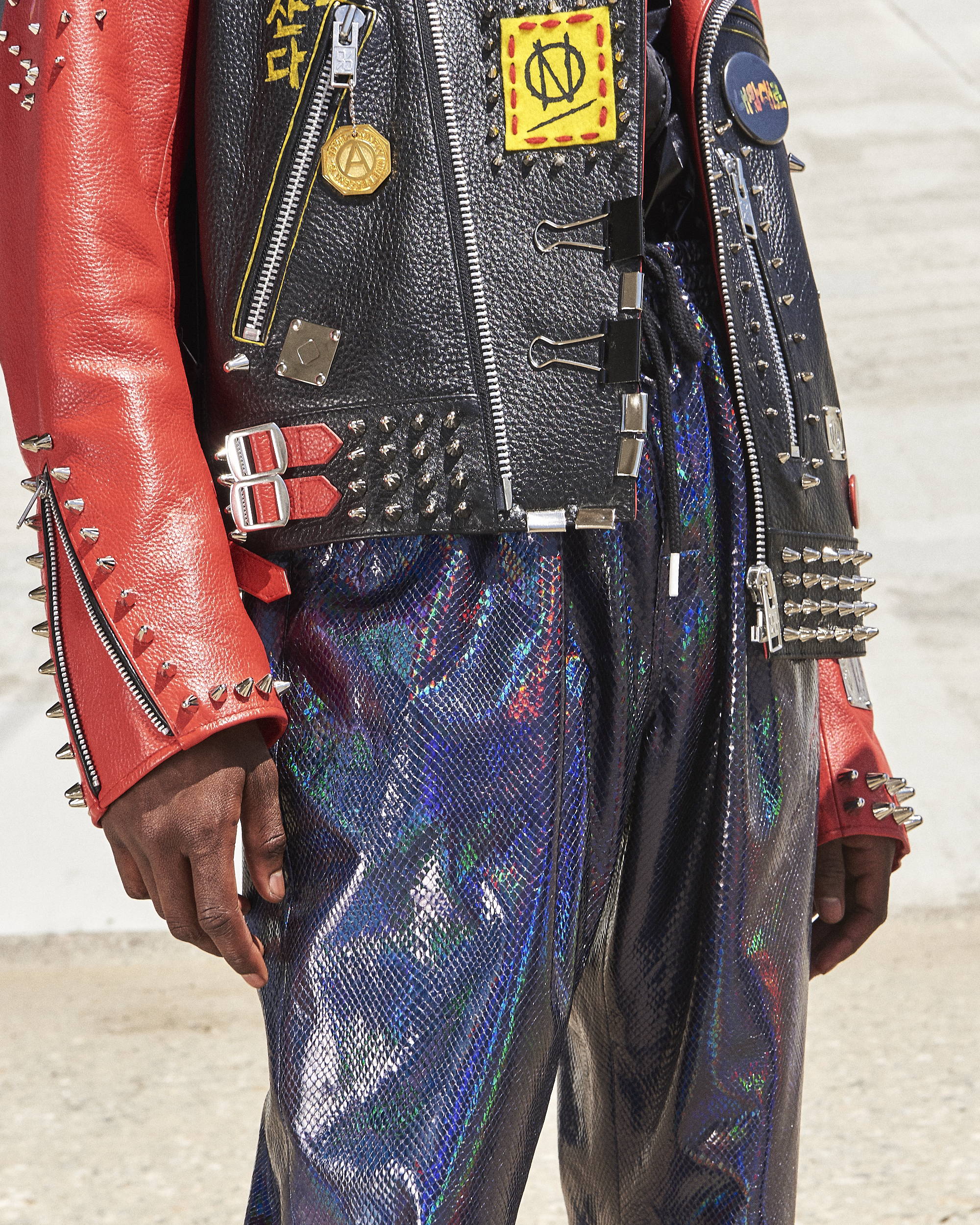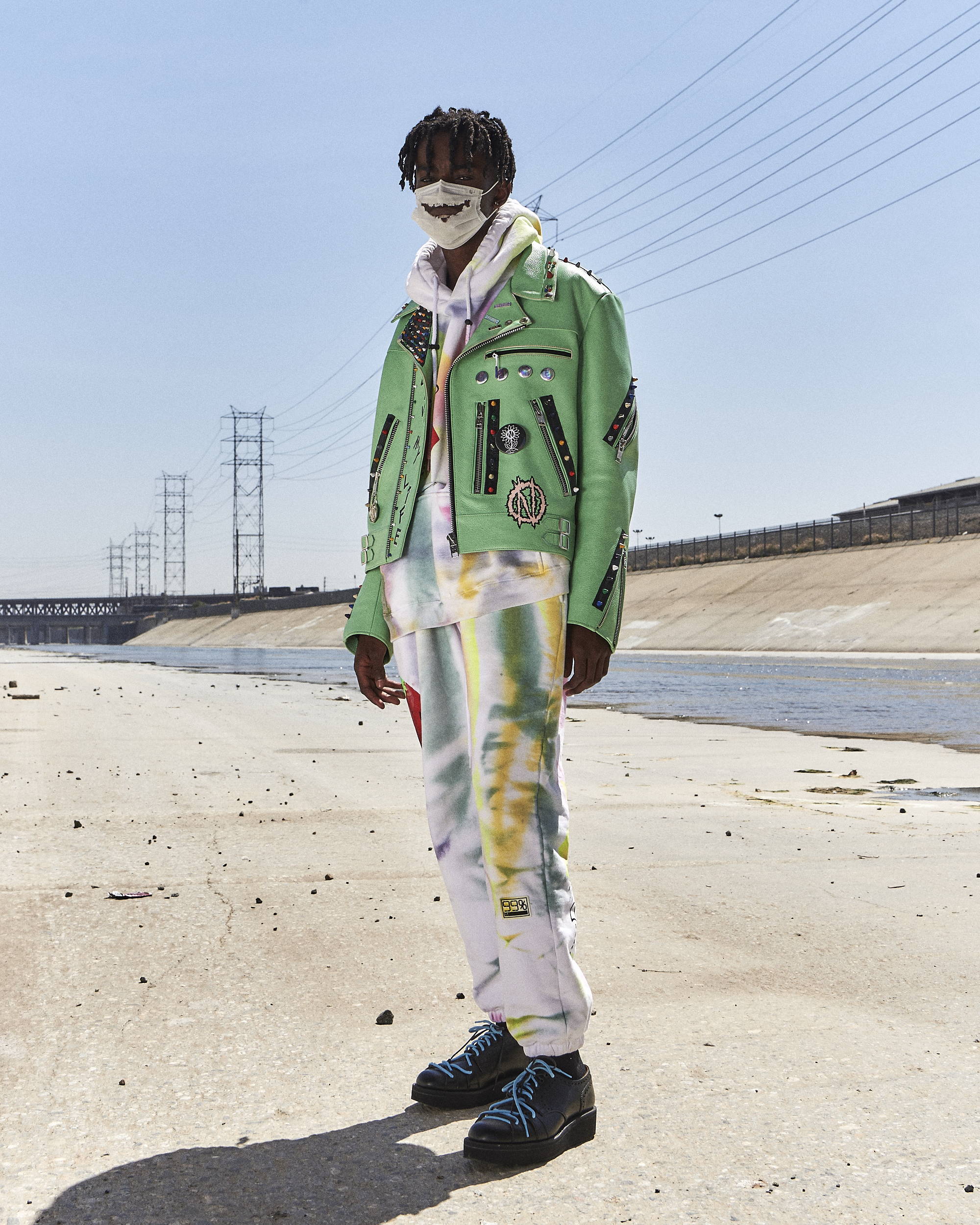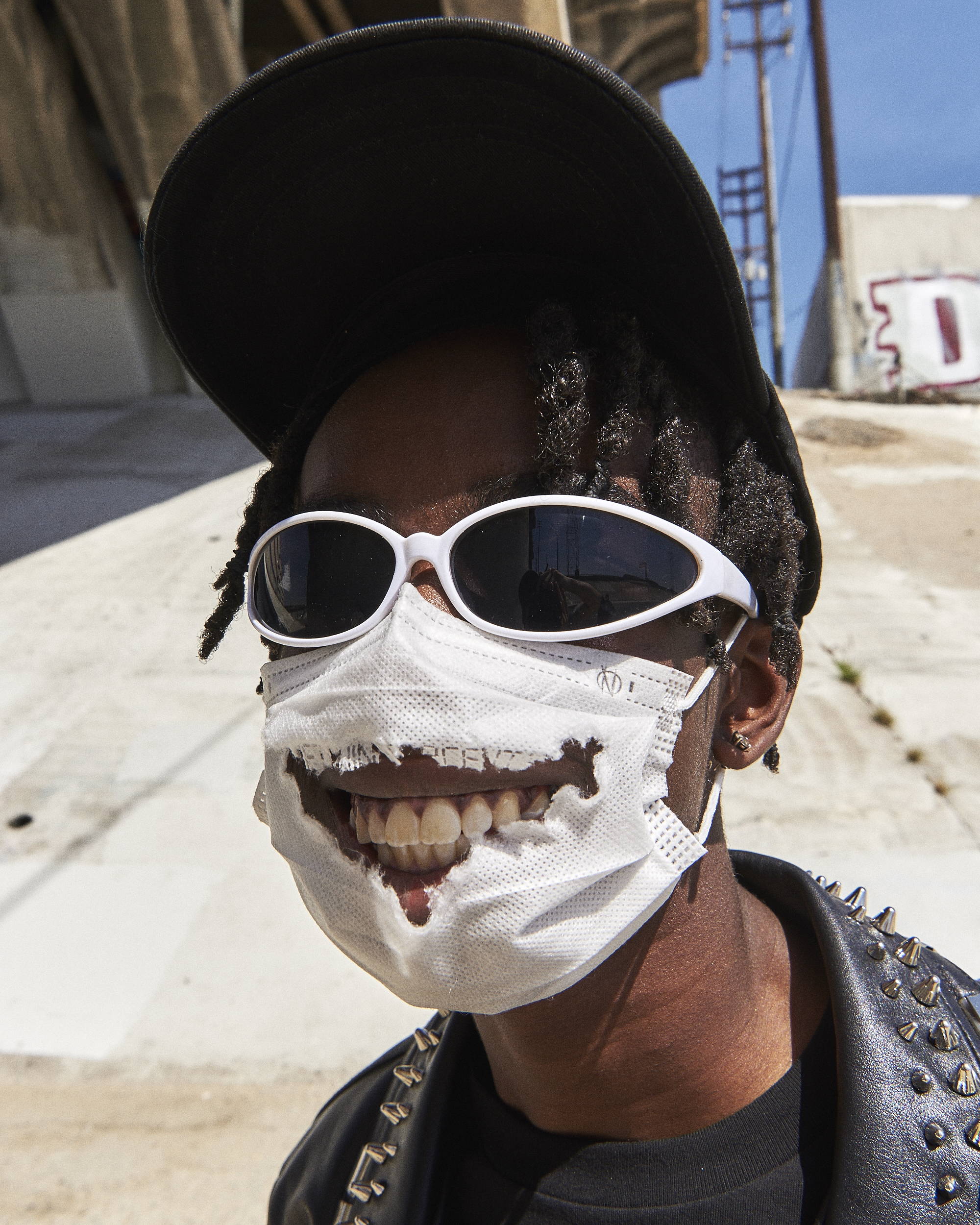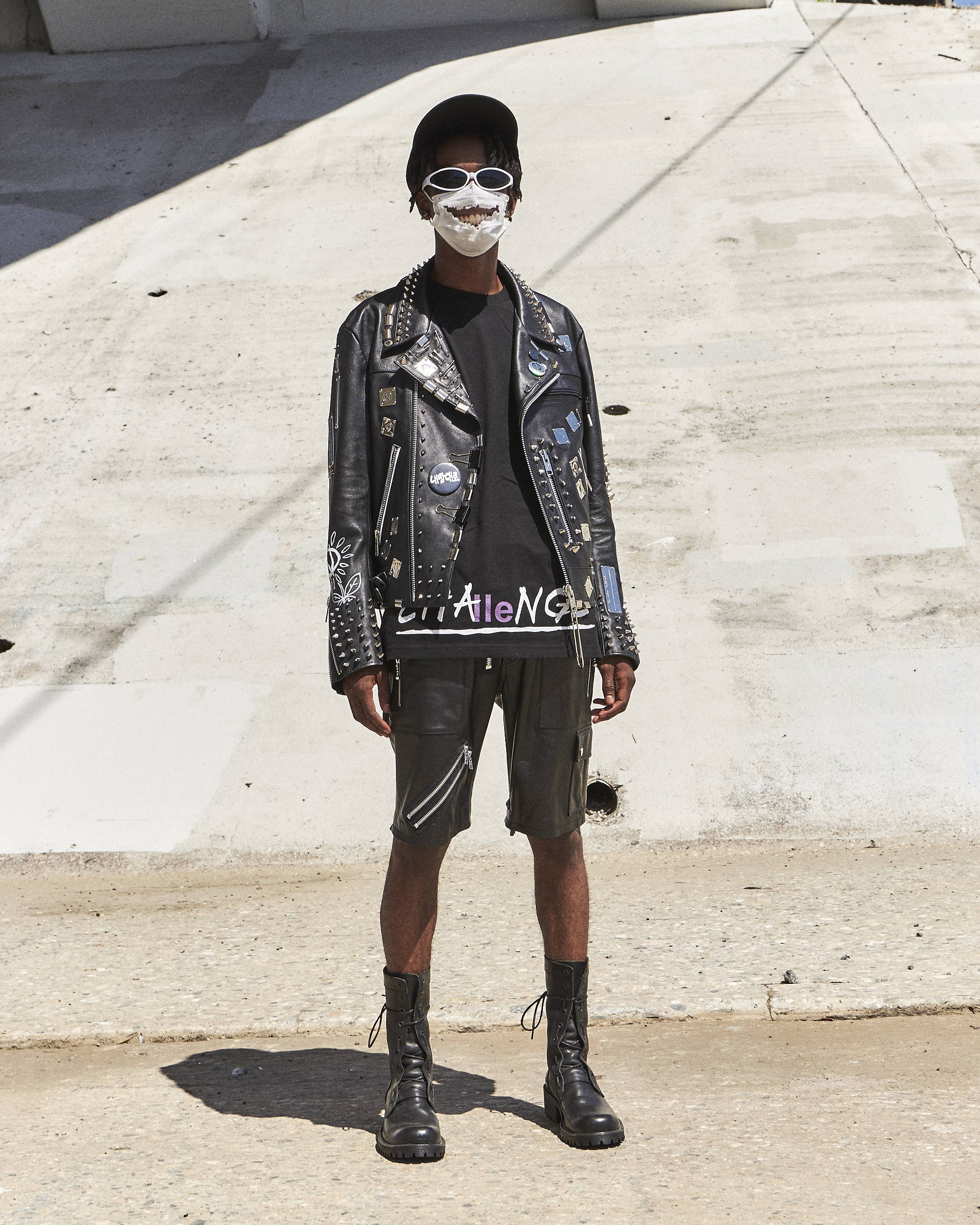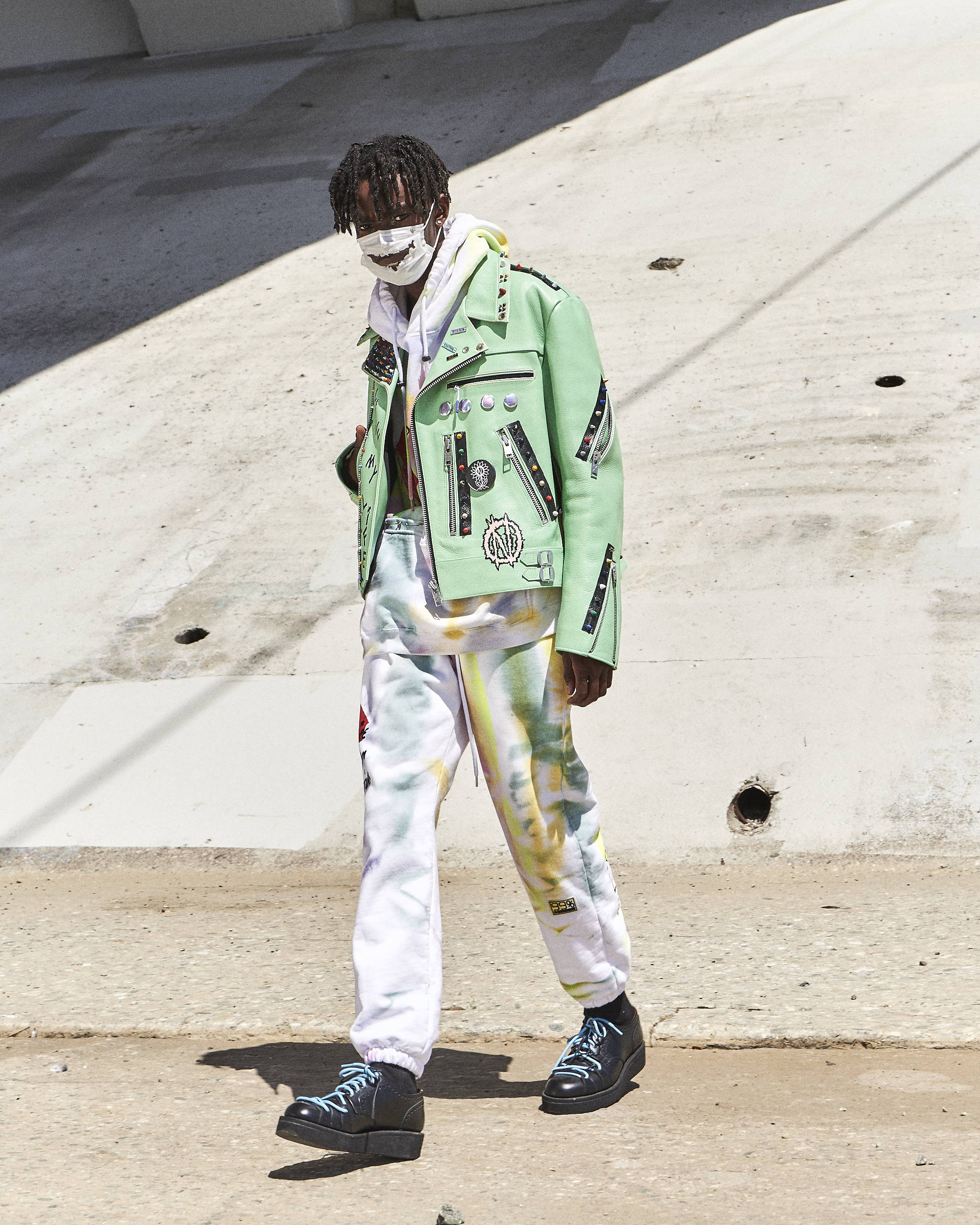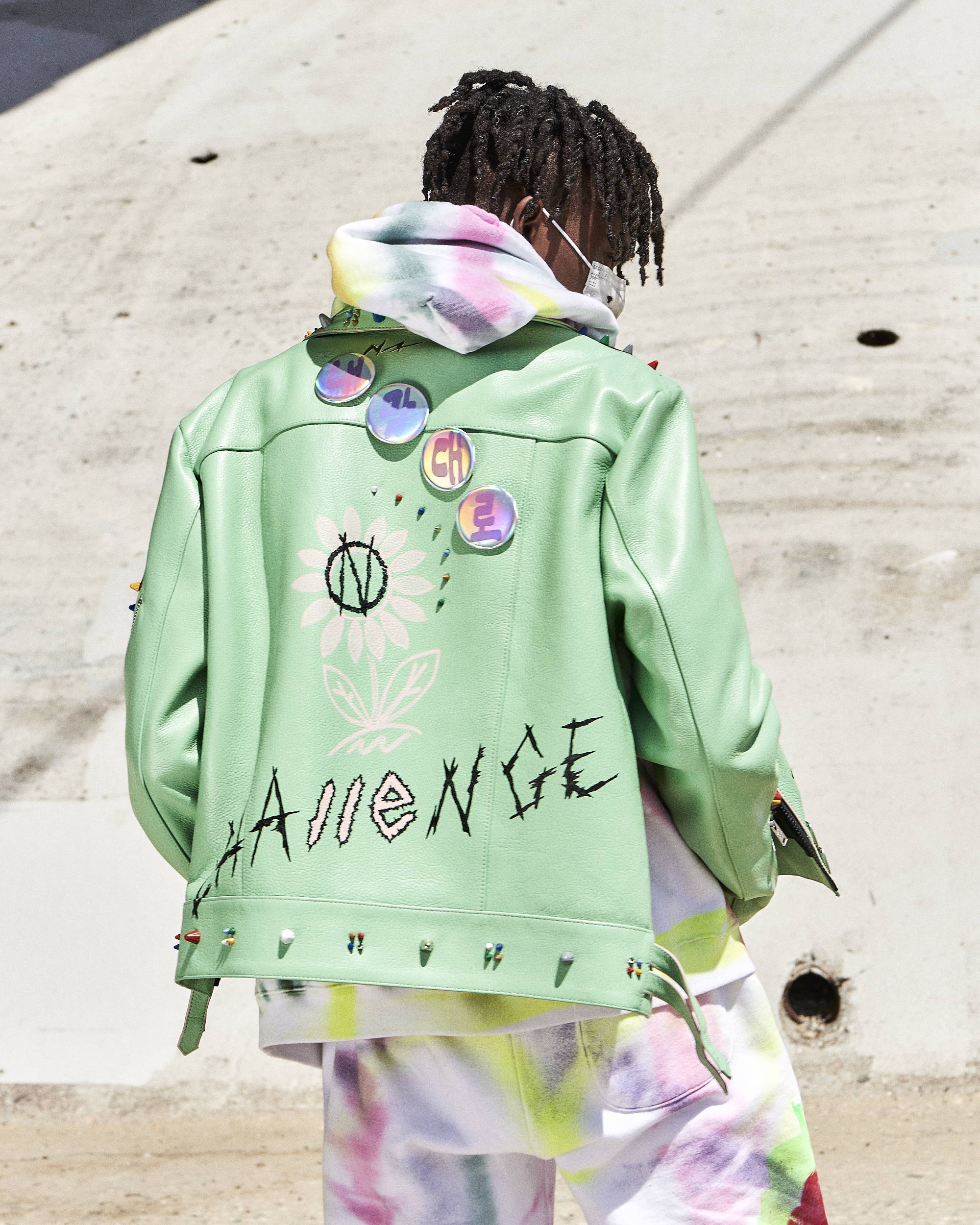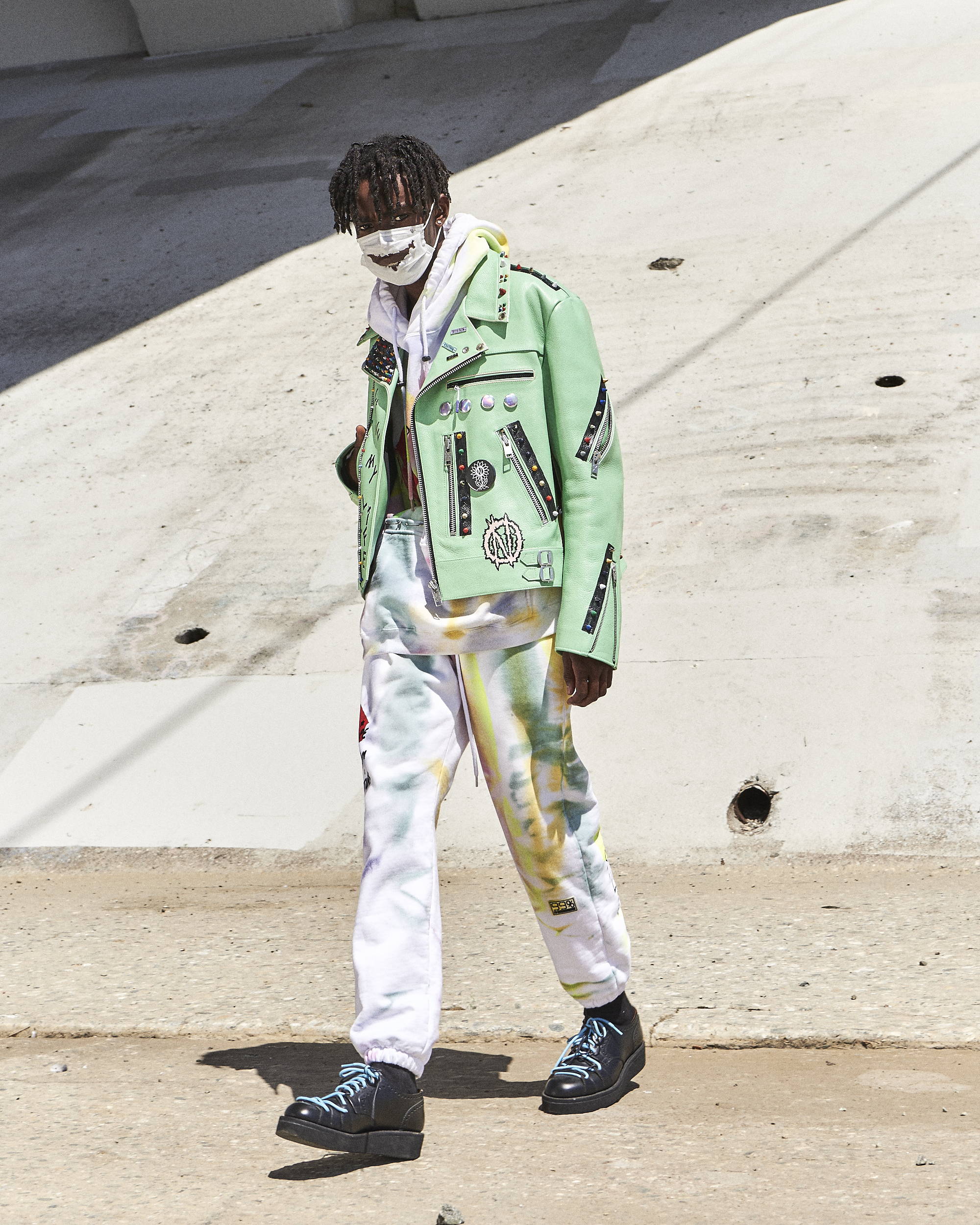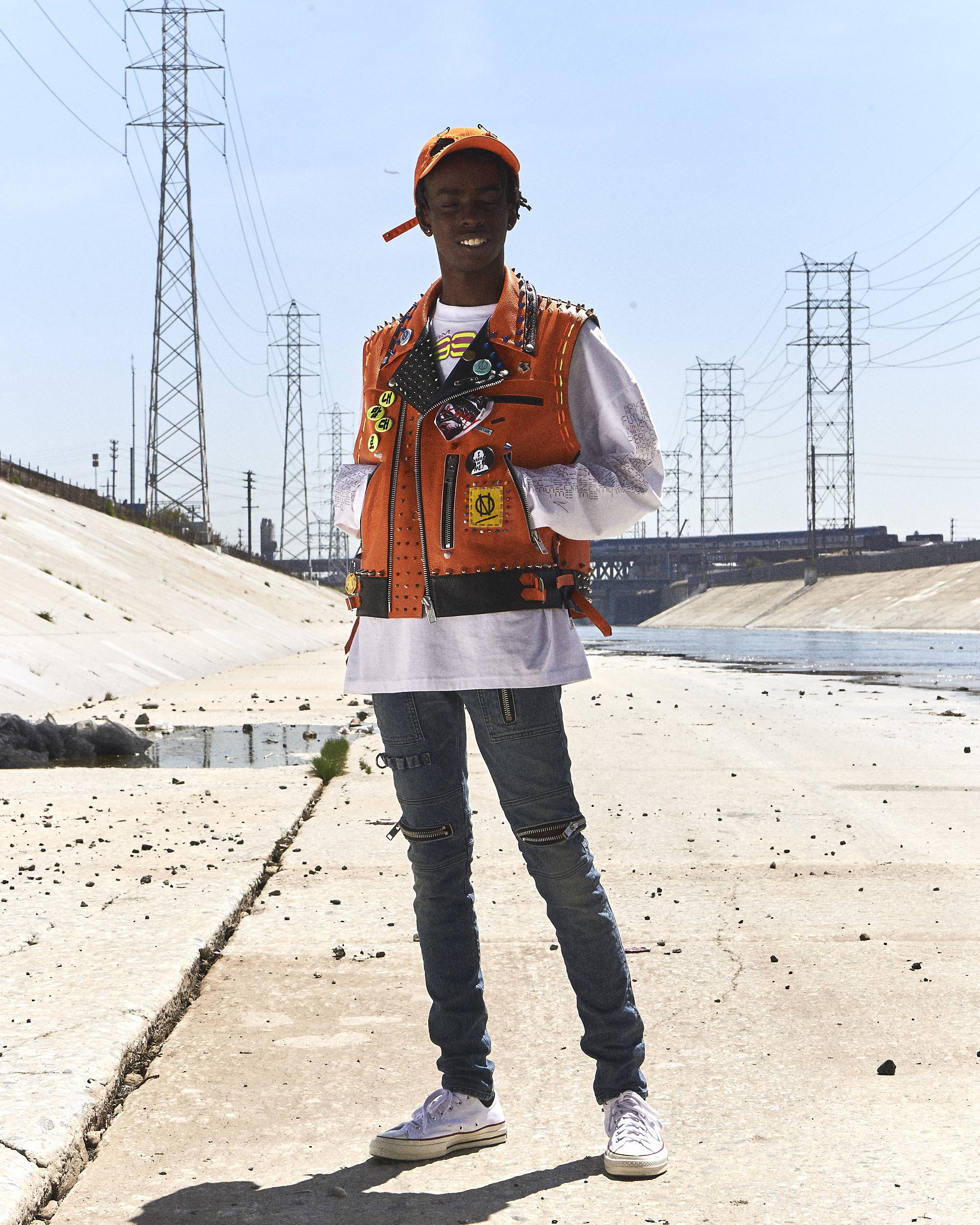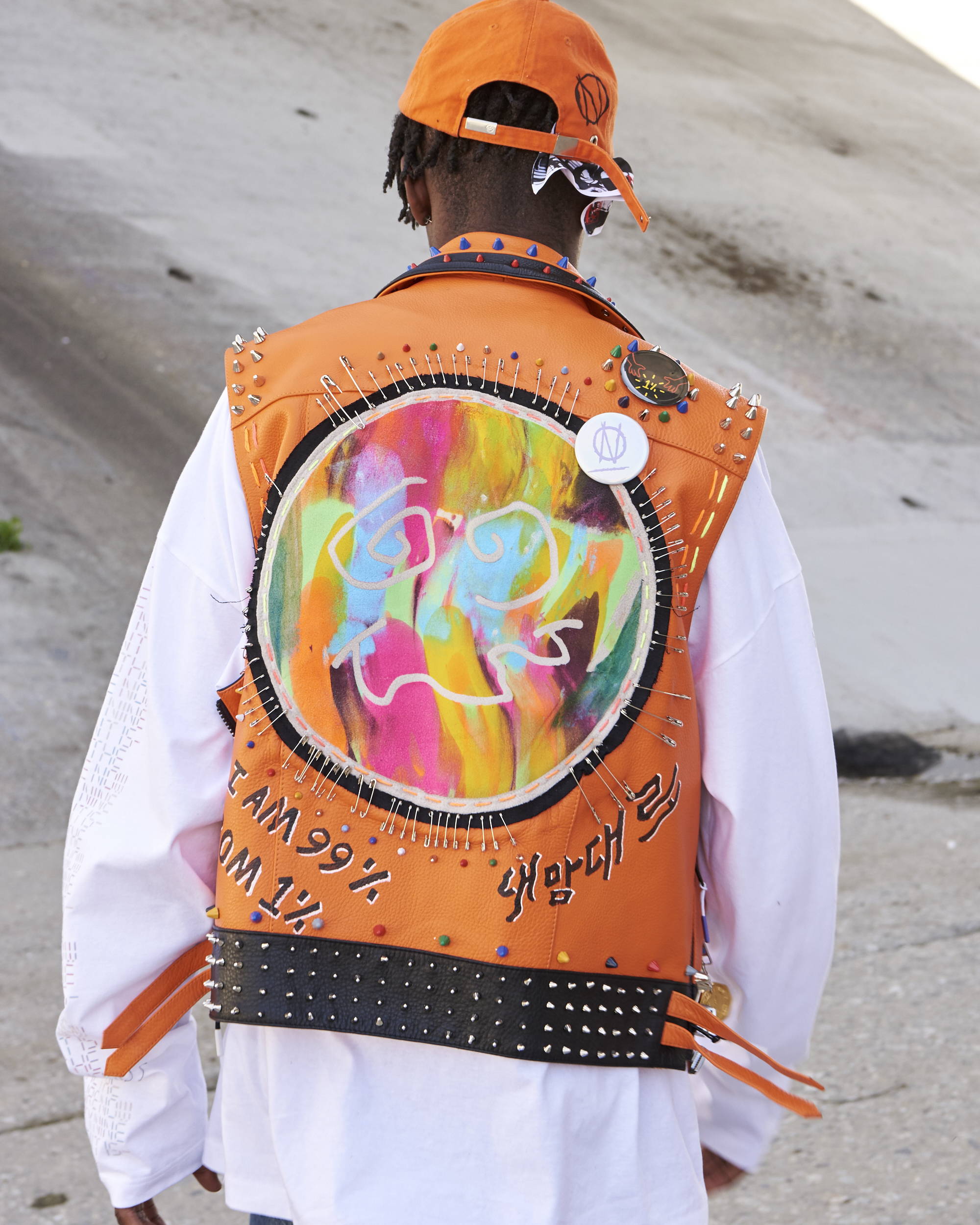 Copyright © 2018 H. Lorenzo

8660 W. Sunset Blvd.
West Hollywood, CA 90069
213.387.2206