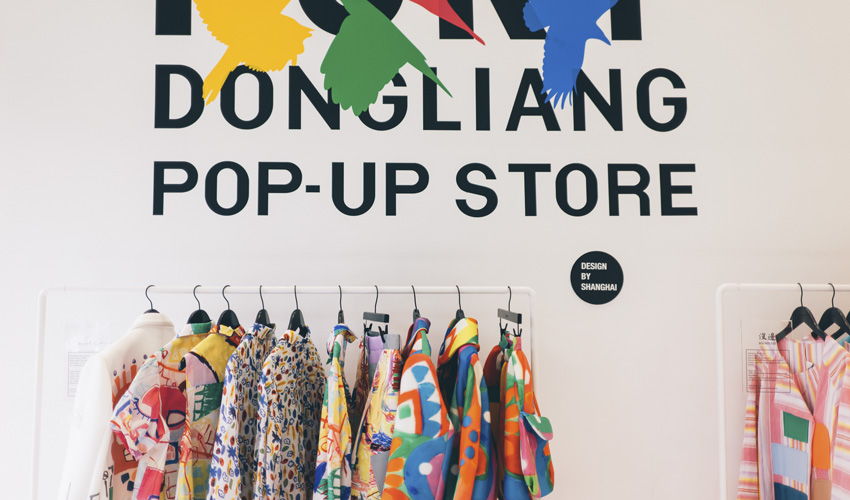 DONGLIANG is a multi-brand retail concept store that is committed to promoting new, talented Chinese designers in China and abroad. Launched in 2009 in Wudaoying Hutong, Beijing, the store has grown to three locations in Beijing and Shanghai and continues to host brands that represent the growing talent coming out of China. Developing concurrently with China's fashion industry renaissance, Dongliang is an active force propelling the new wave of Chinese Fashion Design today.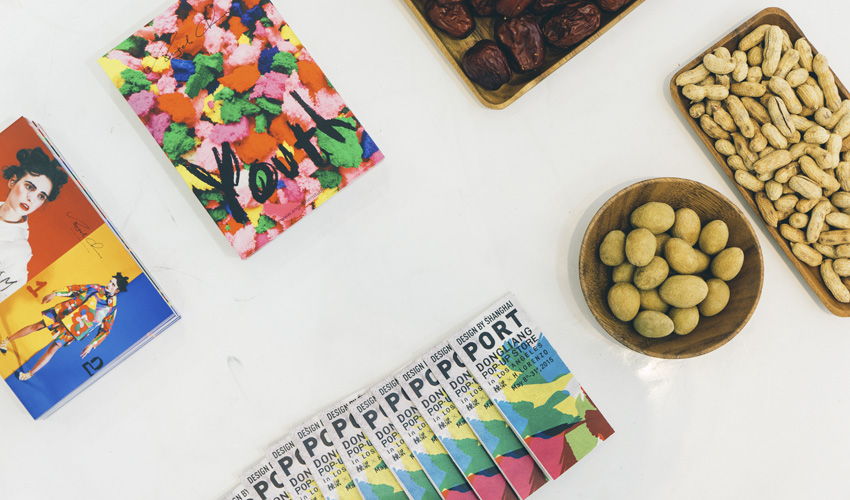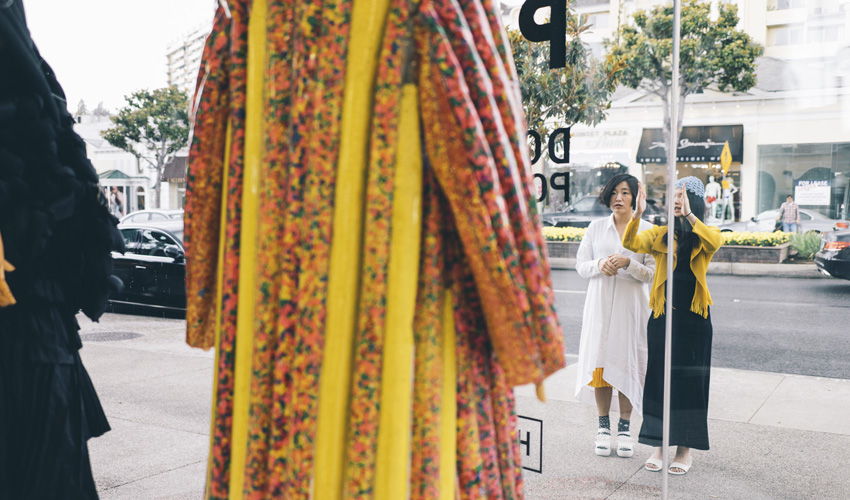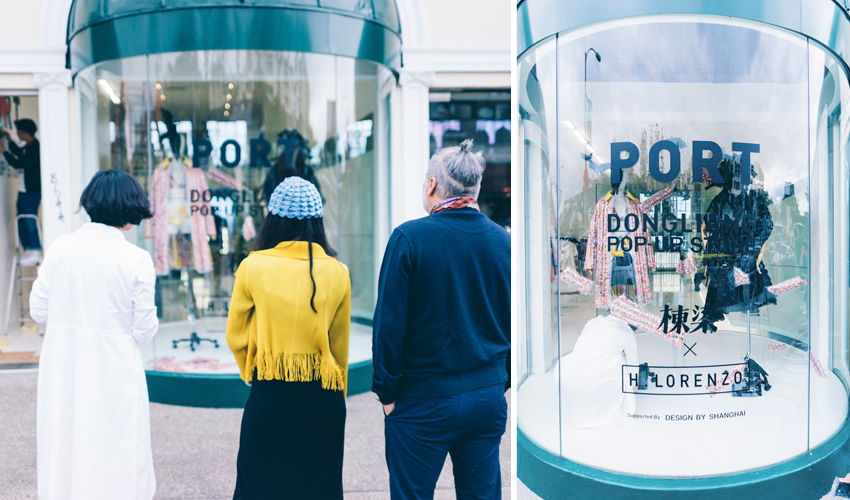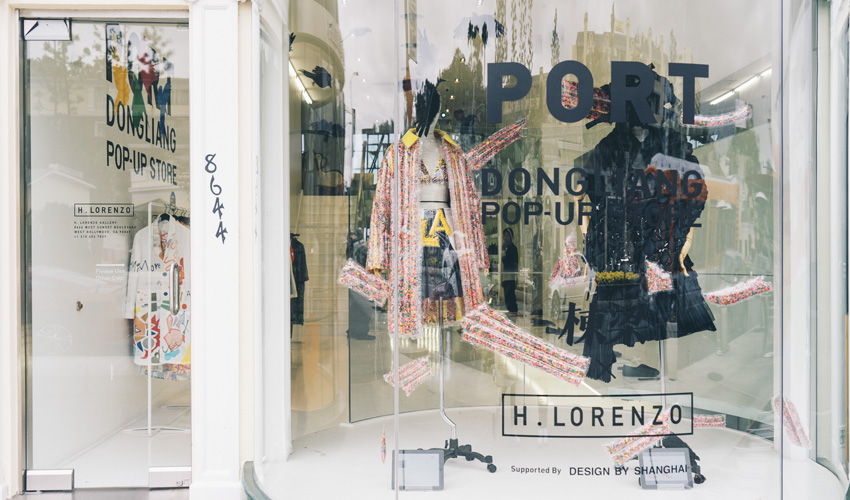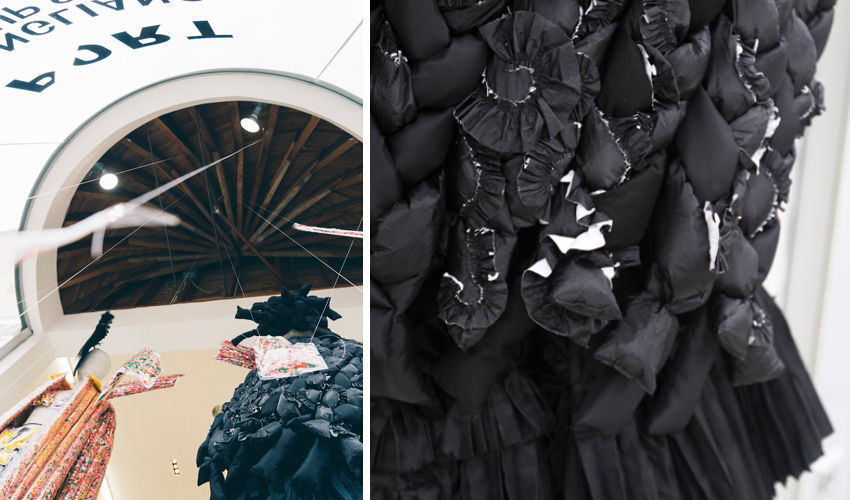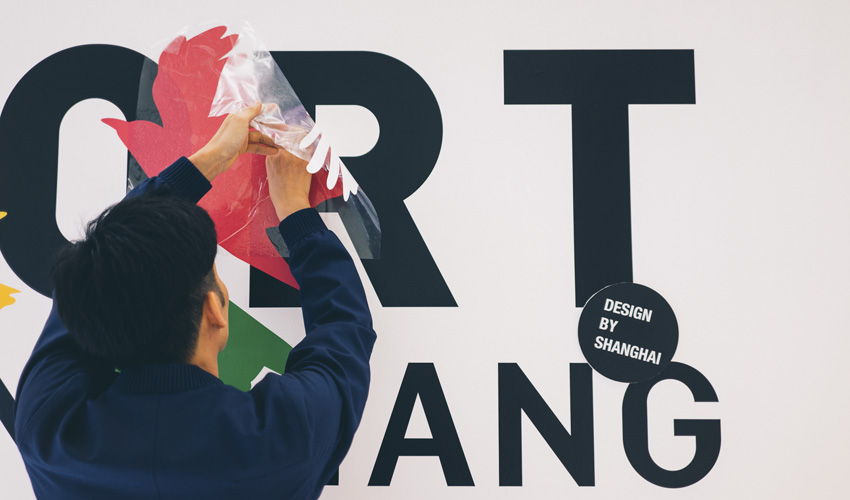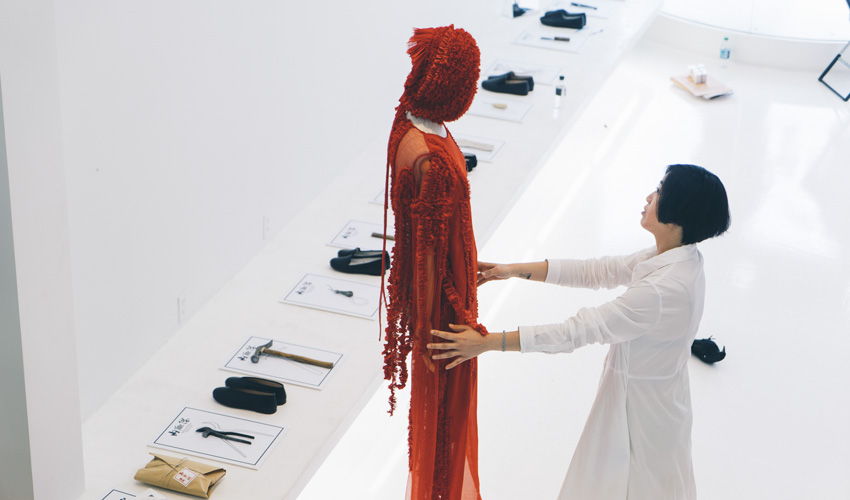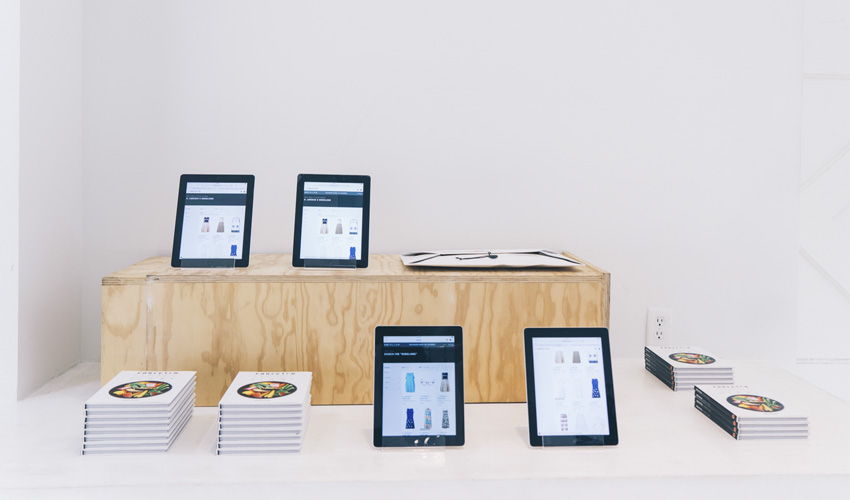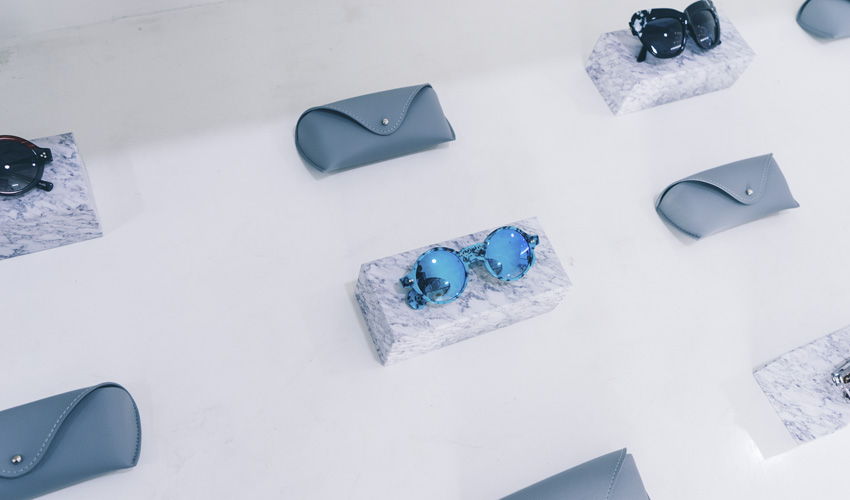 Platforming a range of Chinese designers including Ziggy Chen, Uma Wang, Angel Chen and Museum of Friendship, DongLiang focuses primarily on acting as a platform of promotion for the designers they feature; these include over 20 emerging designers, who are from both Shanghai and Beijing, and allows the retailer to cater to a growing demand for high-end less mainstream local designers.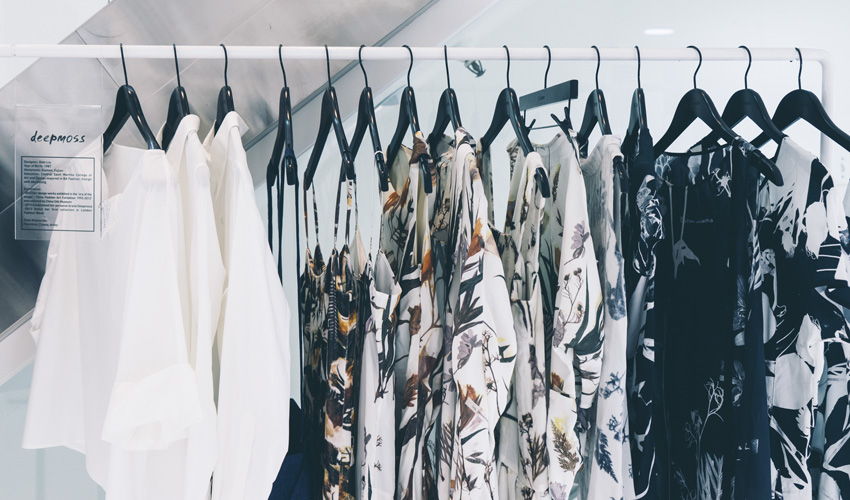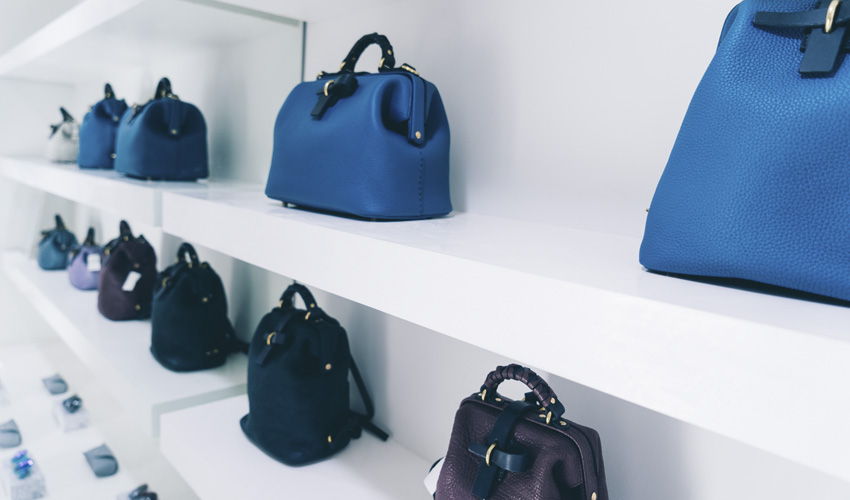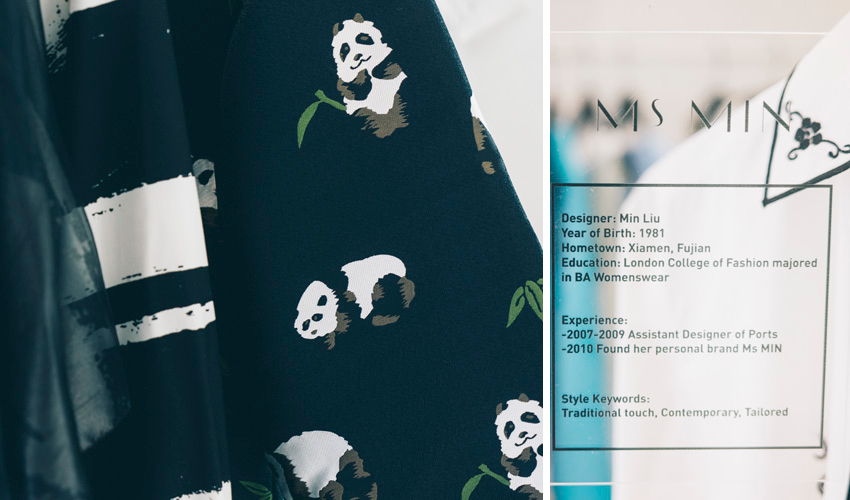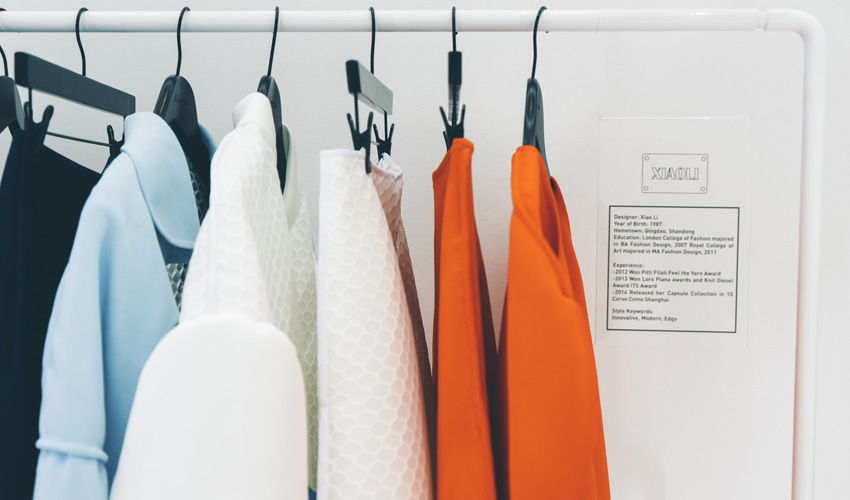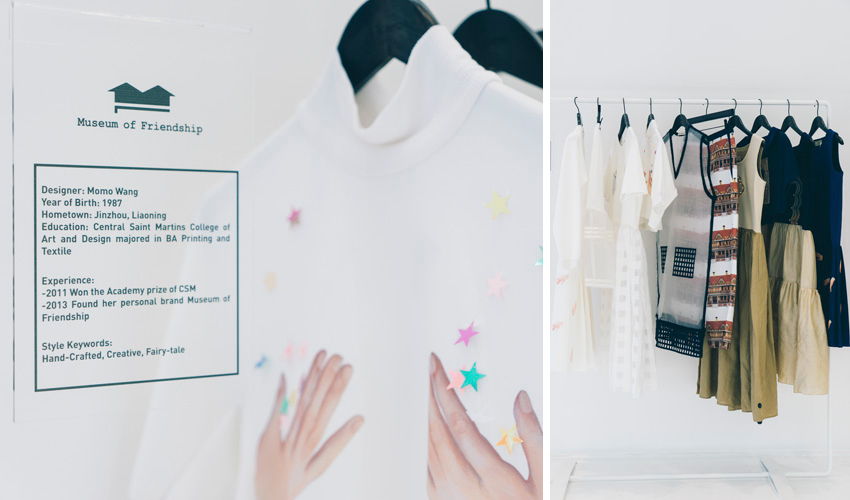 H.Lorenzo collaborated with DongLiang and the Chinese government in May 2015, hosting a specially curated pop-up shop at the H.Lorenzo Sunset Store last May, to cement their creative partnership and emphasize their shared vision of profiling up and coming, progressive design. The pop-up featured in-depth bios of the exhibited designers alongside collection edits to help introduce them to a new audience.