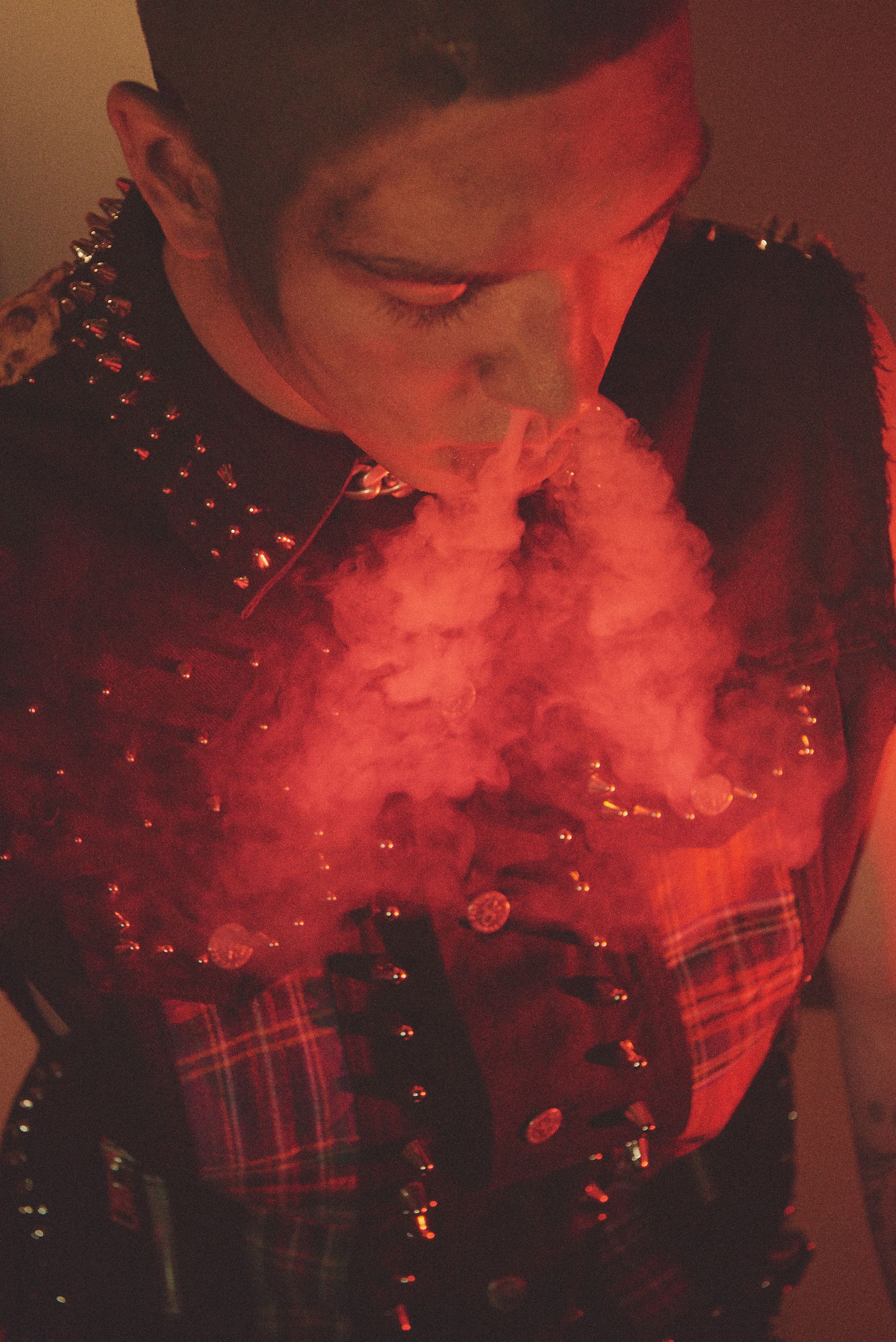 A TERRIBLE RHYTHM: THE HEART THAT BEATS THE SONG OF DEATH
In the early 1970's a new sound emerged from depths of local music scenes in New York, London and Australia. Fast, Abrasive, and anti-establishment, a movement that embraced DIY and vehemently rejected societal norms. The movement was coined as "punk"; an adjective used by American critics to describe the bands and their followers.
Punk culture could be described as an intentional rebuttal of the perceived excess of mainstream society. Direct parallels can be drawn to the Parisian Dada movement of the 1940's and 50's; A complete rejection of all mainstream art and culture and the formation of a new societal vision. Anti-establishment and DIY ethics are encouraged with the most iconic form of rejection manifesting itself by way of mainstream anti-aesthetic. Punks began meticulously adorning their clothes with patches, emblems and heavy metal hardware. These alterations could be taken as one of the earlier examples of couture streetwear, intensely hand made, one of a kind non-formal garments.
This created an interesting dichotomy; a sub-culture hell-bent on letting everyone know we do not care about what you think while spending hours hand stitching patches and crimping rivets to let people know exactly what to think. Time spent on garments represented dedication to the scene and lifestyle, with more heavily modified and curated garments signifying an authentic punk attitude and lifestyle. Authenticity became the currency of the scene, and the more authentic you are perceived the more clout you received from the community.
The style was first championed in the early 70's by Malcolm Mclaren and his girlfriend Vivienne Westwood in their Chelsea based boutique SEX. Mclaren sought to emulate the style of New York Dolls frontman Richard Hell, and began producing purposely offensive t-shirt's with anti-establishment themes. After a brief period advising the New York Dolls Mclaren began managing London based group The Sex Pistols, and recruited the legendary Punk icon Johnny Rotten, who sported green hair and "I HATE' scribbled on his purposely torn Pink Floyd shirt. Mclaren and Westwood styled the Sex Pistols for their release and tour of the record "God Save the Queen", and the aesthetic of Punk has since been cemented into counter-culture. When accused of turning pop culture into a gimmicky marketing ploy, McLaren's response embodied the fuck-all attitude of the genre he defined- "I hope so".
Nearly 40 years later, Korean designer Bajowoo graduates Tokyo's Dressmakers Fashion School and Launches Korea's first ever Punk Brand in AW2012.
Bajowoo, a fanatic of punk and rock culture began in 2003 attending ESMONDE Korea. After graduation he began designing merch and outfits for underground punk and rock bands in music scenes of Tokyo, Seoul, London, Paris and Bangkok, where he refined his taste for the visceral and subversive lifestyle. In a scene where being a 'poser' is worse than death Bajowoos personal commitment to the ideology sustains his credibility as authentic, insisting on applying most of the patches, graffiti and hardware himself. This unapologetic approach earned him recognition within the industry and opened the doors for collaborations with large houses like Mackintosh and Comme Des Garçons, including an installation within CDG's prestigious Trading Museum. For the AW2017, Bajowoo held a presentation on Oct 18th, a date translated into Korean as Ship-pal, representing wordplay with 'Shibal', the Korean word for 'Fuck'. The showing gained 99%IS international attention, and Bajowoo was hailed as Korea's breakout designer. While 99%is emulates and recreates iconic pieces from Malcolm Mclarens days operating SEX including full recreations of outfits worn by Sid Vicious and a similar focus on bondage, Bajowoo's vision is unique in the way that he doesn't accept 'Just Punk'. The designer denounces being defined by a singular category, offering the explanation "There is that whole 1 percent of culture that most people don't care about, but to me and my friends, it is our 99 percent." These friends include one of Koreas biggest influencers G-Dragon, and a dedicated following of artists, designers and Uber-celebrities.
As the volume is seemingly turned up on in industry that is increasingly strong-armed by trend, will of retail buyers, and social media, 99%is represents an extremely fresh and unapologetic take on personal adornment. One punks singular vision executed without compromise cuts through the noise, a leather-clad middle finger aimed at anyone certain they know what "cool" is.
99%is embodies the ideals of our manifesto to give underground artists from around the world a platform to showcase and celebrate their ability and talents. H. Lorenzo remains the exclusive US stockist for 99% since AW13.
Shop our full selection of 99%is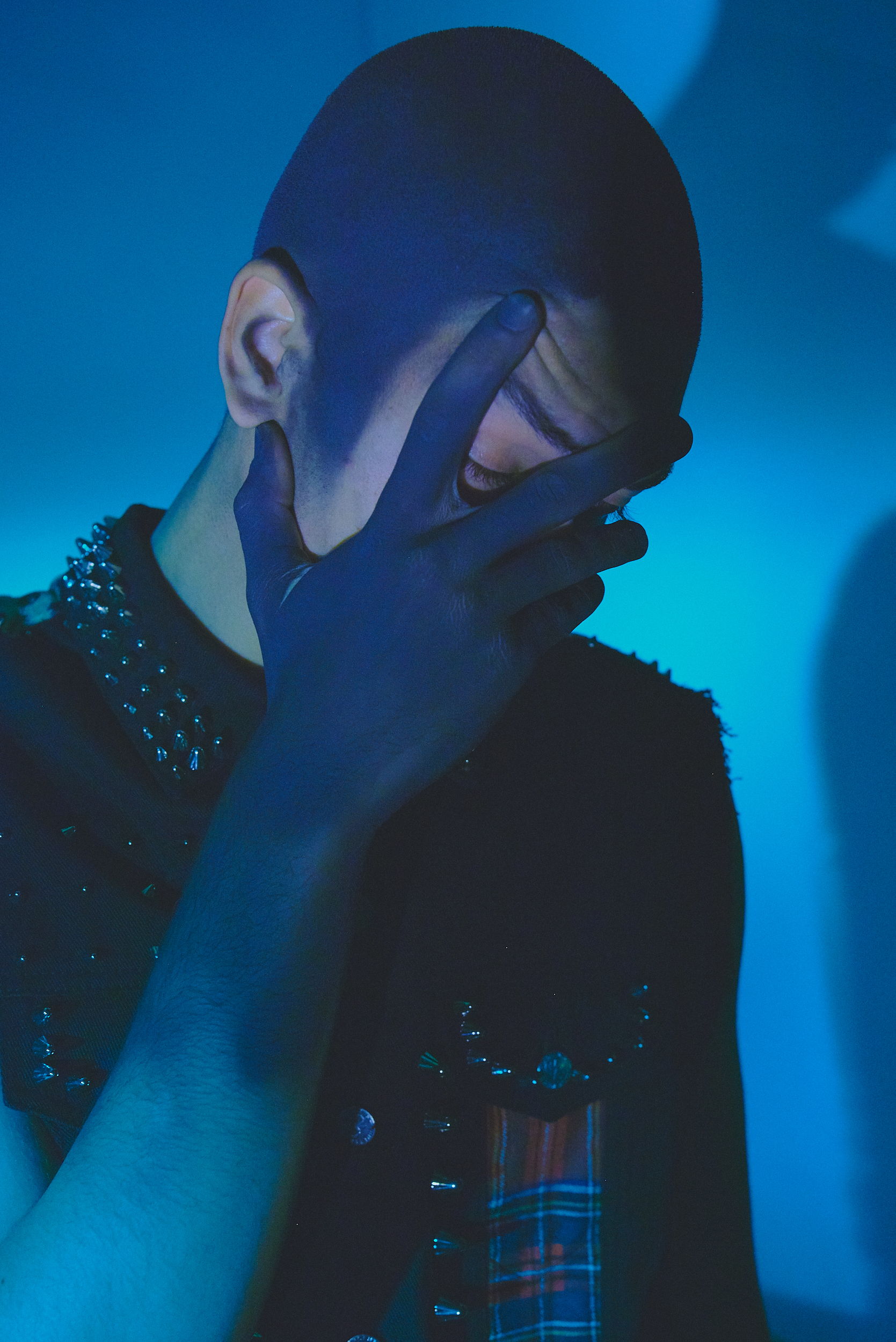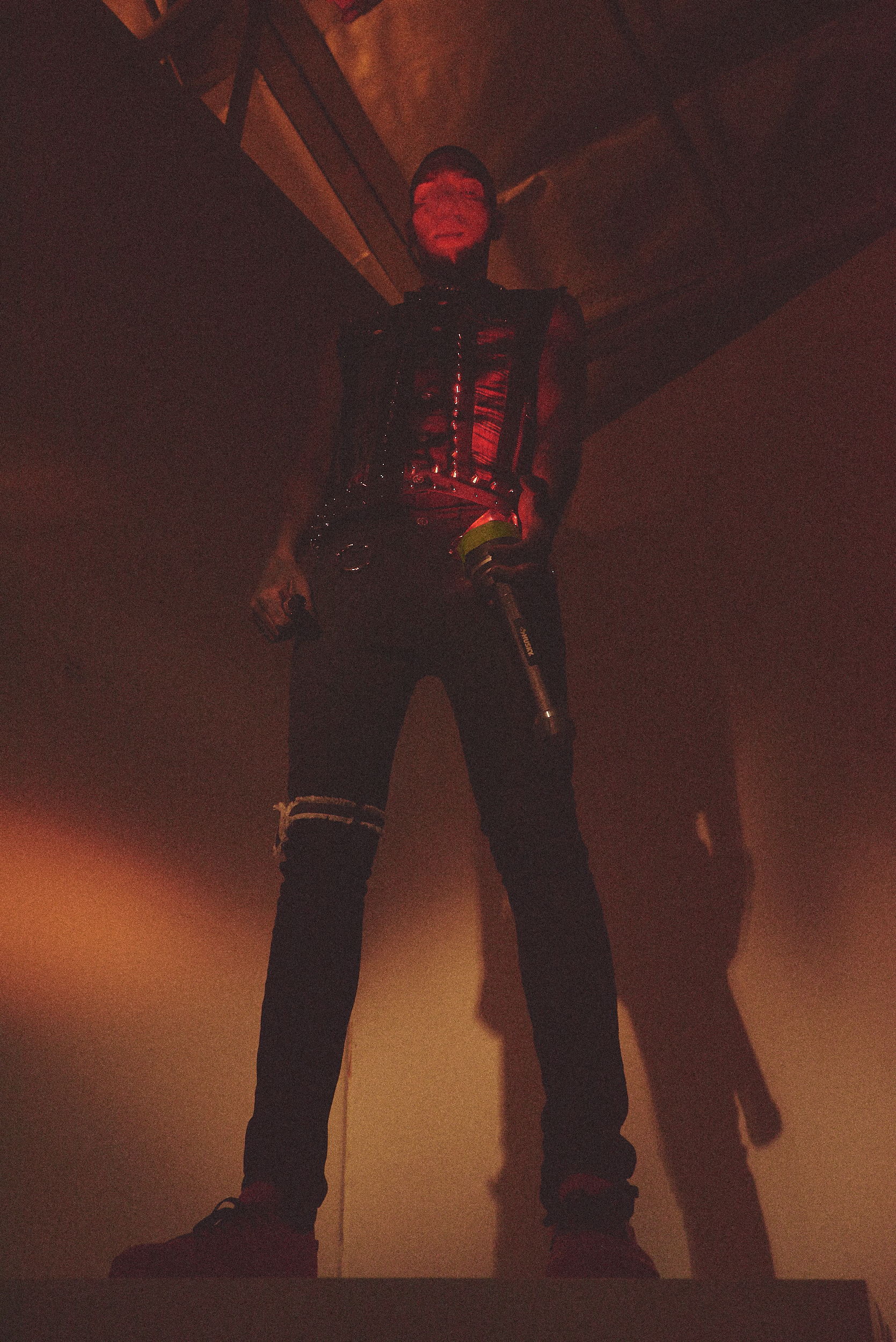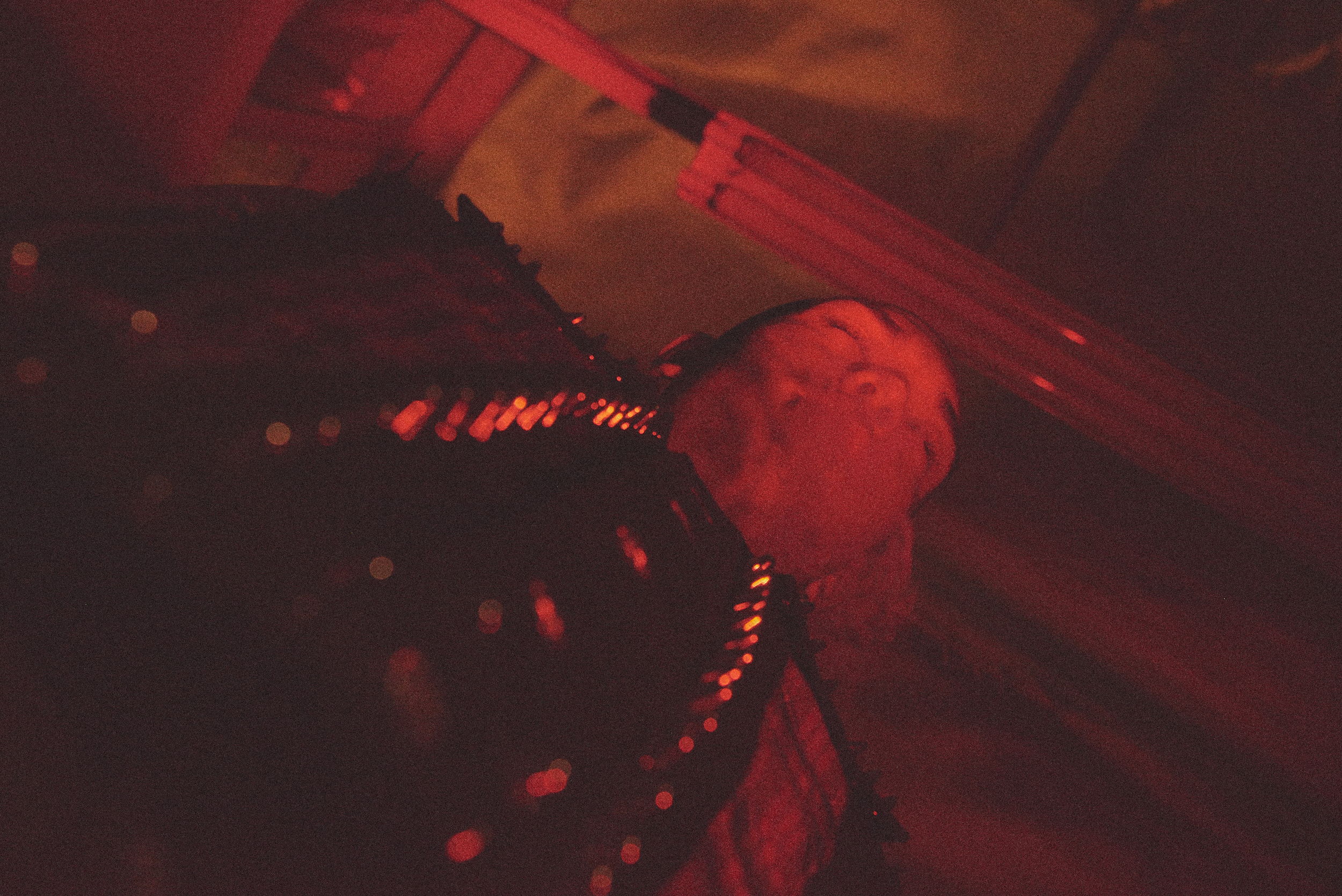 "There is that whole 1 percent of culture that most people don't care about, but to me and my friends, it is our 99 percent."