GREEN WAVES
Kapital is the creation of father and son duo Toshikiyo and Kazuhiro Hirato. The origins of Kapital lie in Toshikiyo's time as an employee for a jean's company that replicated American denim, While being tasked to copy Levi Strauss's denim, he mastered an unprecedented milling process and innovated an entirely new looming design. The ethos of the brand places a strong emphasis on craftsmanship, traditional Japanese construction, and dyeing methods and the potential for exploration and innovative spontaneity which continues to inform their collections and results in one-of-a-kind pieces that exhibit meticulous workmanship. Kapital's brand values are symbolised by their blue hands logo which depicts the artisan's hands, the stains of indigo dye and the physical bond of craftsmen and their productions.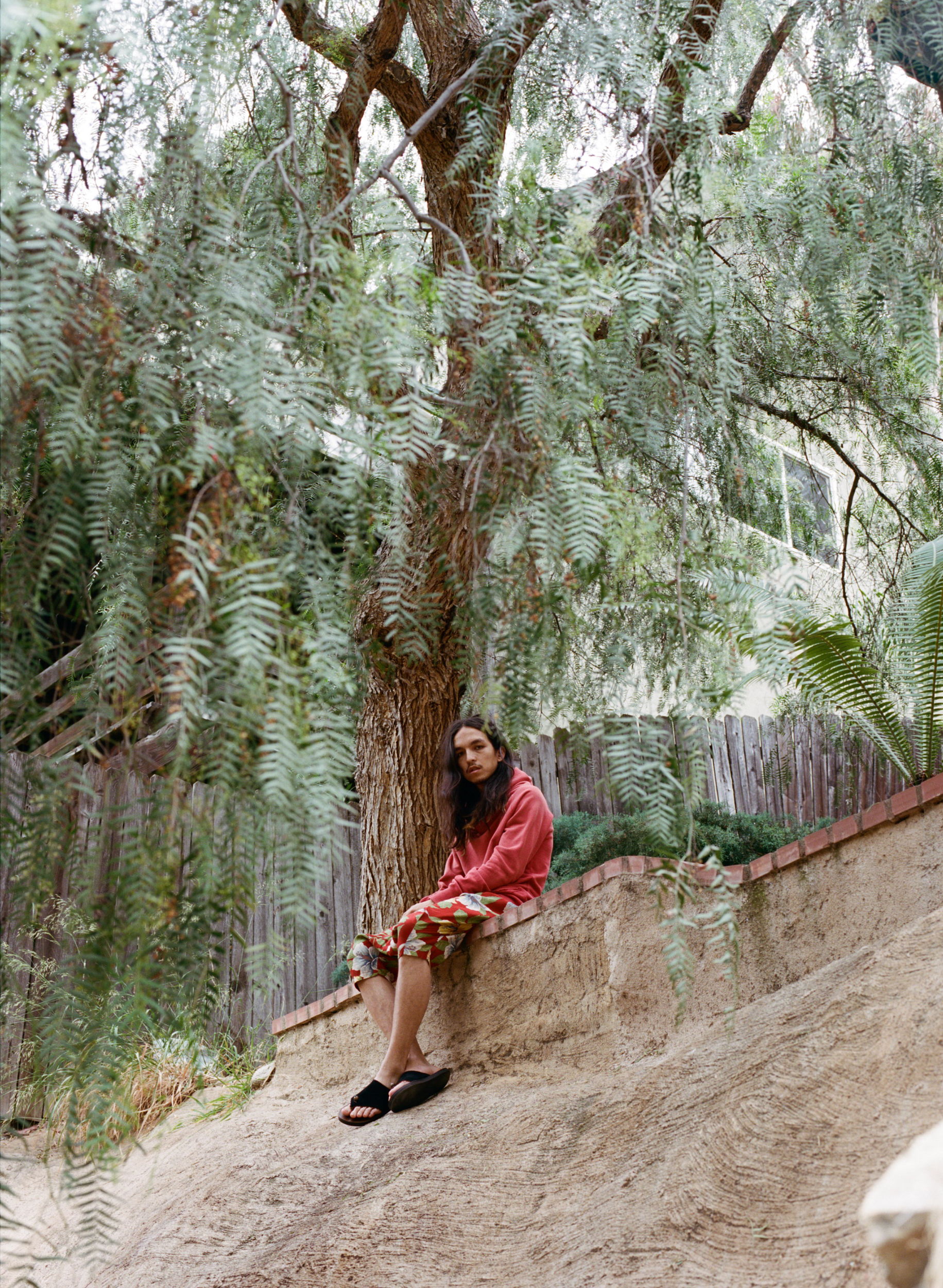 Recurrent themes of their collections are deconstructed Americana through a filmic, Japanese lens - wildwest stylistic elements encompassing navajo and cowboy motifs, psychedelia, playful fragments of political iconography, subcultural and pop graphics all firmly rooted in an underlying foundation of skilfully crafted denim.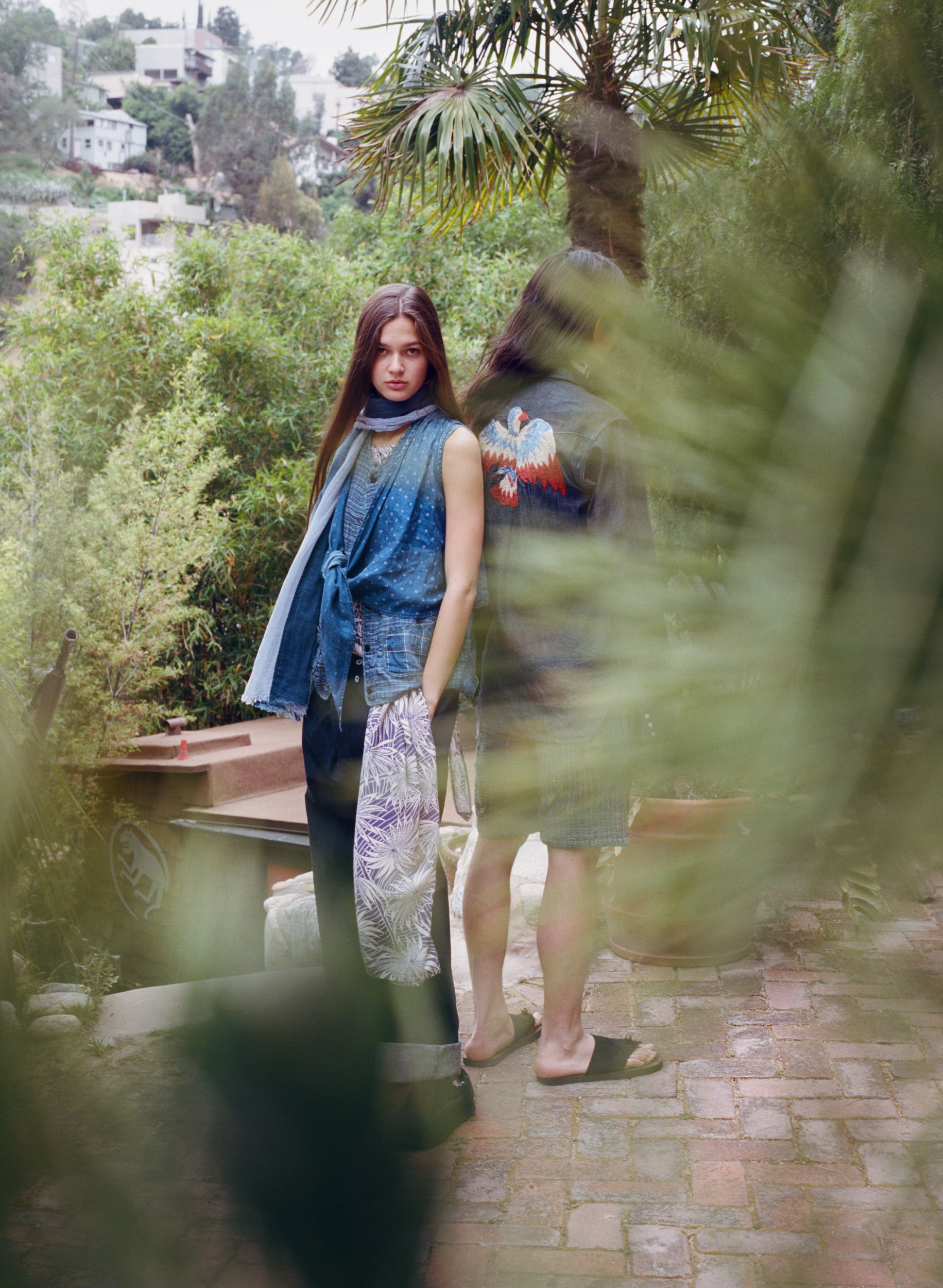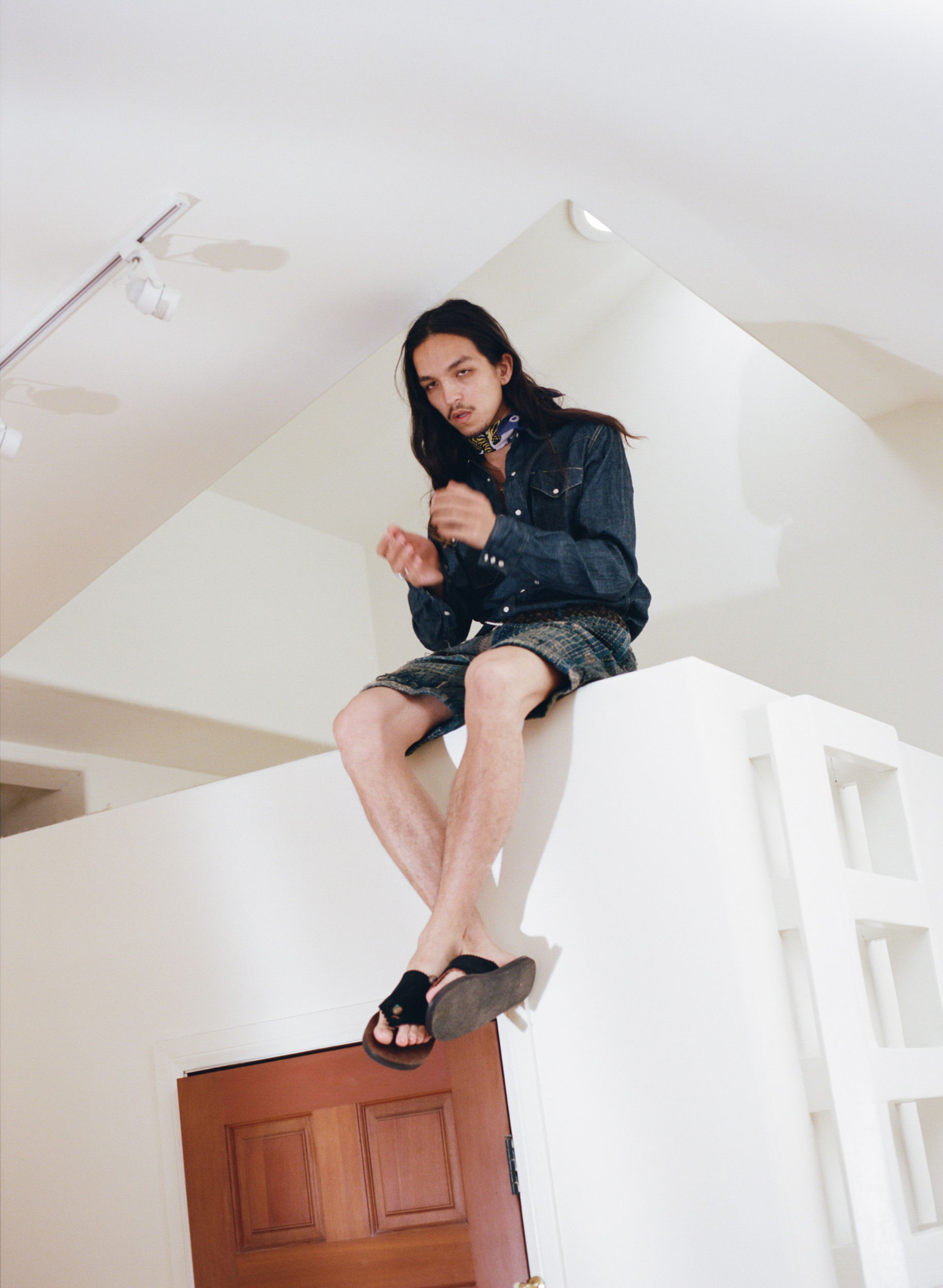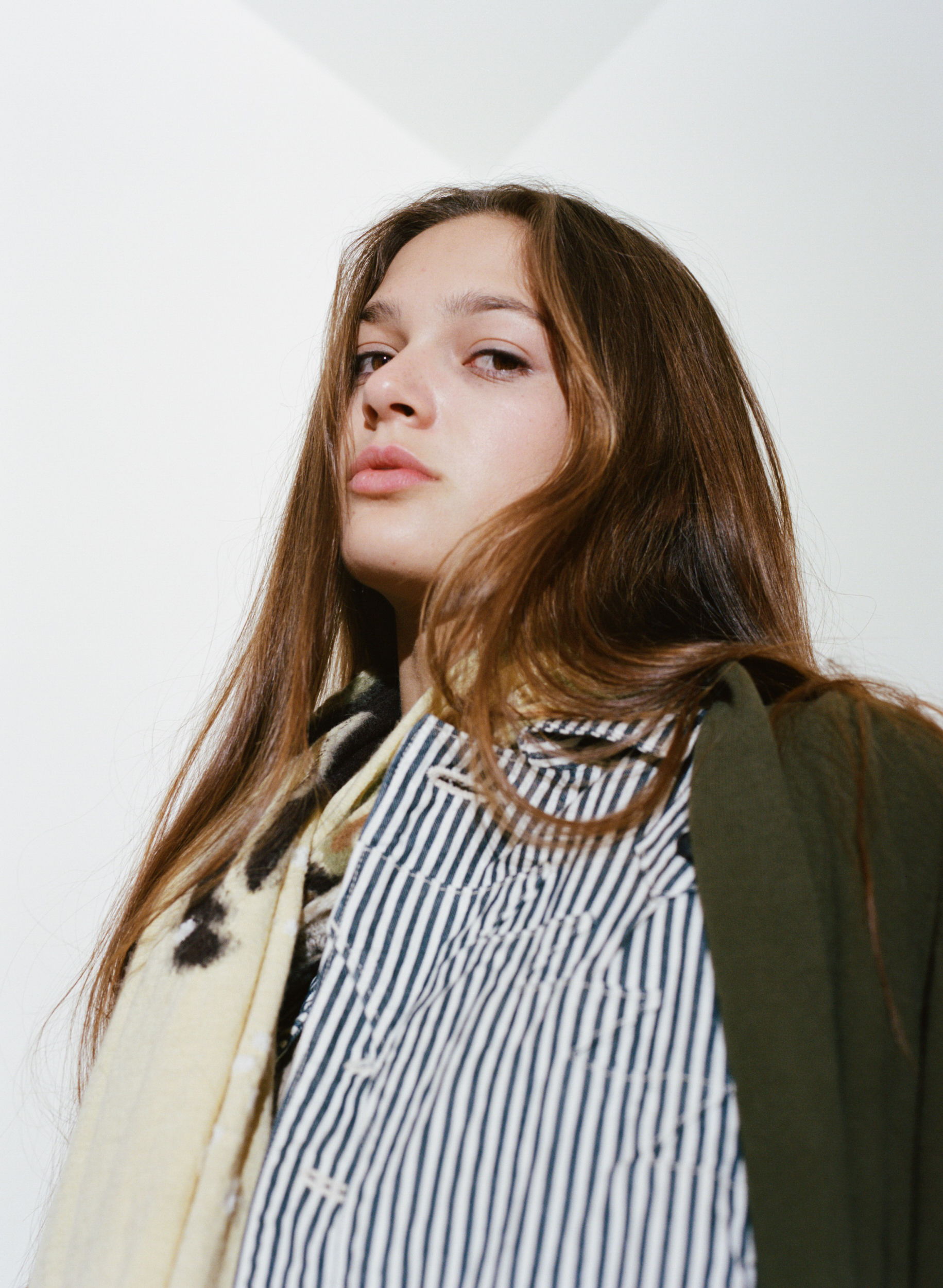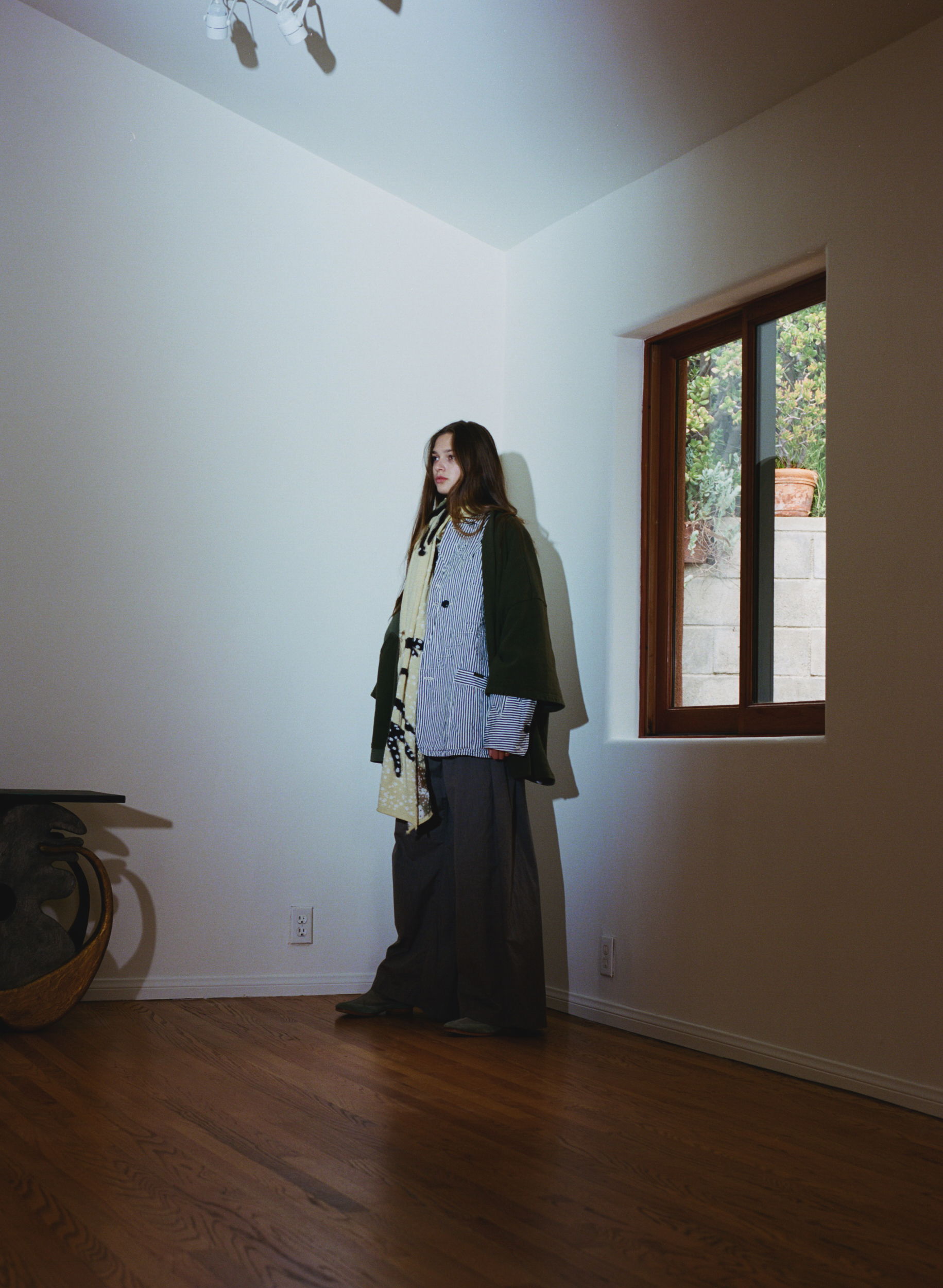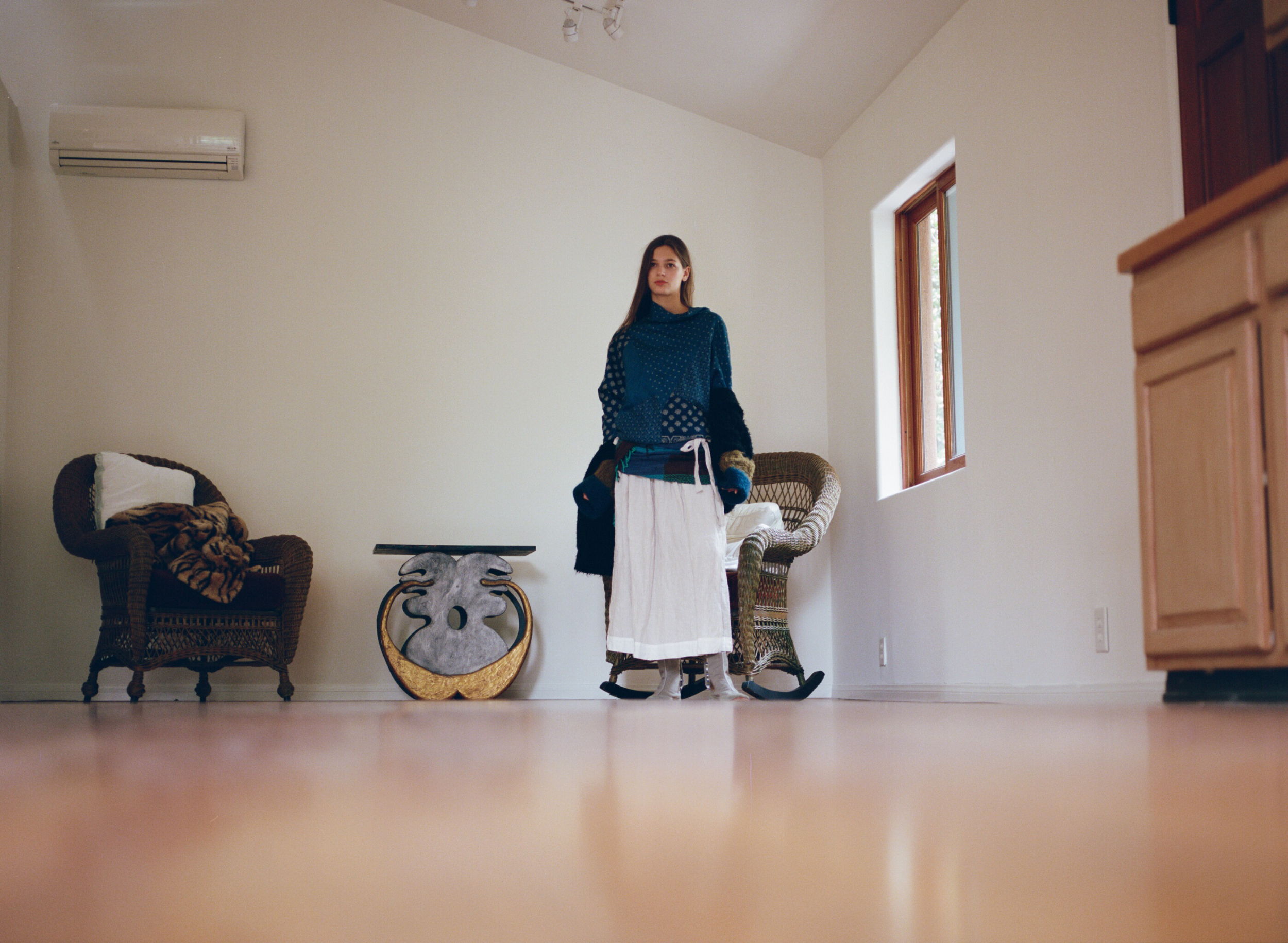 Kapital's particular approach to denim is their driving force, generating global interest and recognition among enthusiasts; the century denim line offers a multitude of fits and is known for incorporating the Japanese embellishment process of Sashiko and dye finishes made from persimmons and charcoal.