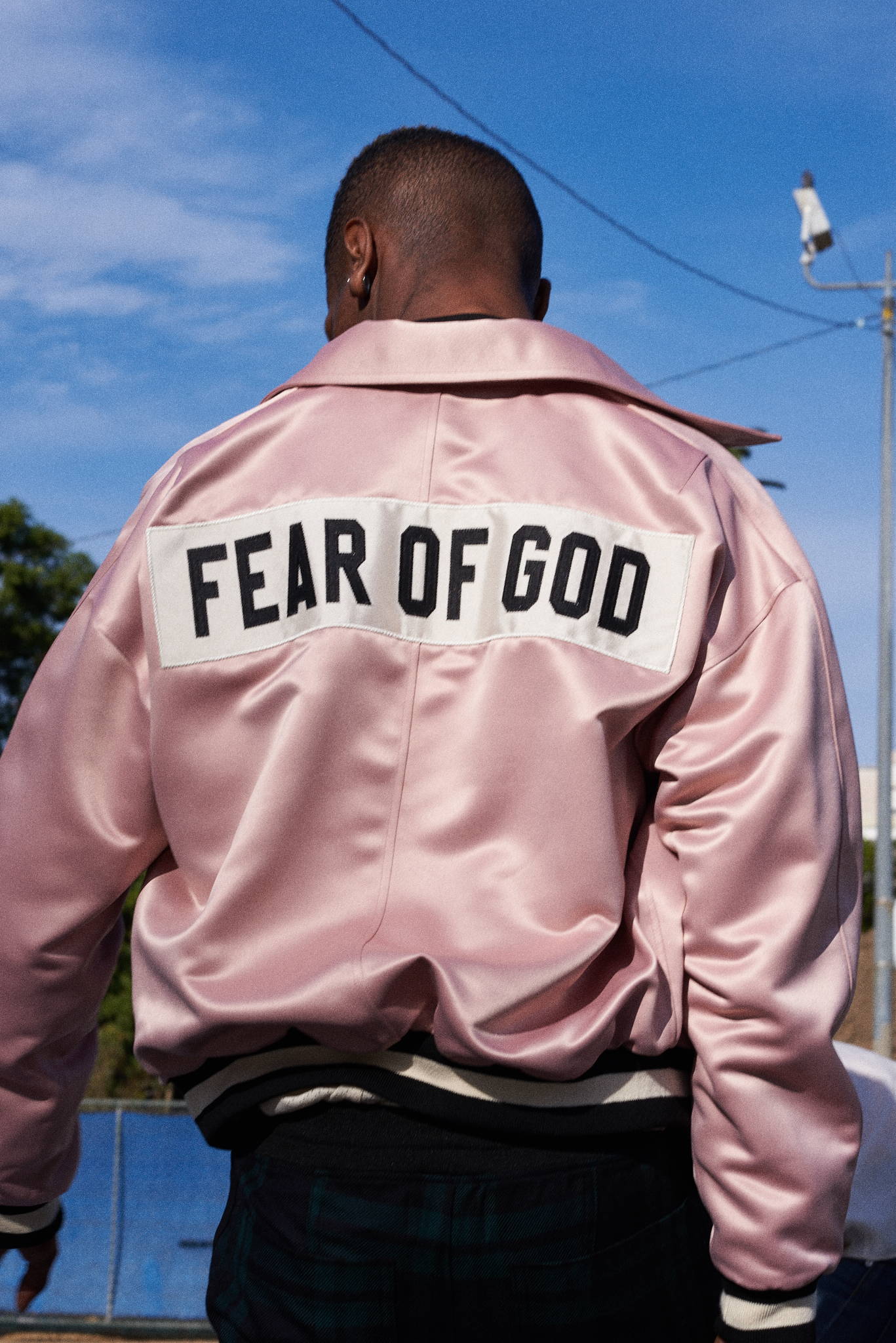 COLLECTION 5 SHIPMENT 2 JERRY LORENZO CONTINUES HIS PREEMINENT TAKE ON MODERN AMERICANA.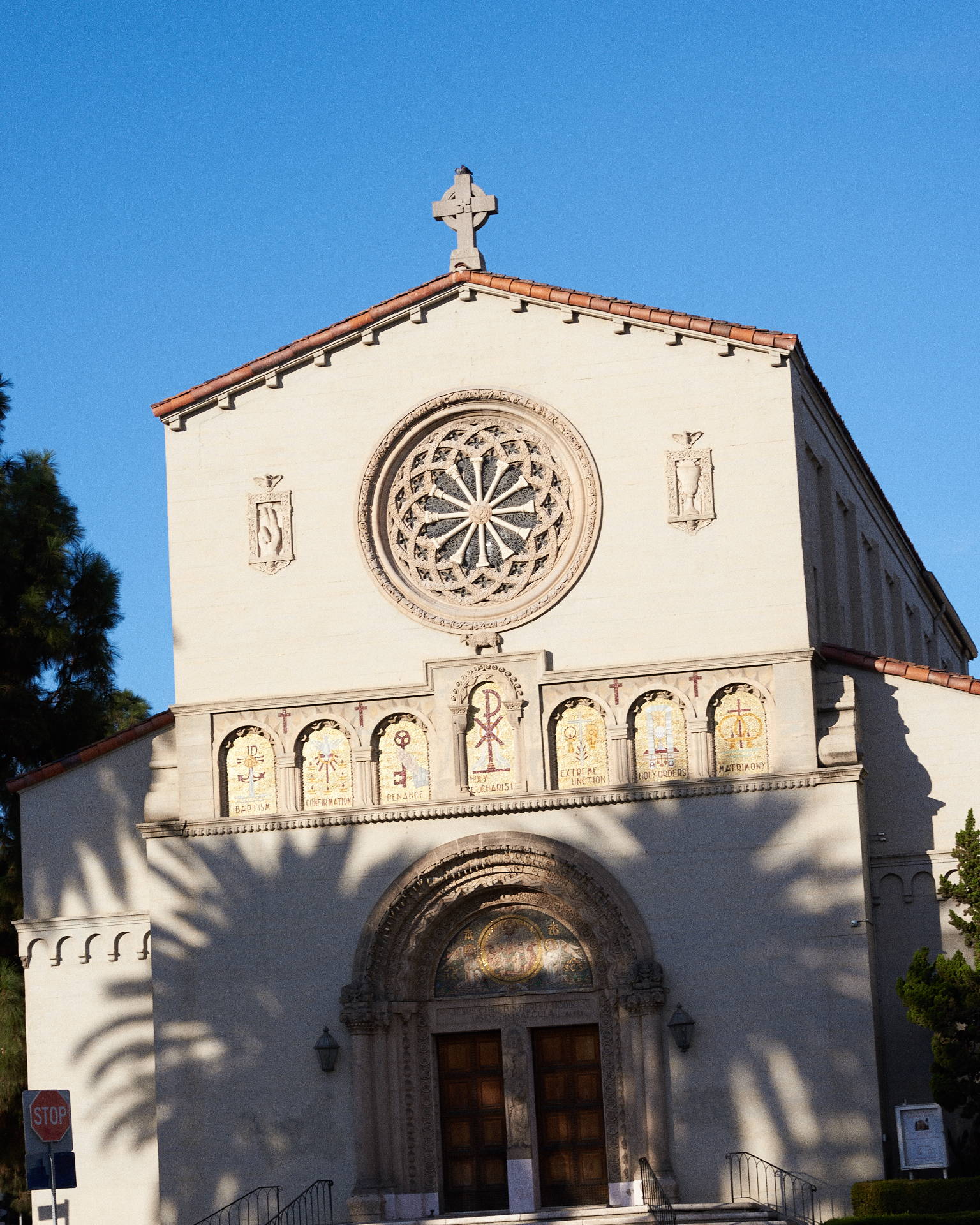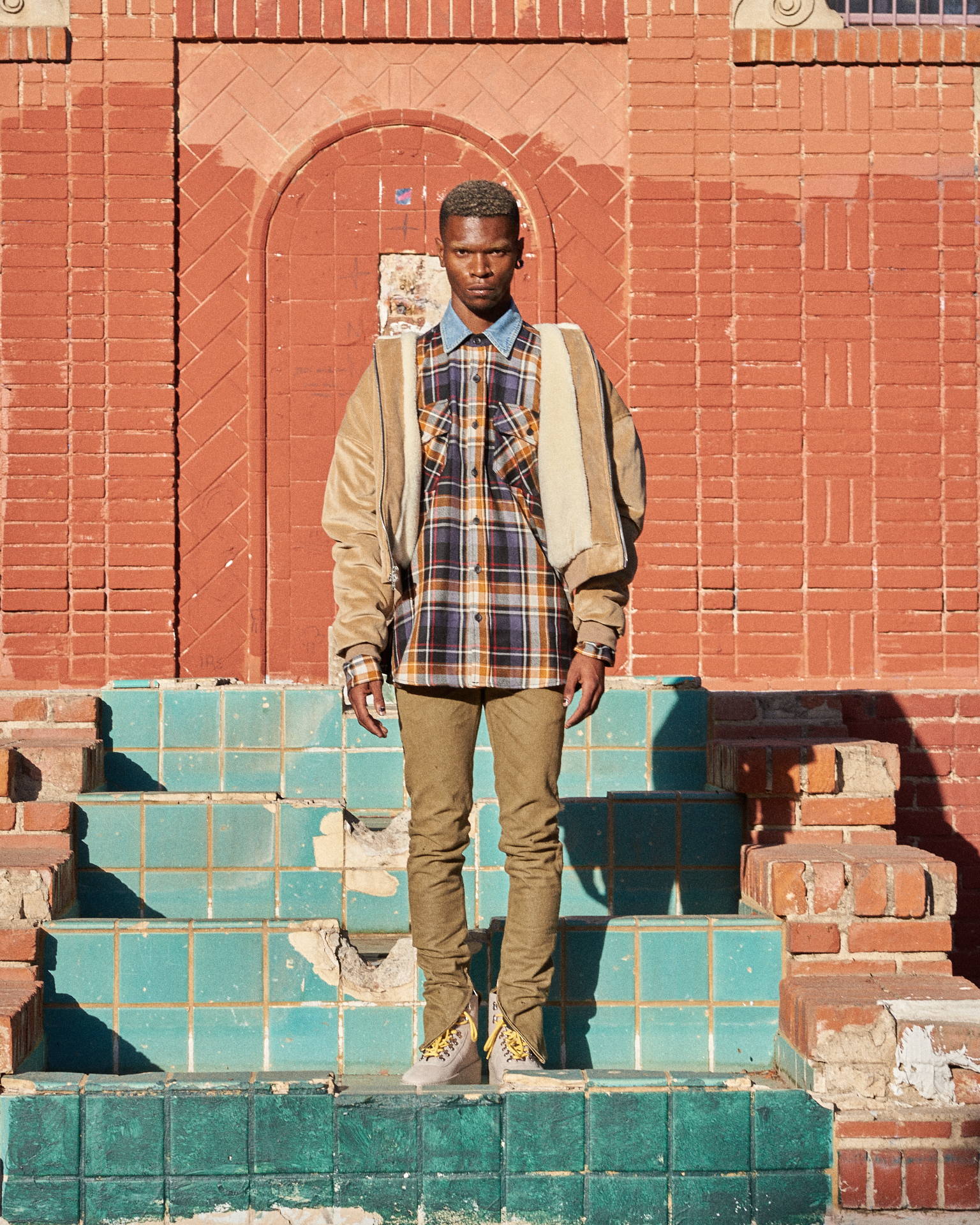 SHIPMENT 2 SAW THE ARRIVAL OF ARTISANAL HAND PAINTED SELVAGE DENIM FROM FEAR OF GOD JEANS, AS WELL AS THE INTRODUCTION OF FEAR OF GOD RACING, A COMBINATION OF SPORTS-INFLUENCED ATTIRE AND JERSEYS.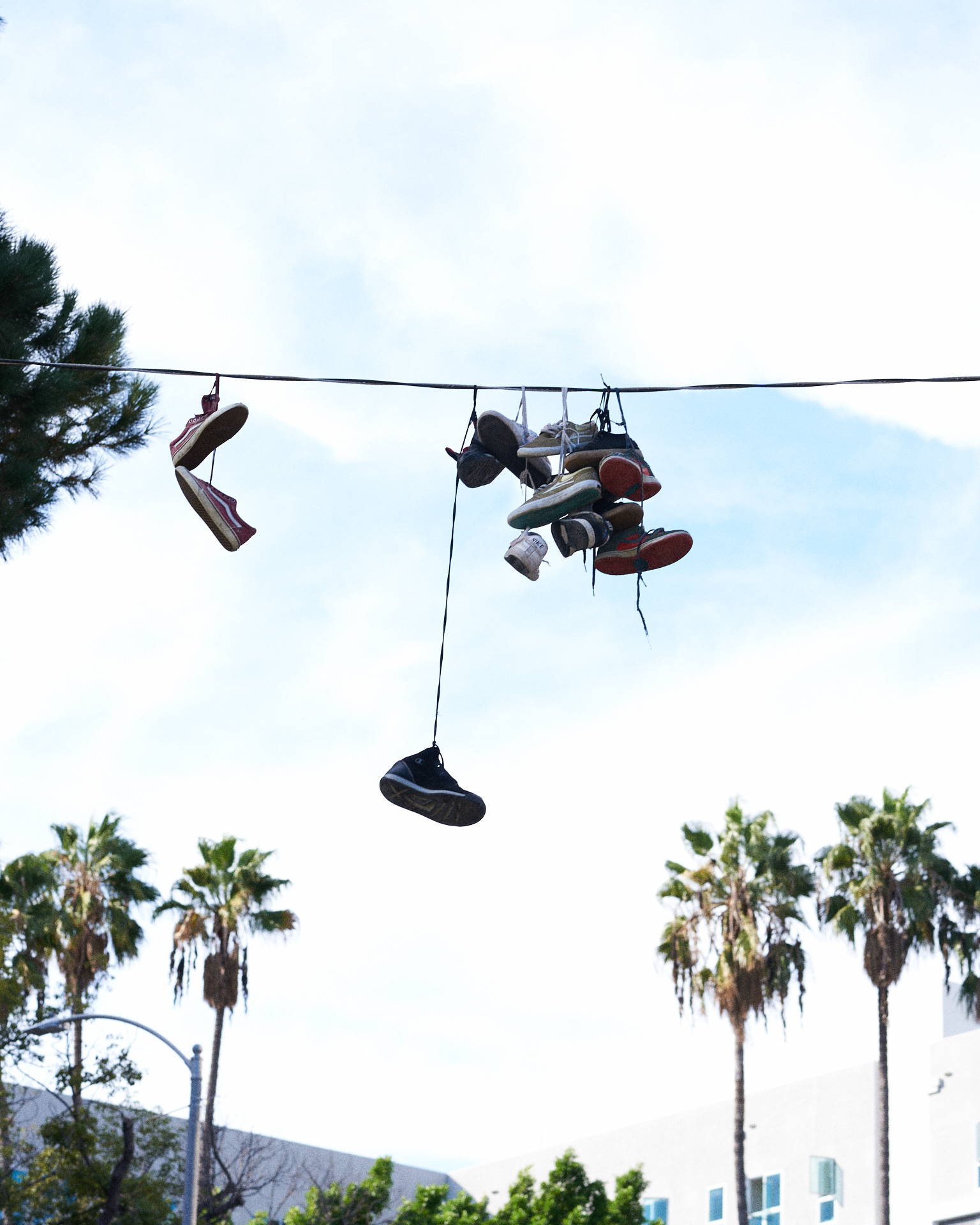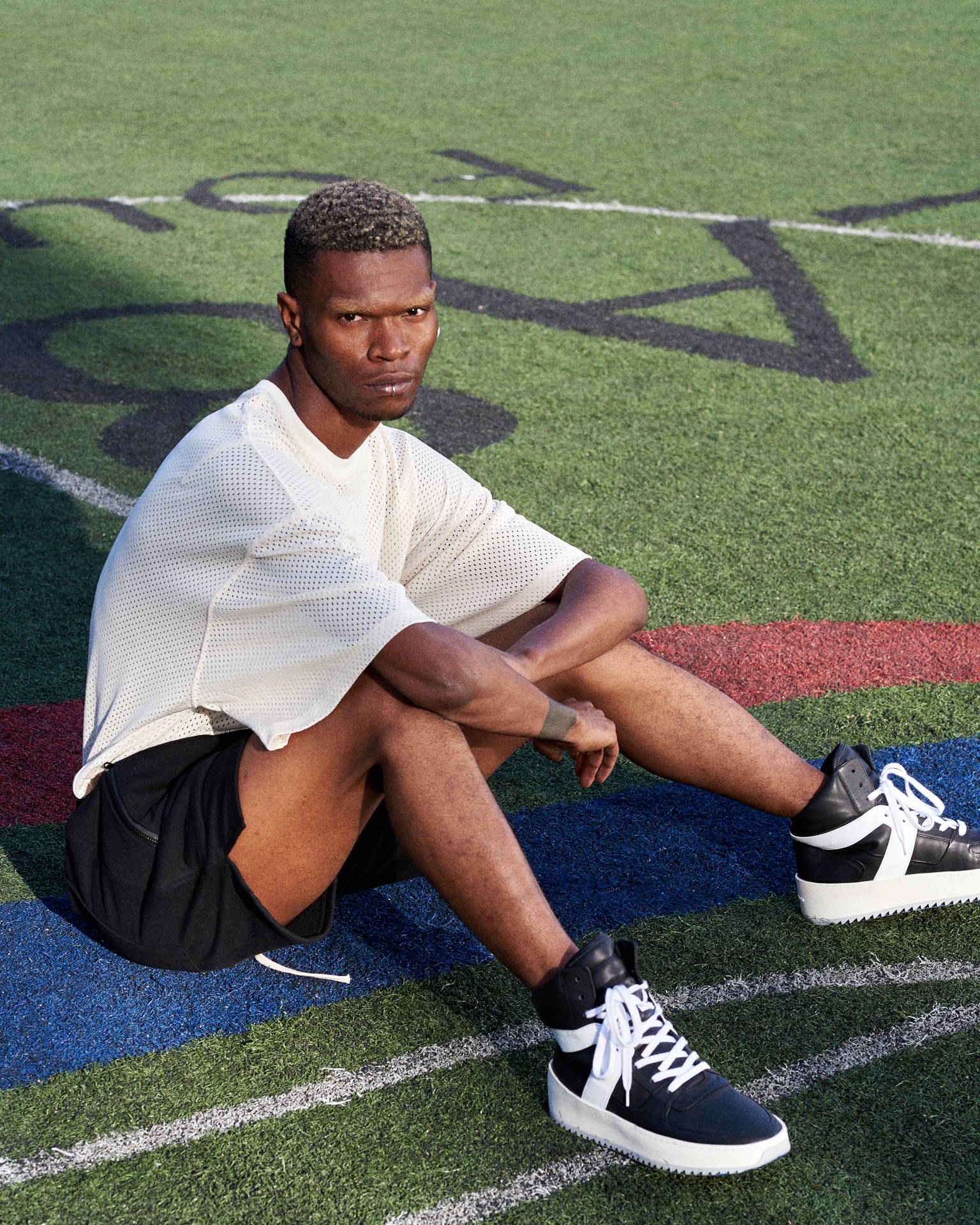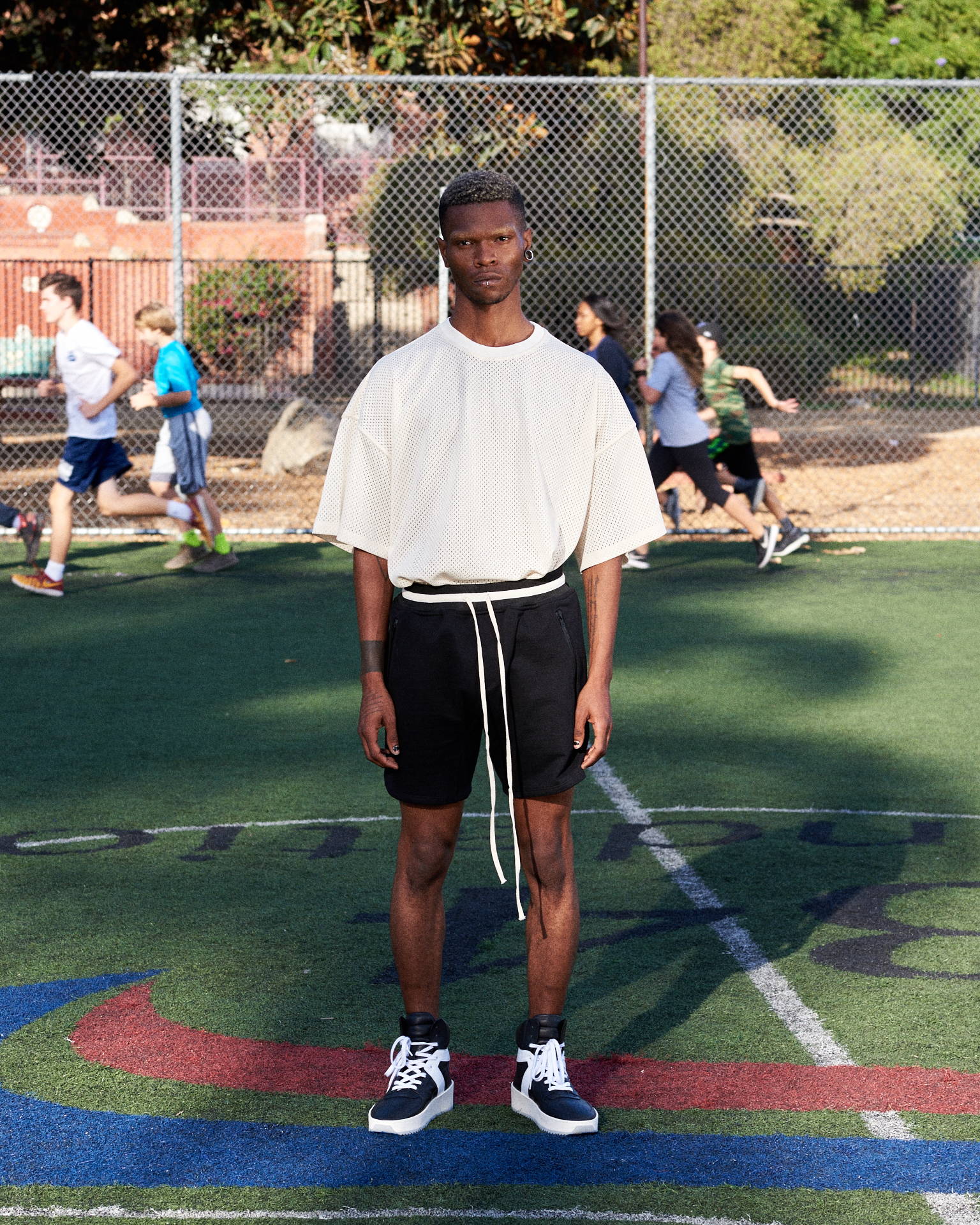 LORENZO'S CULT-NICHE AESTHETIC REFINES IT'S EDGES, GIVING THE ONCE-VISCERAL BRAND A LUXE UPDATE VIA FINISHED EDGES, SATIN FABRICS, AND WORSTED TARTAN WOOLS. FOG'S ICONIC MILITARY SNEAKER-BOOTS RECIEVED A BASKETBALL INSPIRED FACELIFT, AND OUTERWEAR DRAWS FROM CLASSIC BLUE-COLLAR WORKING CLASS SILHOUETTES ROUNDING THE COLLECTION WITH A SUBTLE UTILITARIAN UNDERTONE.